Welcome to the Washington Park Branch
The Washington Park Branch is located just east of 44th St. on the southside of Van Buren Street.
Our team is ready to serve you! Stop by and see us during the following business hours:
Monday - Thursday: 9 a.m. - 5 p.m.
Friday: 9 a.m. - 6 p.m.
Saturday: 9 a.m. - 1 p.m.
Phone:
602-683-1000
Offers drive-thru service
The Washington Park Branch
Conveniently located off Van Buren and 44th Street, the Washington Park Branch features shared branching services and a 24 hour drive-up ATM!
With both mortgage and business lenders on-site in addition to our personal bankers, we're here to help you open a credit card, buy a house, start a business, or anything in between!
Stop by and see us anytime. We'd love to discuss how we can empower you to reach your financial goals.
Washington Park Branch Services
Drive-thru services
24-hour drive-up and walk-up ATMs
Envelope-free, instantly-available ATM deposits
Shared branching
Coinstar machine available
Safe deposit boxes
Meet Valery Torres Branch Manager
Valery, an Arizona native, has been with Arizona Financial since 2013 and has more than 14 years of experience in banking.
To provide great service she believes it's important to recognize that member relationships need to be earned continuously, and she does this by honoring commitments, addressing concerns, finding solutions and caring about the experience.
Her favorite thing about working at Arizona Financial is having the opportunity to make someone's day.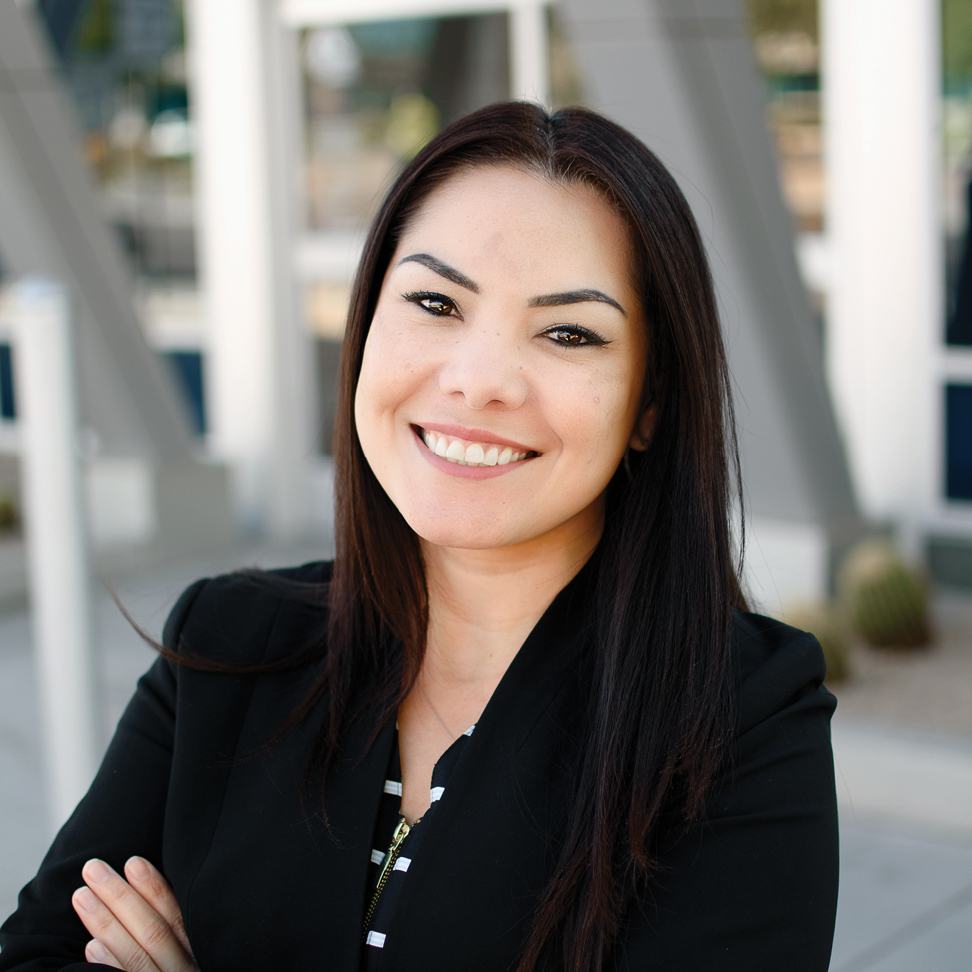 All Arizona Financial Locations
Find the location nearest you!