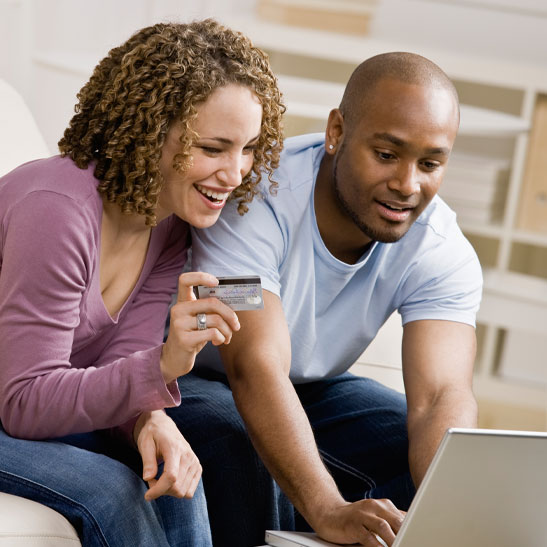 What to do if you've lost your Visa® credit or debit card
It happens to all of us - we put the card in a "safe place," but we just can't remember where that safe place is!
Report a Lost or Stolen Visa Credit Card
After Business Hours: Call the Visa Hotline at 1-866-599-5615
Looking to order a new Visa® card?
Whether you've misplaced or damaged your card, we can help you get a replacement card.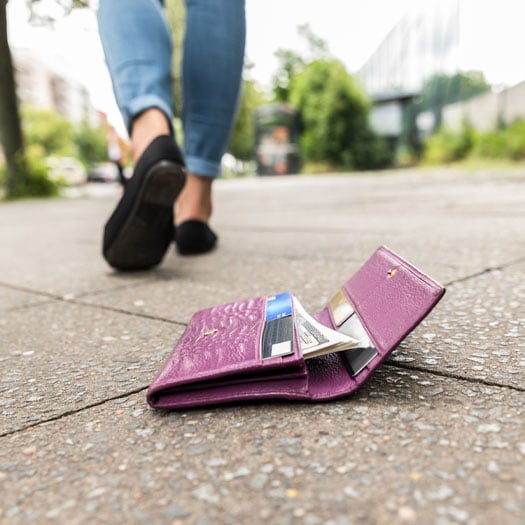 Visit a Branch
Visit a branch during business hours to instantly be issued a new card. All you need is your valid government issued photo ID to complete the process. Find a branch nearest you.
At this time, we are unable to instantly issue replacement cards for business accounts.
Call a Representative
Contact us today at 602-683-1000 and we can help you get a new card.