Arizona's best
SBA Loan options
Whatever your small business needs – start-up, real estate, debt refinance, expansion or inventory – Arizona Financial offers small business owners access to federally backed and guaranteed financing at competitive rates.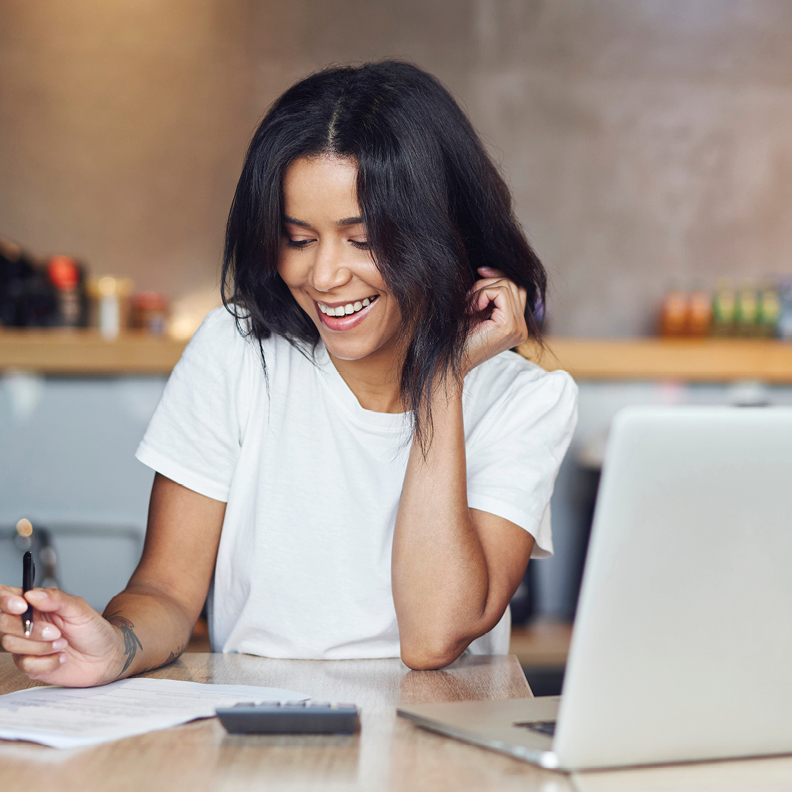 Making the Impossible, Possible
Case Study:
Jose's Sheet Metal
Funding is one of the biggest challenges for a new business or expanding business.
See how Arizona Financial helped Jose's Sheet Metal, a family-owned business based in Phoenix, expand to new locations by providing the experience and expertise to guide them through the SBA loan process.
Jose and Tony made the impossible, possible, and Arizona Financial was privileged to help them on their journey!
Get Your SBA Loan with the
#1 SBA Lender in Arizona!1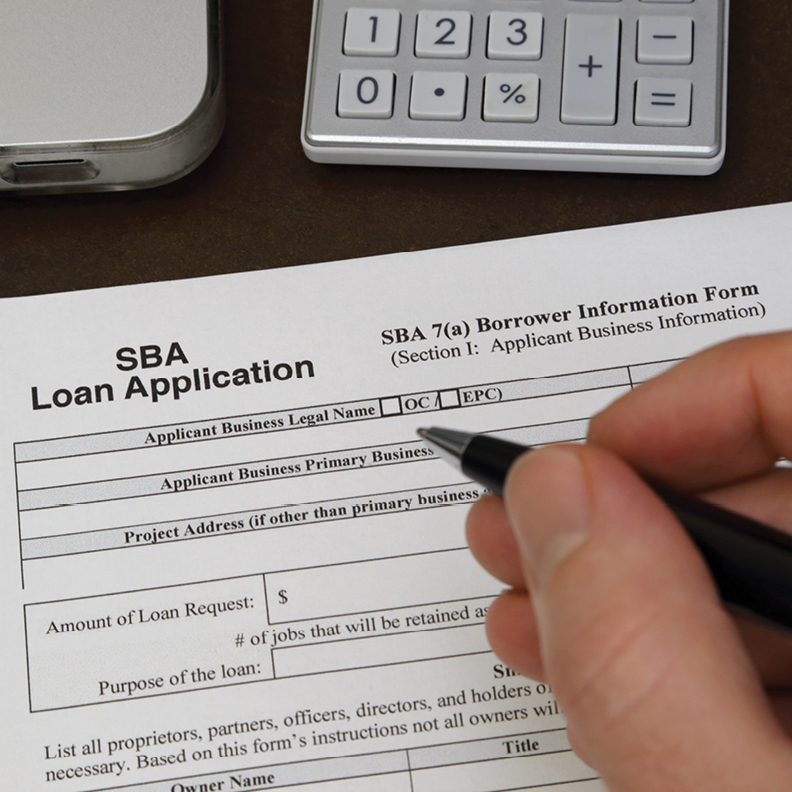 SBA Loans are designed specifically for small businesses. As an SBA Preferred Lending Partner, we can help you meet your business needs with flexible payment terms and lower interest rates. This loan is most suitable for:
Borrowers looking to start, acquire or expand a small business
Small businesses wanting to gain more working capital, inventory or debt refinance

Small businesses who need financing for real estate

Borrowers undergoing change of ownership (business acquisition/partner buyout)
1 Based on Ranking Arizona's marketplace survey for 2022-23
Contact a Loan Officer to day to get started!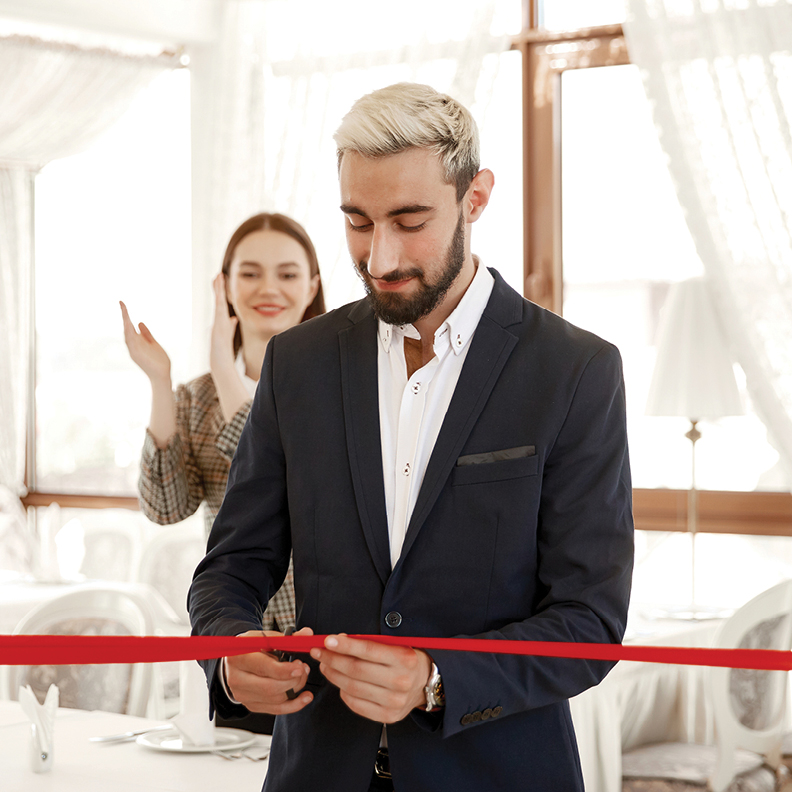 SBA Loan Options
Arizona Financial is an SBA Preferred Lending Partner. We've worked hard to meet the strict criteria of being a preferred lender, and now have the highest preference that the Small Business Administration gives lenders. What this means for you is a more streamlined processes and quicker decisions to get access to the money you need.
Speak with an SBA lending specialist to learn more.
SBA's most common loan program for borrowers looking to start, acquire, or expand a small business. Key features include:
Minimal equity requirements
No minimum collateral requirements
Minimal repayment penalties
For a small business that needs long-term fixed-rate financing for real estate. Key features for this type of loan:
Max 90% leverage (less for startup and/or special use)
Longer term prepayment penalties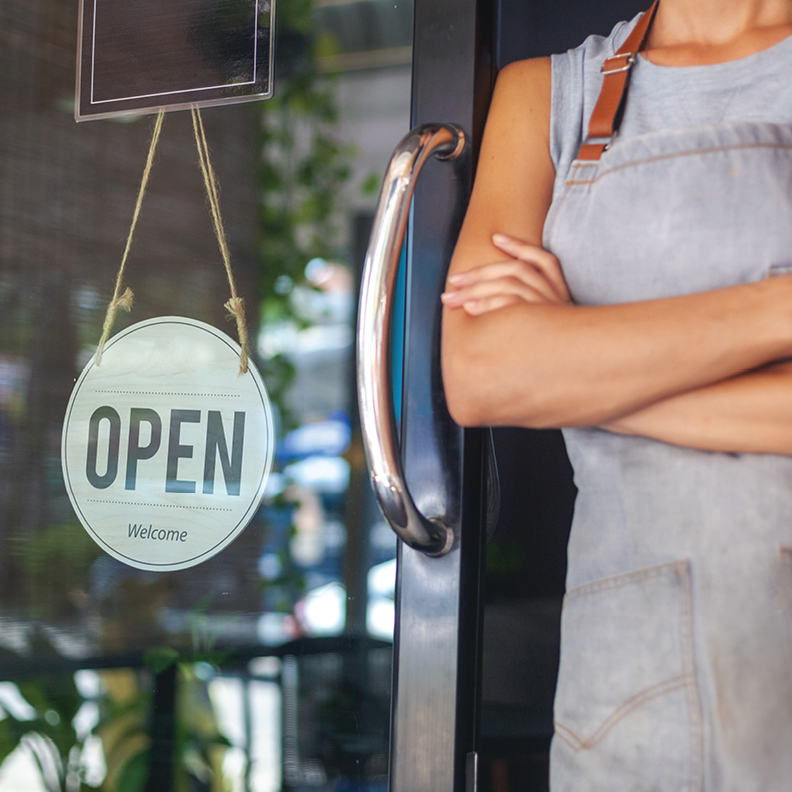 Explore SBA 7(a) Loans
For borrowers looking to start, acquire or expand a small business with these loan types:
Real Estate Acquisition & Refinancing

Business Debt Refinancing

Business Acquisitions & Partner Buyouts

Equipment Financing

Business Expansion/Working Capital


Mixed-Use Financing
Maximum loan size is $5 million with maturity between 10 and 25 years (matches use of proceeds) and no balloon payments.
Learn more about the SBA 7(a) Loan process by speaking with a lending expert—meet in person or by video appointment.
Requirements for SBA 7(a) Loan
Some of the requirements to be eligible for 7(a) loan assistance, businesses must:
Operate for profit and be considered a small business, as defined by SBA
Use alternative financial resources, including personal assets, before seeking financial assistance
Be able to demonstrate a need for a loan
and use the funds for a sound business purpose
Contact us to see if you qualify for a SBA 7(a) Loan.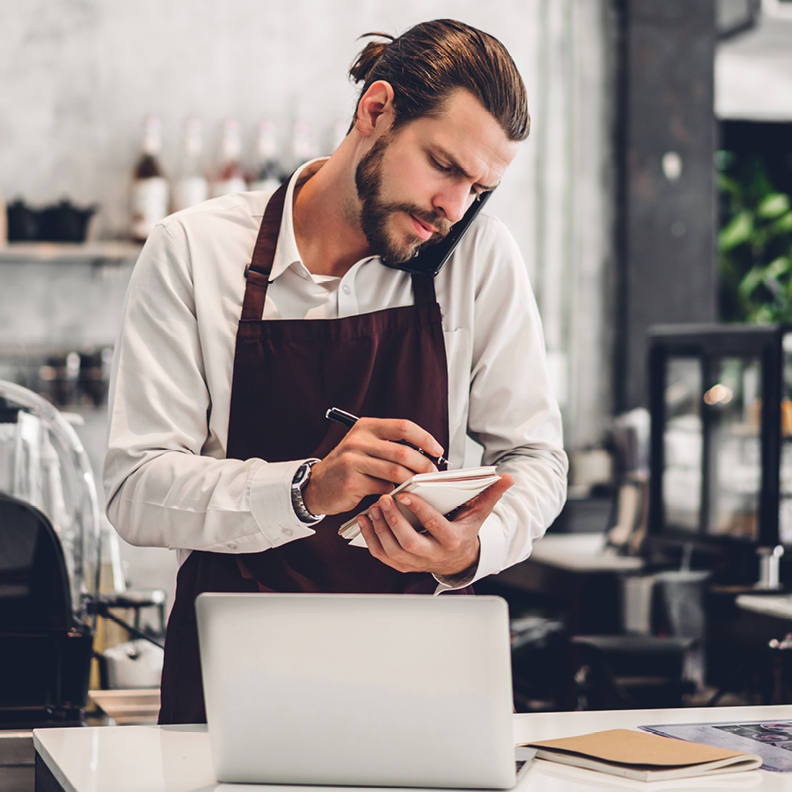 Explore SBA 504 Loans
For small businesses that need financing for real estate. The maximum loan size is:
$1.8 Million | Non-multi-use properties
Maximum loan amount $5.4 Million | Multi-use properties
Certain eligible energy-efficient or manufacturing projects may qualify for up to $5.5 Million
Maturity for the first deed of trust loan is amortized over 25 years and up to 25 years on the second deed of trust loan.
The SBA 504 Loan offers 5-year fixed interest rates with recourse to any 20% or more owner.
Requirements for SBA 504 Loan
To be eligible for a 504 loan, your business must:
Operate as a for-profit company in the United States or its possessions
Have a tangible net worth of less than $15 million
Have an average net income of less than $5 million after federal income taxes for the two years preceding your application
For additional information on eligibility criteria and loan application requirements, schedule an appointment with one of our lending specialists.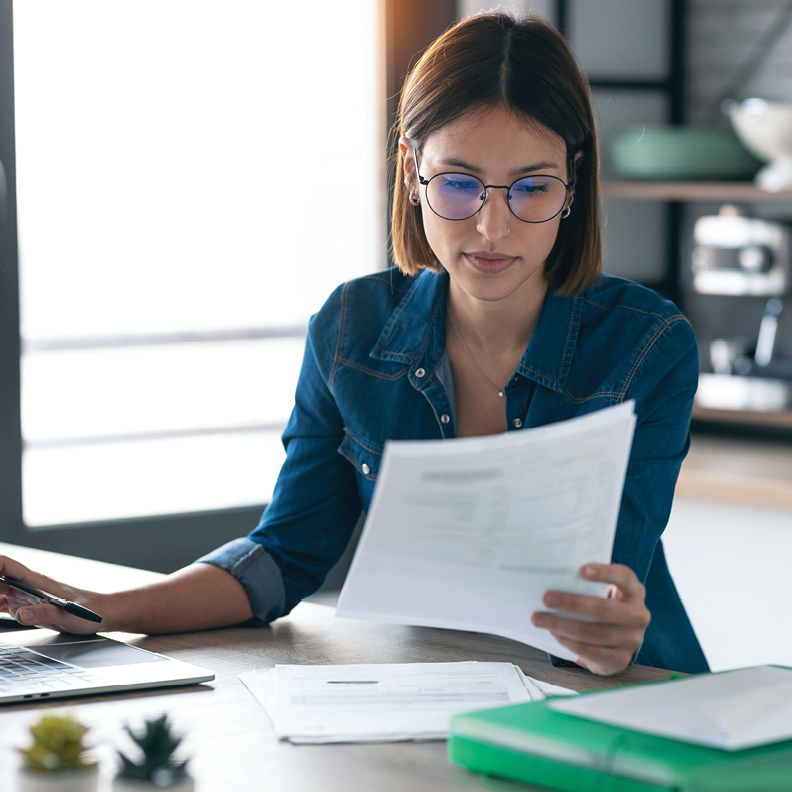 Meet our Business Lending Team
From start to finish, our local experts will answer any questions, guide you through the process, and create an experience for you that is both fast and seamless. Our local team knows what to expect and how to get the job done right! Get Started!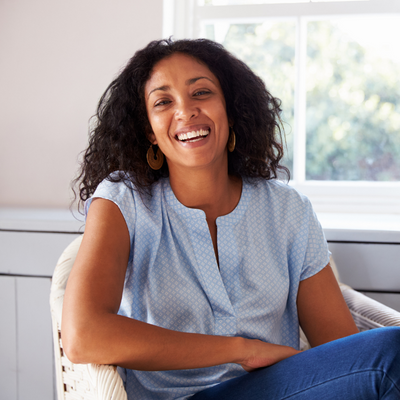 I interacted with at least five employees while getting an SBA loan and my business opening accounts. The employees have all been top-notch. I told my husband that it feels like going to a luxury store!
Blog Post
8 Essential Banking Tips From Small Business Owners
You have the idea, the drive, and hopefully the funding, but as a small business owner, you'll be faced with a plethora of decisions from conception to day-one operations.
Read More