Keep learning with Student Loans
Partnering with Sallie Mae, our student loans offer great repayment options and competitive rates.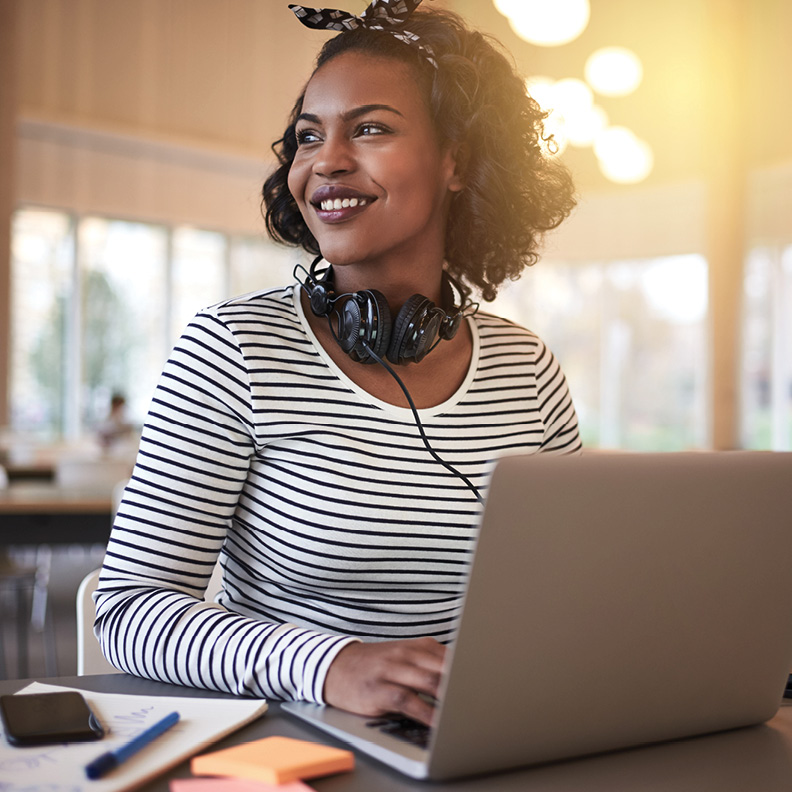 Student Loans That Fit Your Needs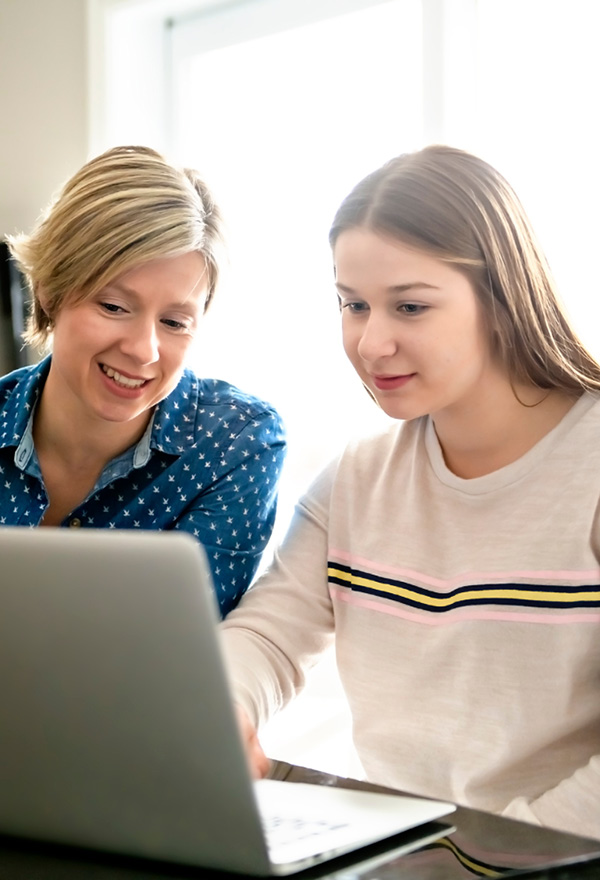 Through our partnership with Sallie Mae, we are able to offer student loans to help you cover the rising cost of college expenses.
Loans for undergraduates
Loans for graduate students
Loans for professional training
Loans for trade certification courses
With so many options available, it makes it easy to select the loan that is right for you and your unique needs.
---
The Sallie Mae partner referred is not the creditor for these loans and is compensated by Sallie Mae for the referral of Sallie Mae Loan customers.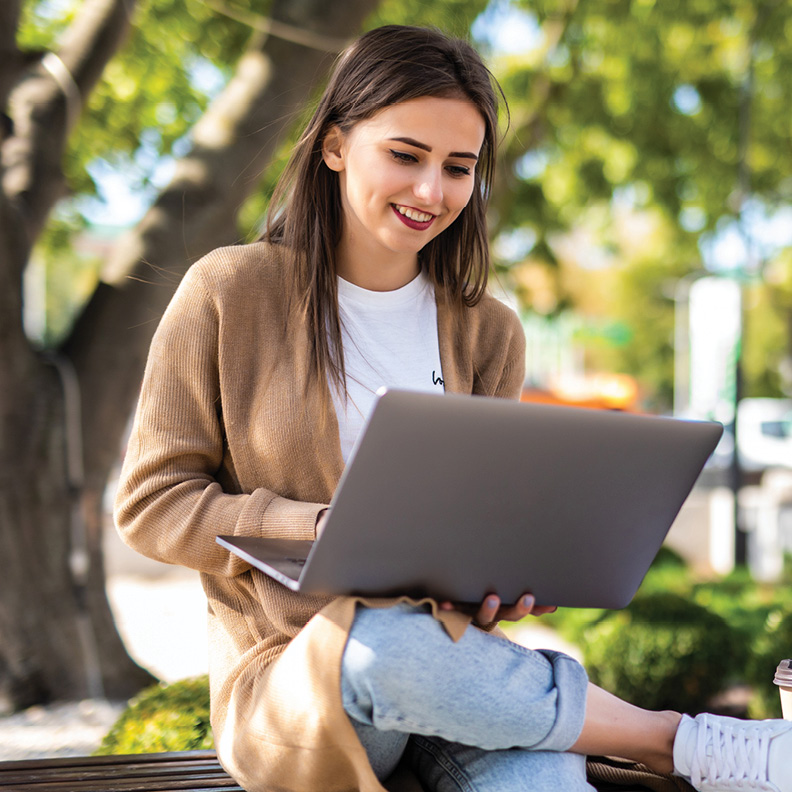 Features & Benefits of Student Loans
No matter which career path you have in mind, our student loans offer the funding you need to attend the college, university, trade school, or professional training facility of your dreams.
Competitive Interest Rates
With fixed and variable rate options along with interest rate deductions for enrolling and making automatic monthly payments, our student loans offer the flexibility you need.
No Origination Fee or PrePayment Penalty1
You can save your hard-earned money and pocket the extra savings our student loans offer by not charging origination or prepayment penalty fees.
Multiple Repayment Options
Sallie Mae offers various repayment options designed to fit your budget and lifestyle. With loan terms ranging from 10-20 years, you can be sure to find the perfect loan for you.
Flexible Education Options
In addition to undergraduate and graduate assistance, Smart Option Student Loan® is now also available to students at participating non-degree granting schools for professional training and trade certificate courses (culinary, technical, etc.).
1. Although we do not charge a penalty or fee if you prepay your loan, any prepayment will be applied as outlined in your promissory note—first to Unpaid Fees and costs, then to Unpaid Interest, and then to Current Principal.
Getting Your Student Loan is Easy!
Here's What You'll Need
Permanent Address

Note: If you've lived at your permanent address less than one year, you'll need to provide your previous address.

Social Security Number

You'll need one for the borrower, cosigner, and student, if applicable.

School Information

Include name, enrollment status, degree and course of study.

Academic Period of Enrollment

Don't forget to know the year the student will be in school.

Loan Amount Requested

Be sure to include other financial aid the student expects to receive.

Your Employment Information

Be sure to include the company name and your gross income.

Financial Information

Gather information including your bank accounts, and your monthly mortgage or rent payments.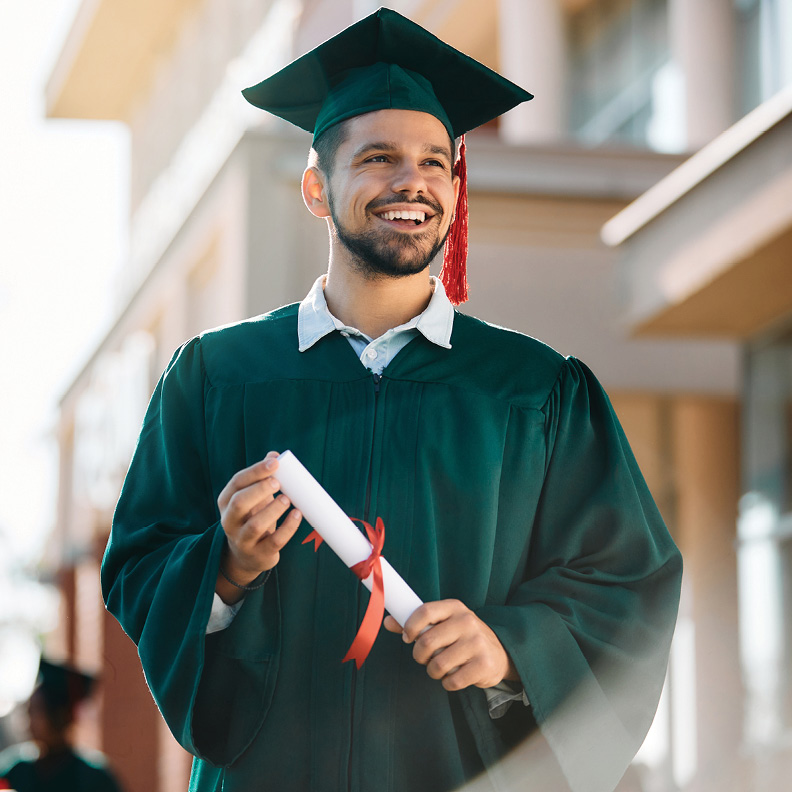 Student Loans for Undergraduate Students
This Smart Option Student Loan® Option is Available to Students Who Participate In:
Undergraduate Programs at Accredited Colleges or Universities
Non-Degree Granting Schools For Professional Training
Trade Certificate Courses (Culinary, Technical, etc.)
Student Loans for Graduate Students
This Loan Option is Available to Students Who Need Funding For:
MBA Loan
Medical and Dental School Loan
Graduate School Loan for Health Professions
Law School Loan
Graduate School Loan
BAR Study Loan
Medical and Dental Residency and Relocation Loan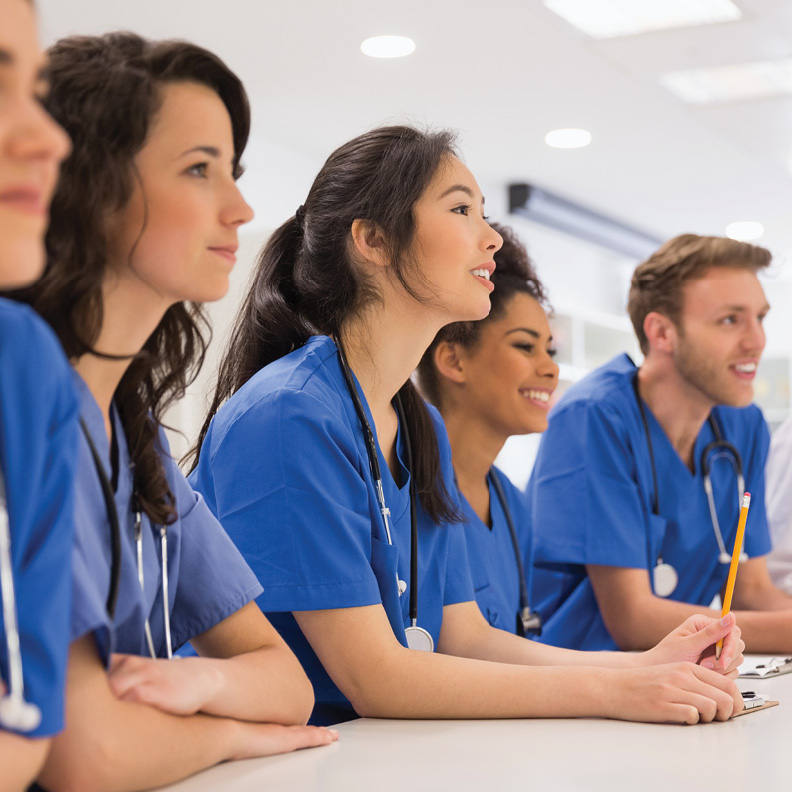 Blog Post
Student Loan Consolidation: 7 Things You Need to Know
With student loan debt in the U.S. at $1.4 billion dollars, it's important to know the options on the best way to repay these loans.
Read More