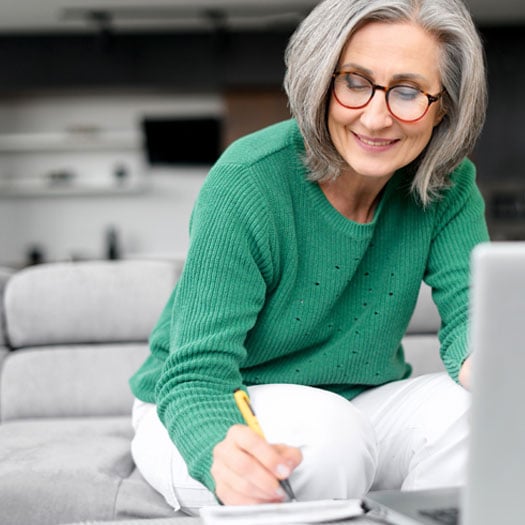 A Money Management tool just for members
Consider the tool your free, personal financial management guide that makes it easy to take control of your finances.
Log in to your Online Account or the Mobile App and give Money Management a try today!
Money Management Tool
Track Spending & Create Budgets
Whether Online or within the Mobile App, Your entire financial picture in one spot.
Money Management is available inside the Mobile App, so you'll always have easy access to your financial information