Commercial Real Estate Loans
Get the money your business needs to purchase a new property, expand your existing building, or refinance existing Commercial Real Estate Loans.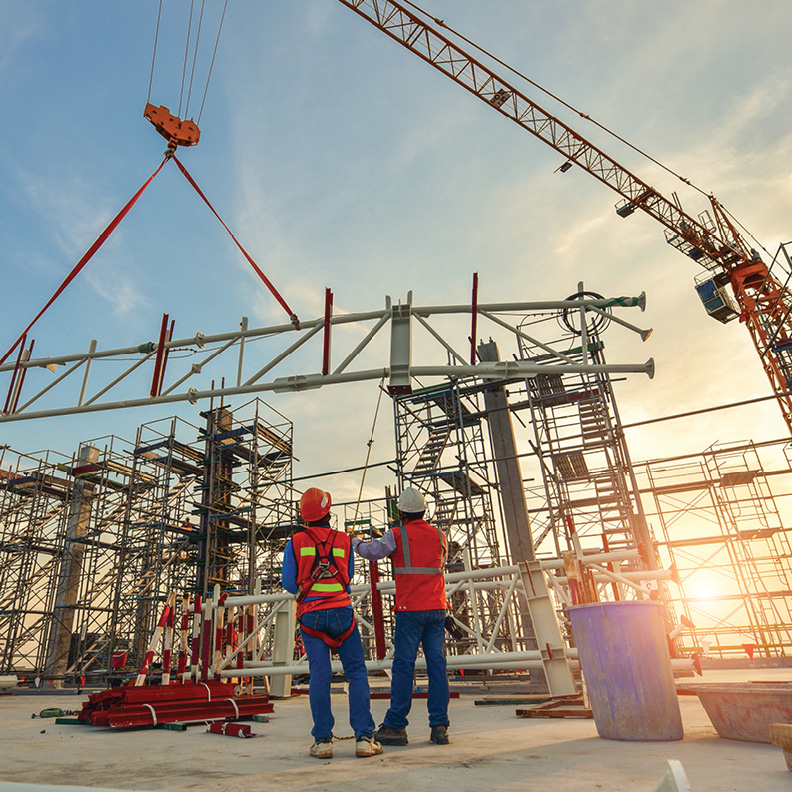 From acquisition to construction, we're ready to help with financing for your Commercial Real Estate Project.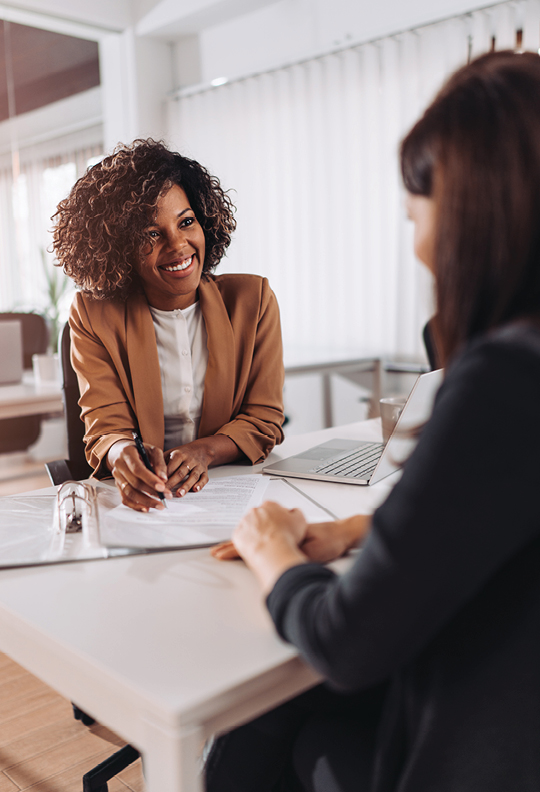 When it comes to securing money to support and expand your business, you want a financial institution you can trust to advise you and help invest in your success.
As your locally-owned cooperative, Arizona Financial is eager to help you and other local businesses in the community succeed. Our Commercial Real Estate Loans can help your business:
Purchase new properties
Expand your square footage
Refinance existing commercial real estate loans
Our experienced Commercial Loan Officers can

guide you

with the right loan options
When you need short- or long-term working capital to purchase new equipment, expand your business, or refinance current business debt, explore an SBA Loan.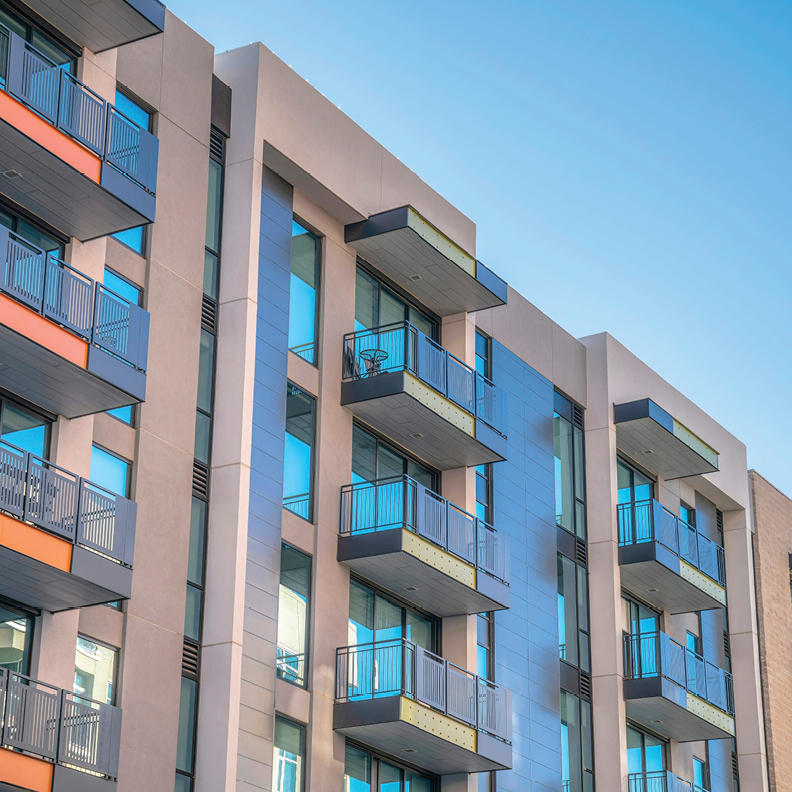 Ways to Use
Commercial Real Estate Loans
Commercial Real Estate Loans offer your business a source of funds to finance a variety of investments and encourage opportunities for growth.
Invest In Commercial Property
If you're buying commercial property for your own business, you'll have the opportunity to build equity. If you plan to lease it to tenants, you'll have the added benefit of additional income.
Build Equity
Stop leasing and become an owner! Secure the financing you need to buy your own commercial property and start building equity in your investment.
Buy & Hold
If you're looking for a low-risk investment strategy, our Commercial Real Estate Loans help you buy today and sell when the market reaches a peak, maximizing your profits.
Buy, Rehab, Rent, Refi, Repeat (BRRRR)
BRRRR is a common acronym for a technique often used by buy-and-hold investors. Reuse the same money to repeat the processes and add additional properties to your portfolio.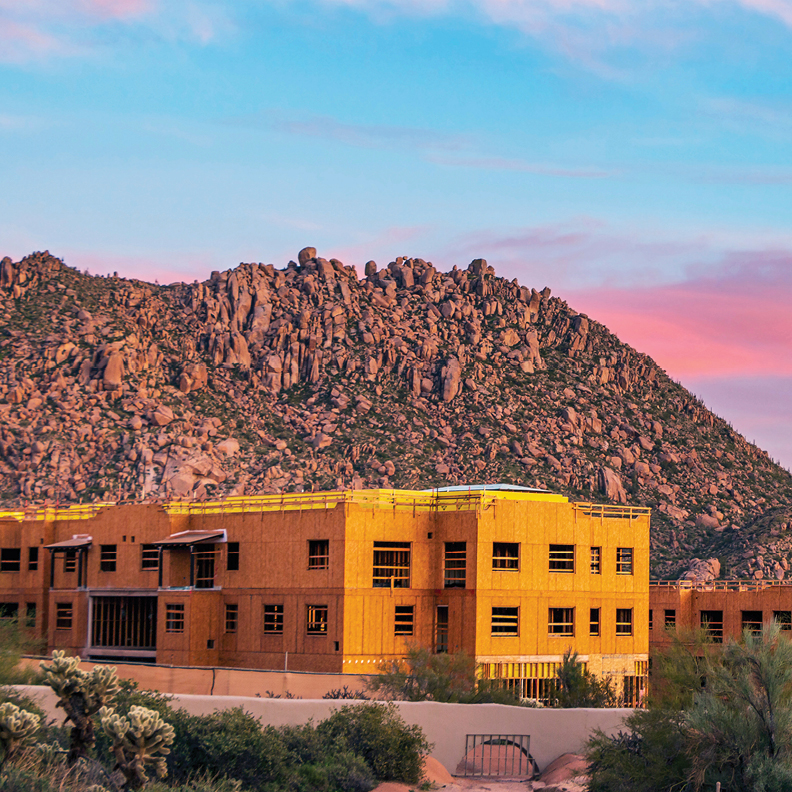 Real Estate Construction Loans Made Easy
With loans for acquisition and commercial interim construction, we're ready to help with the construction costs for your next commercial real estate project.
Term financing available
Costs cover building from the ground up
Funds are disbursed in a series of draws instead of a single lump sum

Be Confident With A Take-Out Loan
Once your construction project has come to an end, have confidence that you'll have an affordable financing option you can count on!
Swapping your short-term interim loan for this longer-term financing option will offer you more favorable terms and additional savings.
Lower your loan rate
Create stability with a fixed monthly payment for a longer term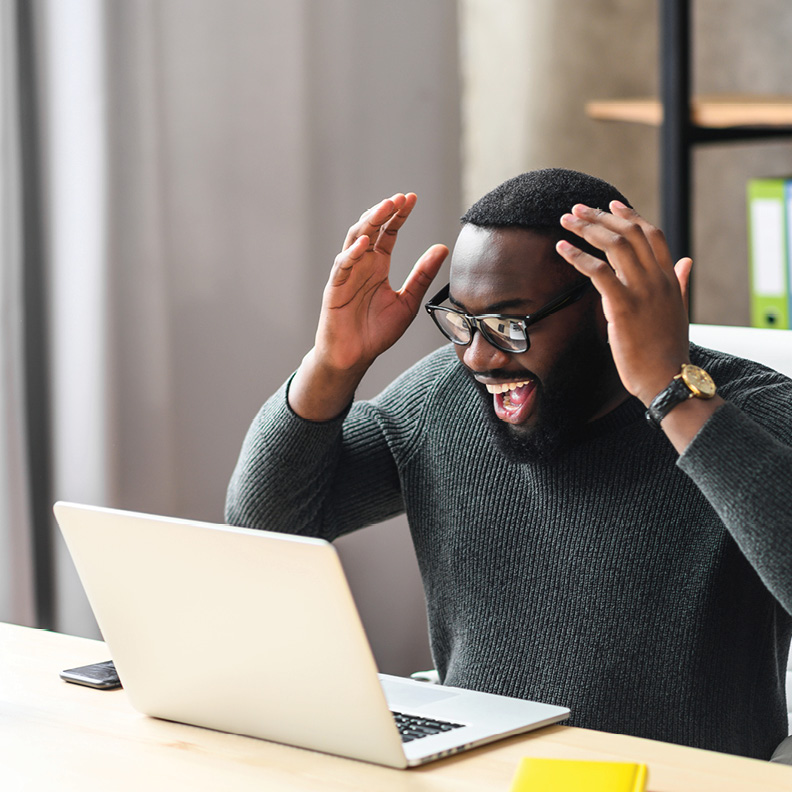 Commercial Real Estate Loan Officers
From start to finish, our local experts will answer any questions, guide you through the process, and create an experience for you that is both fast and seamless. Our local team knows what to expect and how to get the job done right!
Commercial Lending Resources
Blog Post
Banking Tips From Small Business Owners
You have the idea, the drive, and hopefully the funding, but you'll be faced with decisions from conception to day-one operations. Explore tips from other small successful business owners.
Read More