One of the best Business Checking Accounts for all your needs
Whether you're a small business just getting started or a growing business with growing needs – manage your money with some of the best business checking accounts in Arizona.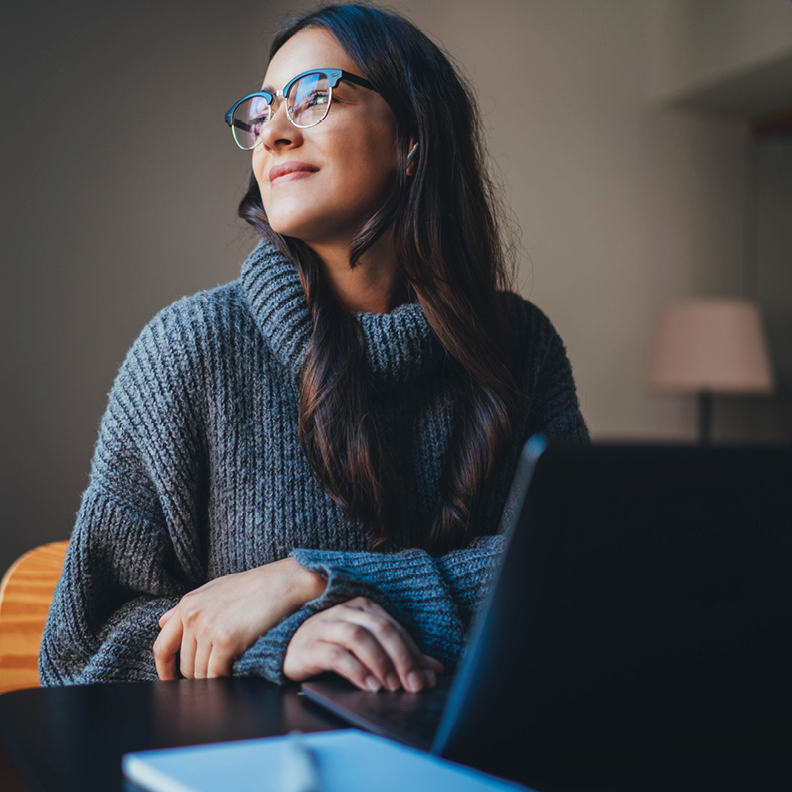 Compare Business Bank Accounts
Let us help you manage your business with confidence. We offer a variety of checking account options perfect for basic needs, small businesses, or those with higher transaction volume.
Ideal for growing or small businesses with limited checking needs.
---
Minimum Opening Deposit:
$100
---
Monthly Fee:
None


---
Dividends:
N/A
---
Transaction Fees:
$0.40 per item for each transaction in excess of 50 per month.
Business Platinum Checking
Perfect for mid-sized businesses with moderate checking activity and larger balances.


---
Minimum Opening Deposit:
$1,500
---
Monthly Fee:
$15 (if balance drops below $1,500 on any day)
---
Dividends:
This account earns dividends, so you can maximize excess balances. See current rates above.
---
Transaction Fees:
N/A
What You Need to
Apply Online Today!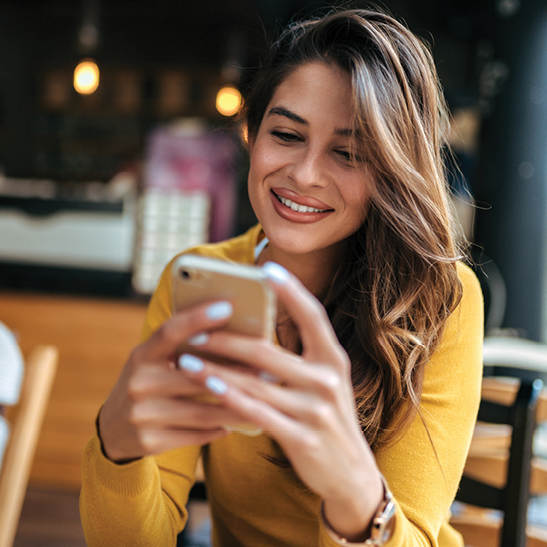 A Cash Back debit card is what you'll get with any of our checking accounts! Follow these easy steps once you have a checking account with us:
Opening Deposit

A debit or credit card to make the $20 account opening deposit.

Valid Identification

A valid driver's license, state ID card, or passport.

Security Questions

Information to answer and pass your unique verification questions.
If you're a lawyer or legal paraprofessional, check out our IOLTA (Interest On Lawyers' Trust Account).


Our Business Debit Card gives you control & Rewards!
Shop anywhere Visa is accepted with an Arizona Financial Visa Business Debit Card – it's the fast, convenient and secure way to make payments and get cash.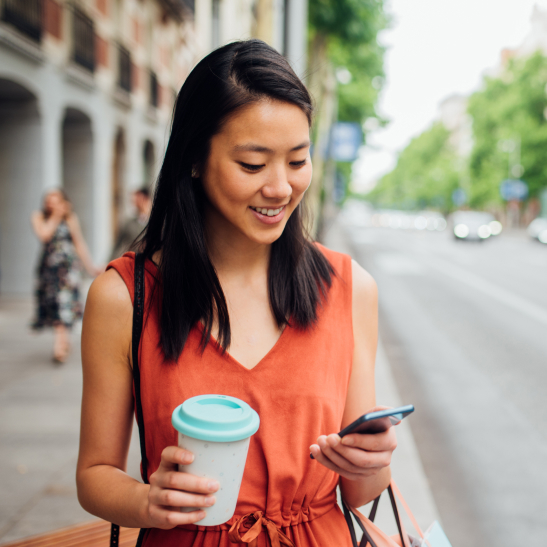 Instant Issue Debit Card
Receive your new Arizona Financial Visa® Debit Card immediately at any branch location so you have access to the funds in your account immediately.
Enhanced Security Features
With the CardPowerTM mobile app you can easily switch your debit card on or off and block where and how it can be used.
Tap & Go Payment
With Visa Tap To Pay technology you'll experience quick and simple checkout any where you see the contactless symbol.
Track and Redeem Your Rewards
Load Cash Back Offers to your Arizona Financial Visa® debit card after you earn rewards on everyday purchases.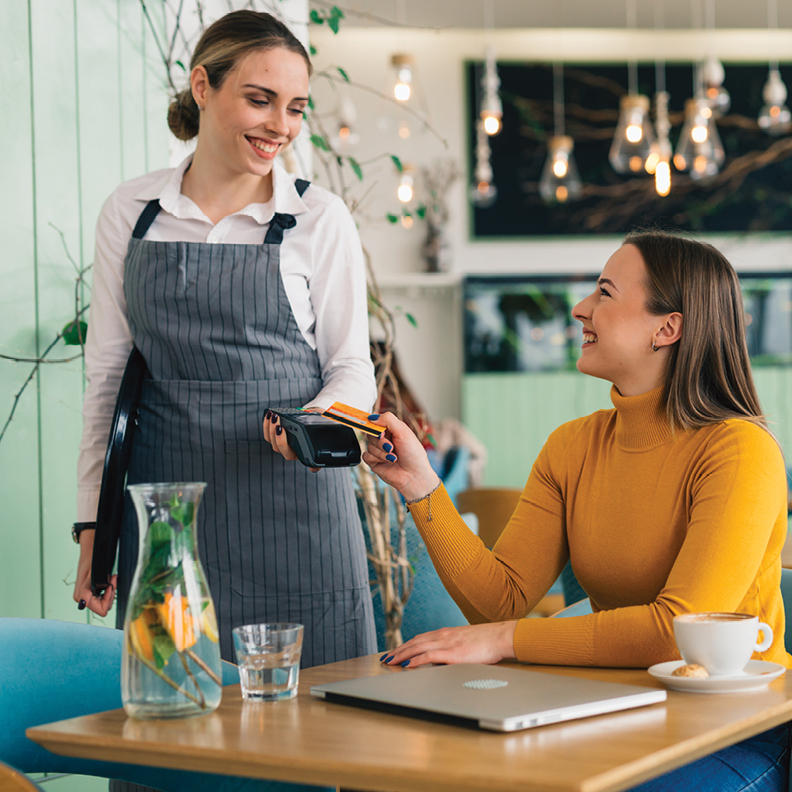 Key Features of our Business Banking & Merchant Services
Arizona Financial offers an expanded suite of banking and merchant services to enhance and simplify your operations and business banking experiences.
Merchant Bankcard Services
Expand your business and increase sales by accepting credit cards anywhere you do business. We've partnered with Elavon® Merchant Services to provide cutting-edge solutions.
Night Drop
Our 24-hour night-drop (available at select locations) is a secure, convenient way for merchants to drop off daily receivables. Deposits made outside of business hours will be applied the next business day.
Remote Deposit
Save the time and hassle of visiting a branch. Quickly deposit your checks from anywhere using our digital remote deposit technology.
Safe Deposit Boxes
Ensure your valuable business items are safe and protected with our affordable safe deposit box options. Available at select locations.
Meet our Team of Experts
From start to finish, one of our local, experienced Business Banking Officers will help you select the best business account and services that align with your needs!

Treasury Management Services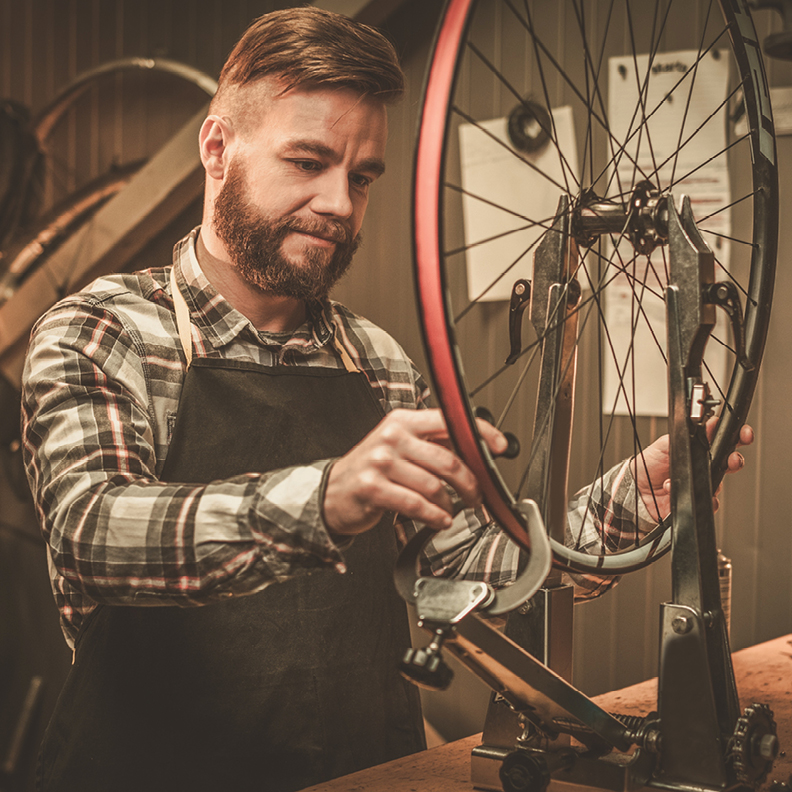 Streamline your business finances and improve cash flow with our Treasury Management Services.
Account Management

Business Online & Mobile Banking
Cash Management
Image Retrieval
Account Reconciliation

Payments

Direct Deposit of Payroll (ACH)
Accounts Payable (ACH)
Wire Transfers

Receivables

Accounts Receivable
Cash Concentration
Remote Deposit
Merchant Processing
Electronic Data Interchange (EDI)

Fraud Detection

Sweep Accounts

Set up automated daily balance sweeps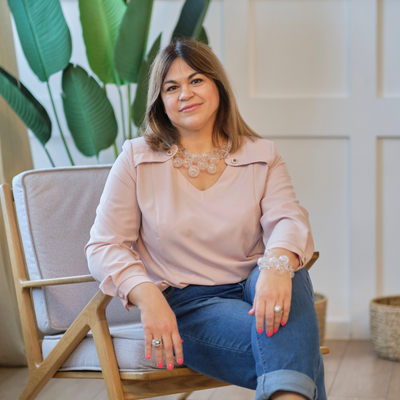 I have my business account with Arizona Financial. All my transactions, requests, and the entire service are five stars. It's the best credit union in Arizona!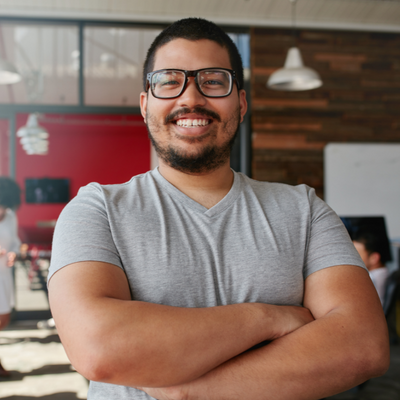 As a small business owner, I appreciate being able to do business with a LOCAL credit union that is business-friendly. Arizona Financial definitely is!
Business Banking Resources
Blog Post
Bookkeeping Basics: Separating Business & Personal Finances
Do you own a micro business, small business or even a side hustle for earning extra income? If so, it's vital that you follow certain bookkeeping basics. Here's a super-easy way to manage your business finances.
Read More
Report a Lost or Stolen Visa Credit or Debit Card
During Business Hours: Call Arizona Financial at 602-683-1000 or 800-523-4603
After Business Hours: Call the Visa Hotline at 866-599-5615
Frequently Asked Questions
What is the requirement for Arizona Financial to serve my business?
For Arizona Financial to serve a business, the business must be within our field of membership as described below. Please call us if you have any questions and we'll be happy to help.
Arizona Financial's field of membership includes Coconino, Gila, La Paz, Maricopa, Mohave, Navajo, Pima, Pinal, Yavapai and Yuma counties.
Immediate family or individuals in the same household of a current member are eligible.
Individuals who have made a donation of at least $15 to Local First Arizona are eligible.
A business must meet one of the following field of membership requirements:
The known place of your business is within our field of membership.
The business has a substantial physical presence or substantially serves the residents within our field of membership.

This usually means that at least 51% of physical locations or revenue are within our field of membership.

All members, managers and/or officers live, work, or attend school within our field of membership.
What are the business eligibility requirements to open a business account?
We can serve most businesses who answer no to the questions below.
Does your business remotely create checks (checks without signatures)?
Is your business a money service business, engaging in any of the following:

Check cashing
Issuing Money Orders or Traveler's checks
Owns or operates an ATM
Issues pre-paid cards
Currency Dealer or Exchange

Does your business engage in marijuana related services?
Does your business provide correspondent banking services?
Is your business illegal under Federal and/or State law?
Does your business deal with gaming or gambling services?
Will the account be used to hold the funds for election, re-election or a political action committee?
What documentation is required to open a business account?
Account opening documents are listed based on the type of business you have.
Limited Liability Company (LLC) and Corporation and Nonprofit Corporation:

Confirmation of Employer Identification (EIN) on form SS-4 from the IRS or the signed tax return from the previous year.
Articles of Organization and appropriate amendments as filed with the Arizona Corporation Commission.
Bylaws or Operating Agreement is most commonly required if all managers/members will not be listed on the account.
Good Standing: The business must reflect as active and in good standing on the Arizona Corporation Commission website.

Partnership or General Partnership:

Confirmation of Employer Identification (EIN) on form SS-4 from the IRS or the signed tax return from the previous year.
Partnership Agreement or General Partnership Agreement
Secretary of State Name Filing

Nonprofit Organization:

Confirmation of Employer Identification (EIN) on form SS-4 from the IRS or the signed tax return from the previous year.
Meeting Minutes
Good Standing: The business must reflect as active and in good standing on the Arizona Corporation Commission website.

Organization or Club Account:

Confirmation of Employer Identification (EIN) on form SS-4 from the IRS or the signed tax return from the previous year. (If an EIN is being used for the organization or club)
Meeting Minutes
Name, address and phone numbers for all officers.
What do I do if I lost my credit/debit card?
You can report a lost card 24 hours a day, 365 days per year. Simply call us at 602-683-1000 and we can help you with the best options.

For assistance outside of the hours of 9 a.m. to 6 p.m. or on weekends, you may call Visa directly at 866-599-5615.

Do you still need time to look for your card?
It happens to all of us. We put the card in a "safe place," but we just can't remember where that safe place is! You can use our CardPowerTM app to temporarily block the card while you take your time to find your card.

Ordering a new card:
Once your card is blocked, here's how you can get a replacement:
Visit a branch during business hours to request a new card. All you need is your valid government issued photo ID to complete the process.

Please note, we are unable to instant issue cards at a branch for business accounts.

Request a card by mail. Simply contact us and we we'll be happy to arrange for a card to be mailed to you.