A Business Certificate sets you up to earn more on excess capital
When you're looking for flexibility while operating your business, Arizona Financial Certificate options give you competitive rates no matter what your savings needs.
To open a Business Certificate Account, schedule an appointment at a local branch or call us at 602-683-1000.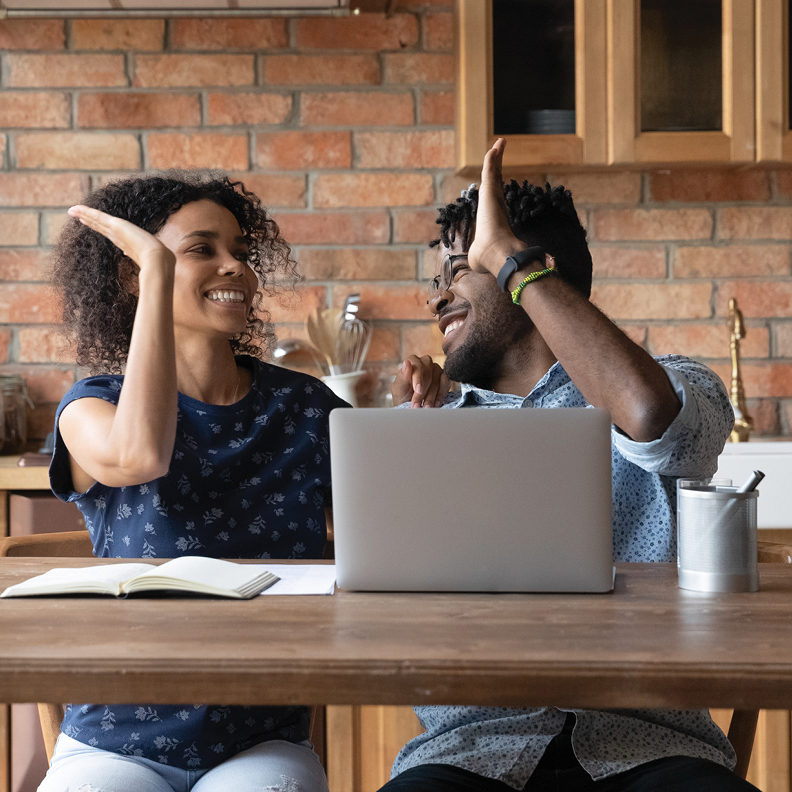 Flexible Terms & Competitive Rates Help
Your Capital Grow With Minimal Risk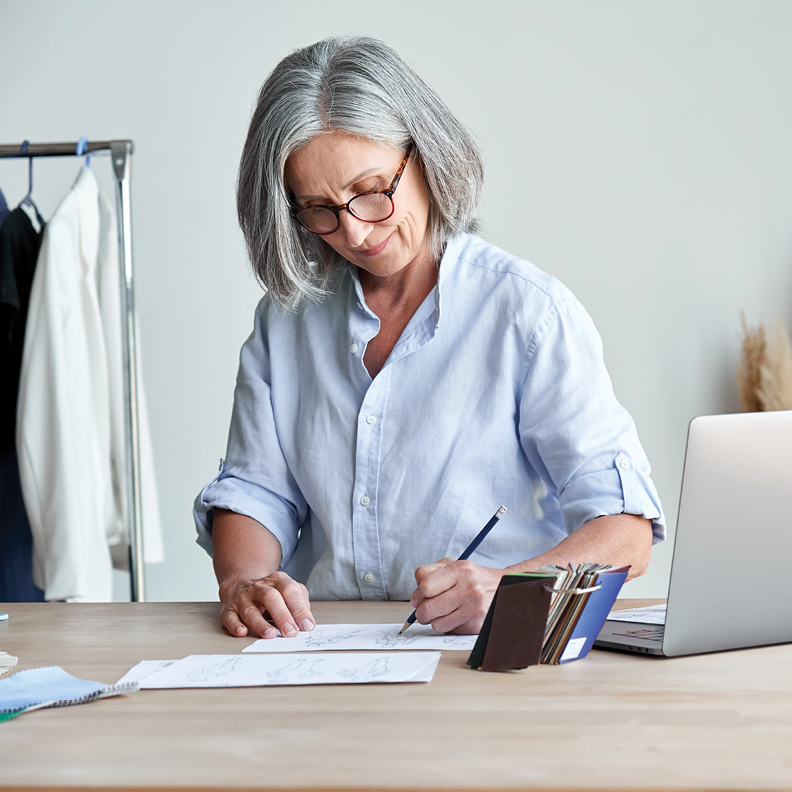 Low Initial Investment

Open your Business Certificate with as little as $1,000.

Short & Long-Term Options

Choose terms ranging from 6 months to 5 years.

Safety & Security

Your funds are federally insured up to at least $250,000.
To Open a Business Certificate Account
During Business Hours: Call Arizona Financial at 602-683-1000 or visit a local branch near you.
Frequently Asked Questions
What is the requirement for Arizona Financial to serve my business?
For Arizona Financial to serve a business, the business must be within our field of membership as described below. Please call us if you have any questions and we'll be happy to help.
Arizona Financial's field of membership includes Coconino, Gila, La Paz, Maricopa, Mohave, Navajo, Pima, Pinal, Yavapai and Yuma counties.
Immediate family or individuals in the same household of a current member are eligible.
Individuals who have made a donation of at least $15 to Local First Arizona are eligible.
A business must meet one of the following field of membership requirements:
The known place of your business is within our field of membership.
The business has a substantial physical presence or substantially serves the residents within our field of membership.

This usually means that at least 51% of physical locations or revenue are within our field of membership.

All members, managers and/or officers live, work, or attend school within our field of membership.
What are the business eligibility requirements to open a business account?
We can serve most businesses who answer no to the questions below.
Does your business remotely create checks (checks without signatures)?
Is your business a money service business, engaging in any of the following:

Check cashing
Issuing money orders or traveler's checks
Owns or operates an ATM
Issues pre-paid cards
Currency dealer or exchange

Does your business engage in marijuana related services?
Does your business provide correspondent banking services?
Is your business illegal under Federal and/or State law?
Does your business deal with gaming or gambling services?
Will the account be used to hold the funds for election, re-election or a political action committee?