Save more! Our Savings Account pays dividends
One of the best Savings Accounts in Arizona is right here at Arizona Financial!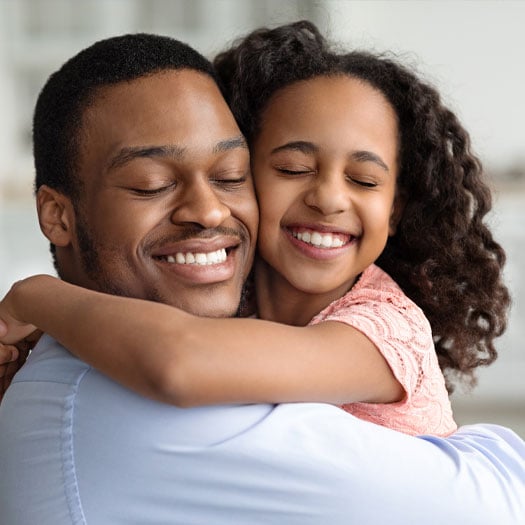 Ways to Use Your Savings Account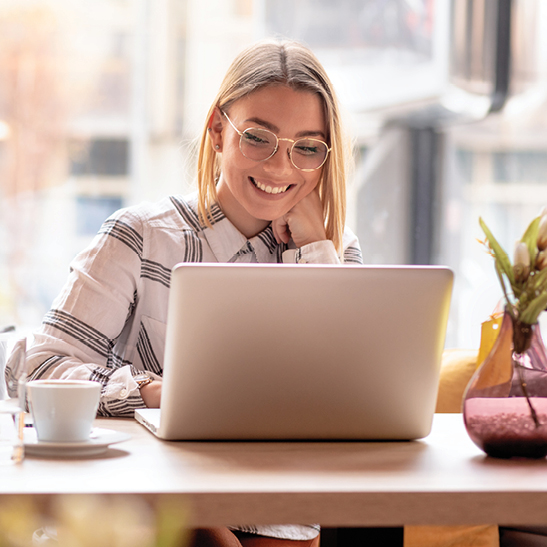 Emergency Savings

Establishing at least three to six months of your estimated monthly expenses can help prepare you for the unexpected.

Financial Goals

If you are saving for a down payment on a vehicle or a home, a Savings Account is a great choice to help reach your goals.

Your Next Adventure

You work hard, you should play hard! Save for your next vacation or well-deserved big-ticket item purchase.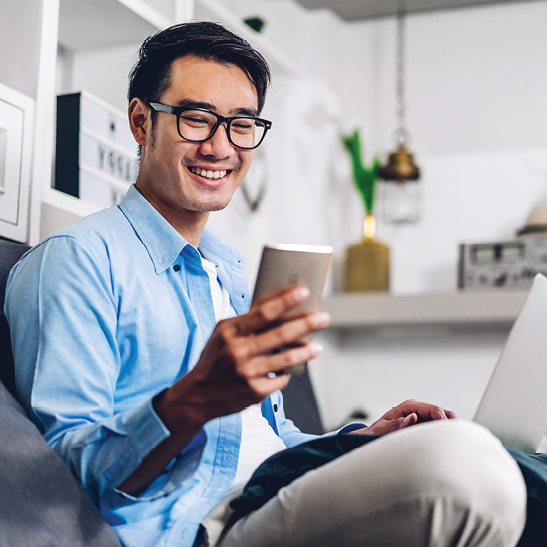 The Best Savings Account For Your Hard-Earned Money
Trying to save for the holidays, a special trip or home improvements? You can open up to 10 Savings Accounts for each of your savings goals. Start saving money and organizing your finances by opening an Arizona Financial Savings Account today!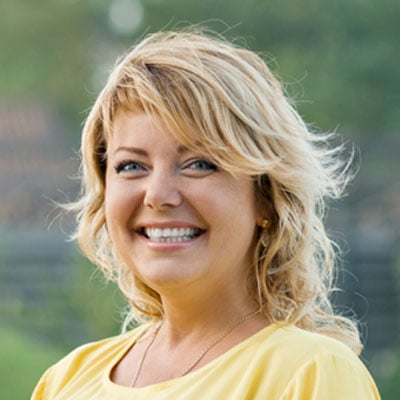 Ease of access and a smart way to handle my savings. I was referred to Arizona Financial from a friend for this reason.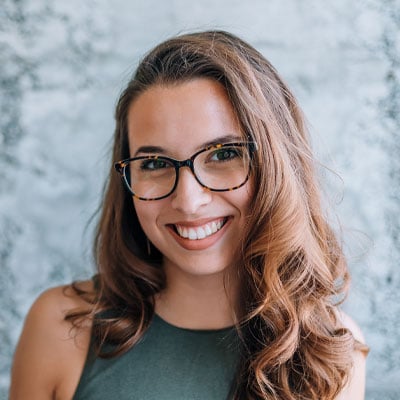 I was able to open a checking account in 2019 with less than perfect credit. Yesterday I was able to open a savings account within minutes, when typically it seems other banks take forever.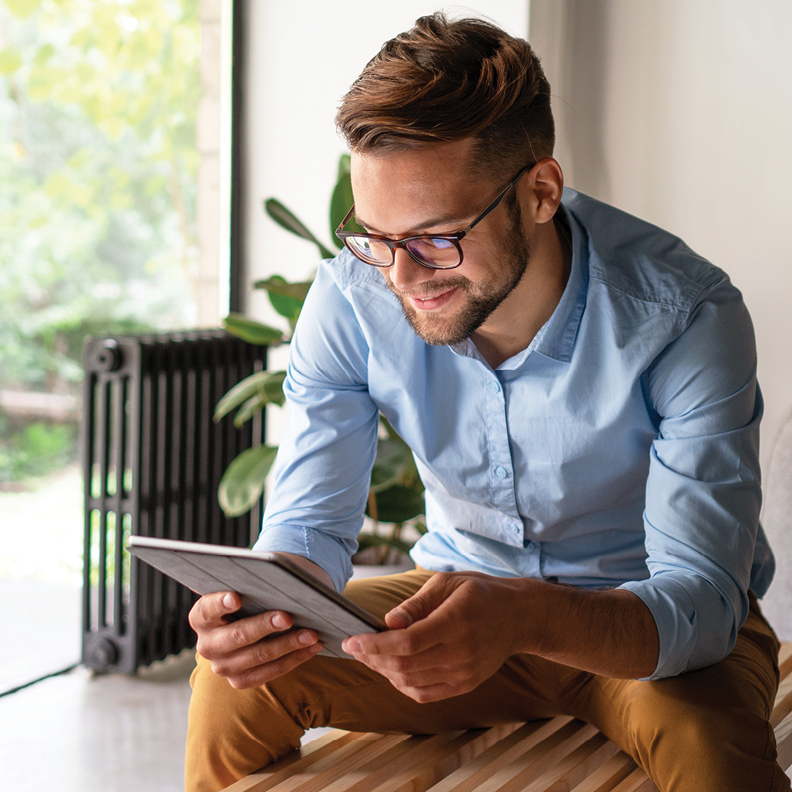 What You'll Need to Open Your Savings Account
Opening an Arizona Financial Savings Account online is so easy! Here's what you'll need:
Debit or credit card to make a $20 deposit.
(Initial deposit required for new members.)
Valid driver's license, state ID card, or passport.

Information t

o pass your verification

questions.
---
Please remember, you must be 18 or older to open an account online with up to two joint owners and both the applicant and any joint owners' identities will be verified as part of the account opening process. You understand and agree that the USA PATRIOT Act of 2001 obligates all persons seeking to open an account to fully comply with the identity verification requirements of the Bank Secrecy Act, as amended from time to time. Transactions to/from any accounts may be limited until ID verification of all applicable persons is completed.
Savings Account Resources
Calculator
How Long Until I Reach My Savings Goal?
Setting a goal and making that commitment to reaching is rewarding. See how long it will take you to reach your savings goal.
Find Out
Blog Post
Minimalism: Can Living a Life of Less Bring You a Life of More?
Minimalism is about freeing up your life to do more things you value and removing everything that distracts from that. Explore how minimalism can help you reset your priorities and budget.
Read More
Blog Post
4 Ways To Trim Your Fixed Expenses
While most people trying to trim their monthly budget tend to think there's no way to lower fixed expenses – like mortgage payments, insurance premiums and subscription payments – with a bit of effort and research, most of these costs can be reduced.
Read More
Frequently Asked Questions
Why do I need a Savings Account?
A Savings Account with Arizona Financial is a safe, secure way to protect and grow your money. Plus, with online banking and the mobile app, you'll always have convenient access to your funds.
Financial advisors recommend having three to six months of expenses set aside in a savings account for emergencies.
Can I use my Savings Account as Overdraft Protection?
Yes, you can link your Savings Account to your Checking Account to automatically transfer available funds to cover transactions that would overdraw your account.
There's no fee for this service. Please contact us to set up this option.
How do I make saving easy and convenient?
Setting up automatic transfers from your Checking Account to your Savings Account can make the process of saving easy and convenient. Just set it and forget it.
Log in to online banking or the mobile app to set up automatic transfers to your account.
Do you offer Savings Accounts for kids and teens?
Yes, we offer unique savings accounts for both kids and teens with special features to help them on their financial journey.
How can I track my savings goals?
At Arizona Financial, you can open up to 10 Savings Accounts to track each one of your goals. You can also give each account its own nickname (e.g., emergency fund, new car, vacation, etc.) inside online banking to stay better organized.