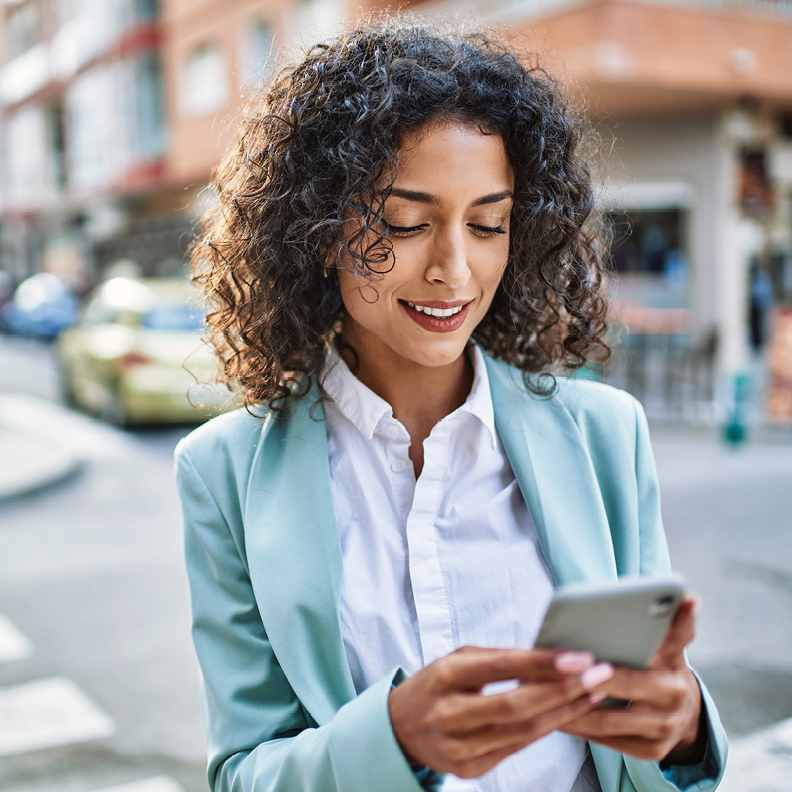 Treasury Management services can streamline your business finances & improve cash flow
Arizona Financial offers an expanded suite of business services to enhance and simplify your operations.
Schedule a virtual appointment with a Business Banking Officer to learn more.
Get More Done:
Integrated Banking Services & Treasury Management Solutions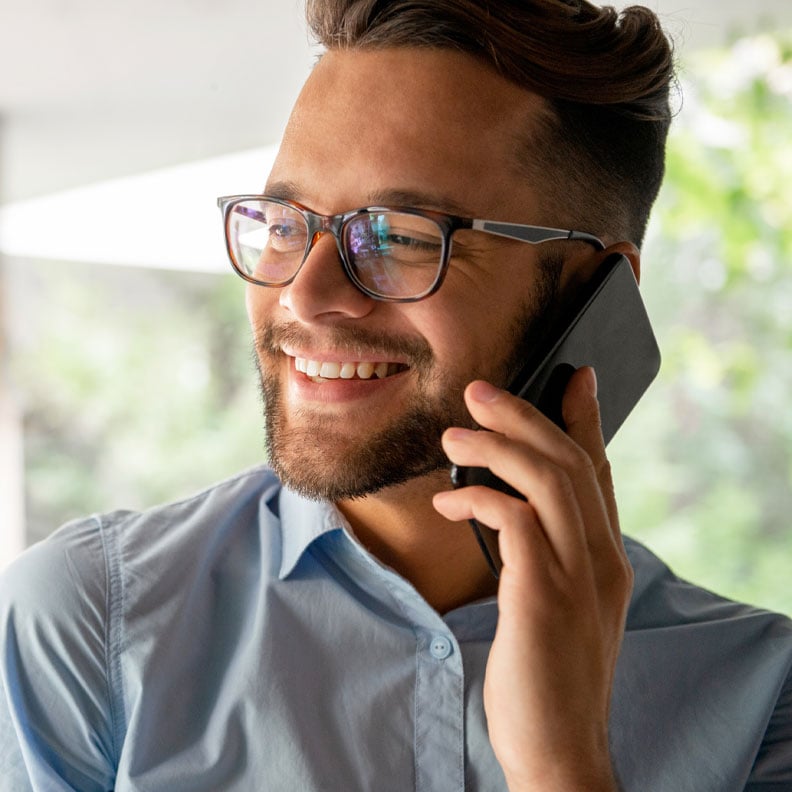 Account Management
Business Online & Mobile Banking
Cash Management
Image Retrieval
Account Reconciliation
Remote Deposit
Save the time and hassle of visiting a branch – quickly deposit your checks from anywhere using our digital remote deposit technology or in-office check scanner.
Payments
Direct Deposit of Payroll (ACH)
Accounts Payable (ACH)
Wire Transfers
Night Drop
Our 24-hour night-drop (available at select locations) is a secure, convenient way for merchants to drop off daily receivables. Deposits made outside of business hours will be applied the next business day.
Receivables
Accounts Receivable (ACH)
Cash Concentration
Remote Deposit
Merchant Processing
Electronic Data Interchange (EDI)
Merchant Bankcard Services
Safe Deposit Boxes
Ensure your valuable business items are safe and protected with our affordable safe deposit box options. Available at select locations.
Sweep Accounts
Set up automated daily balance sweeps.
From start to finish, our local experts will guide you through the process of streamlining your business banking needs.
Find a Business Banking Officer who can help you get started today!