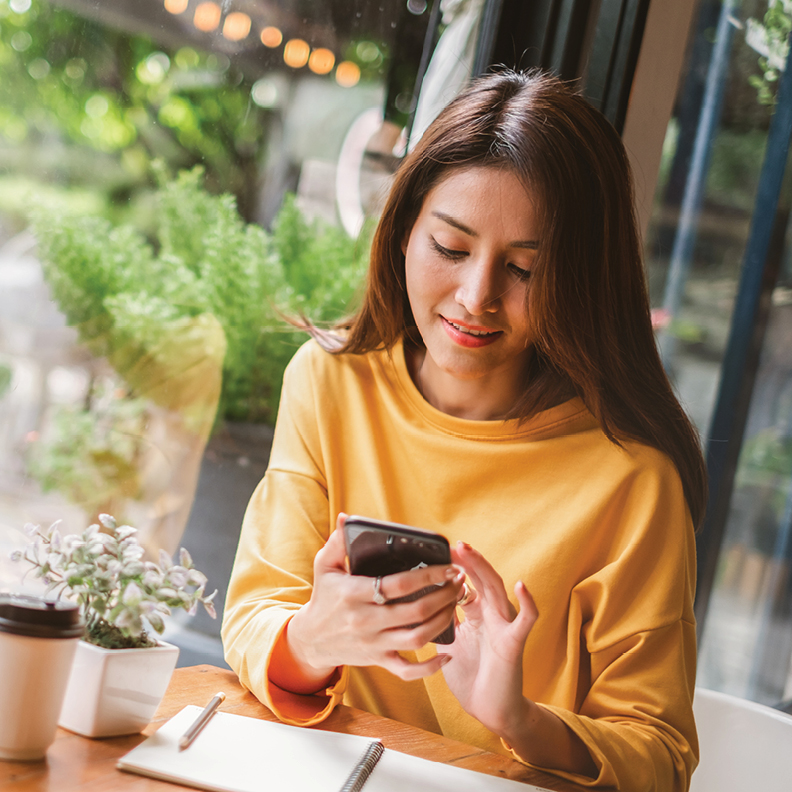 Direct Deposit provides the ultimate convenience
You've already worked hard for your paycheck. Now you can get to your hard earned money quicker when it's automatically deposited into your account.
What You Need to
Sign Up for Direct Deposit!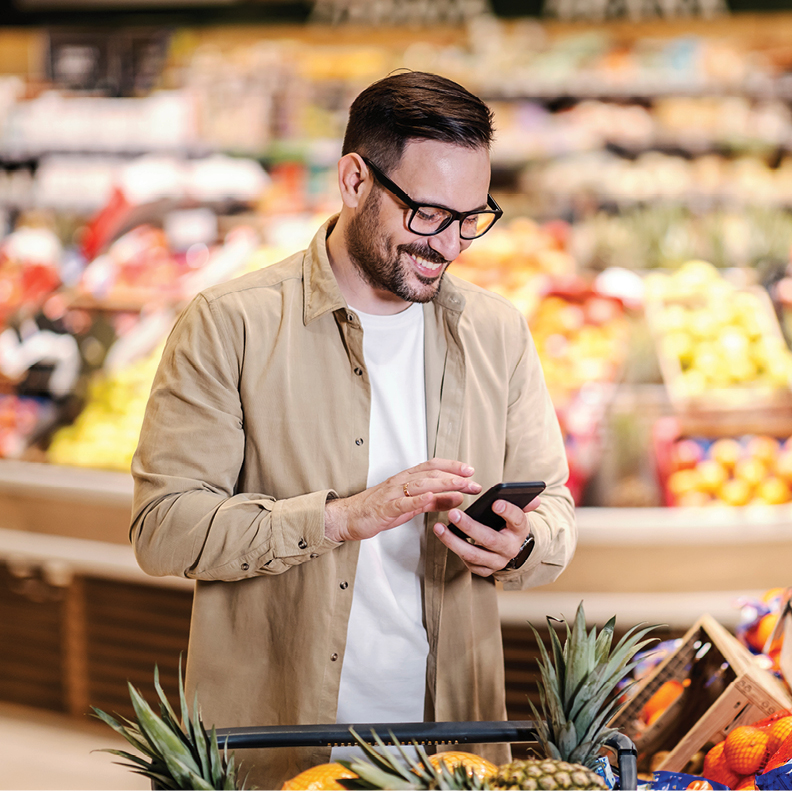 Log in to Online Banking

Use your desktop or laptop device to access the Direct Deposit form
(This form is not currently available in the mobile app.)

Select "Additional Services"

From the blue bar at the top of the page, select
"Additional Services"

Select where to Deposit Funds

Within the image of the check, click the dropdown menu to select the share account you'd like the funds deposited
Here's why you'll love Direct Deposit:
Your money is automatically deposited to your account every payday.
You'll save a trip to the branch or ATM.
It's safer and more secure than a paper check.
Once you've downloaded and completed the form give it to your employer and ask them to set up direct deposit for you.
Routing Number
322172797
You may also need Arizona Financial's routing number in order to set up an electronic depositor withdrawal.
Arizona Financial's routing number is 322172797
Implementation of Direct Deposit

Up to two pay periods
It generally takes two pay periods for an employer to implement or modify a direct deposit. Please contact your employer for specific timeframes.
Business Banking Members

Direct Deposit Form
If your banker instructed you to use our business banking options, please contact us at 602-683-1728 Monday through Friday from 9 a.m. to 6 p.m. for assistance as the Direct Deposit form is not currently available online in our business platform.
Social Security & Benefits Checks
Direct Deposit is the best way to receive Social Security and other federal benefits – in fact, in many cases, direct deposit is required.
Call 800-333-1795 for federal direct deposit information.