A Line of Credit with Arizona Financial gives you flexibility
Your personal line of credit can be used on your terms. Use the amount you need, when you need.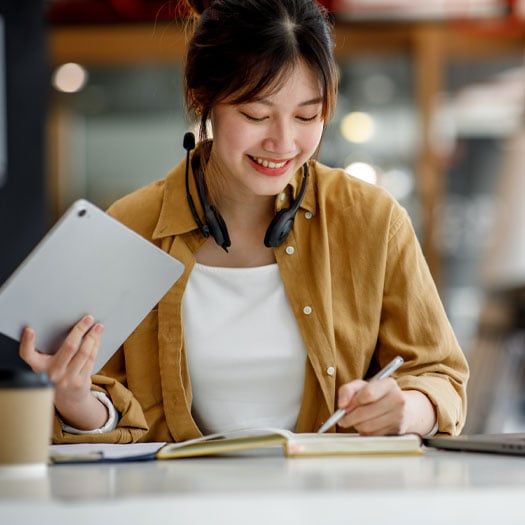 A Revolving Line of Credit
for your eventful life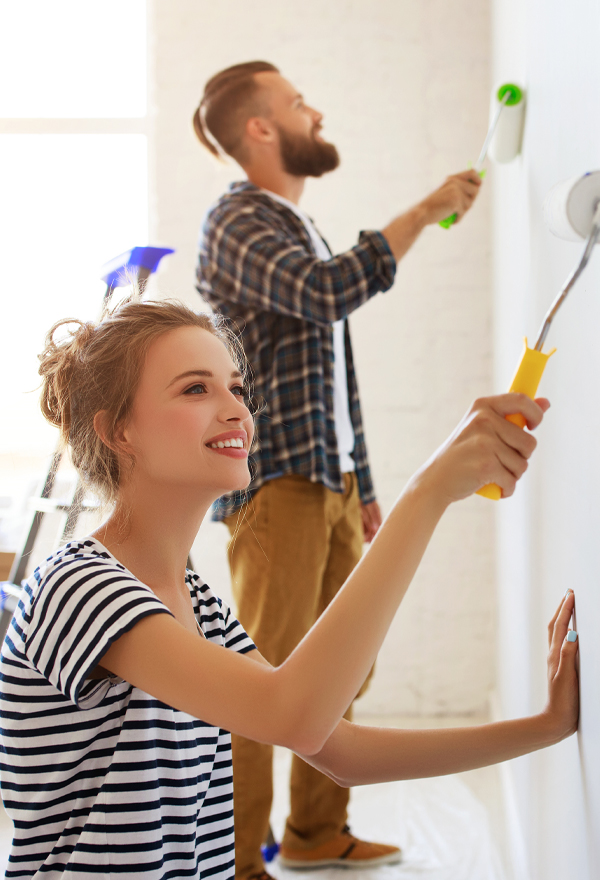 Our loan specialists work with you to find the right rates and terms so you're prepared for temporary cash flow gaps, unexpected expenses, or emergency repairs.
Low, fixed rates
Revolving, open-ended loan
No collateral required
Use as overdraft protection for your Arizona Financial Checking Account
Convenient access to funds through your online account or mobile app
REVOLVING, OPEN ENDED
Convenient Access to Funds When You Need Them
Our loan specialists work with you to find the right loan for your needs at rates and payments you can afford.
Fixed rates
Flexible access to funds
Repay immediately or over time
Success! Your calculator results have been emailed. Please fill all the fields.
Borrow Smarter
Members of Arizona Financial are more than a credit score. Our loan specialists live in Arizona and know our community. They'll work with you from start to finish to find the right loan for your unique situation.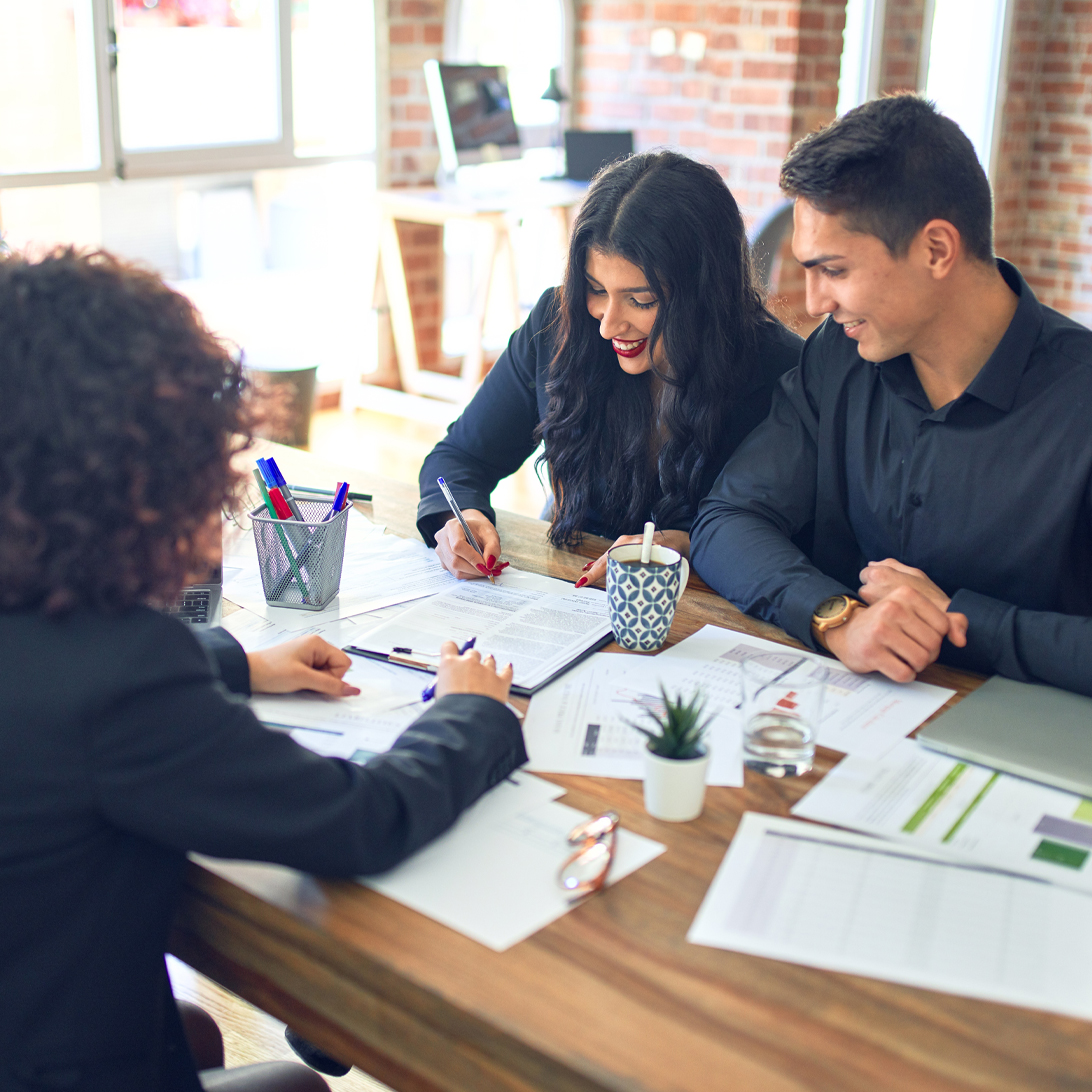 Blog Post
Financial Planning Tips for Each Generation
From Gen Z and Millennials to Gen X and BabyBoomers, different generations need different financial planning tips. Take a look at the top two actions members of each age group should take.
Read More
Frequently Asked Questions
How do I apply for a personal line of credit?
How long does it take to get a personal line of credit?
A typical Personal Loan takes anywhere from 2-4 days from start to finish.
Do I have to be a member of Arizona Financial to get a loan?
To take advantage of Arizona Financial benefits, including competitive loan rates– membership is required. It's simple to become a member. You just have to meet one of our membership eligibility requirements.