What you need to
Skip a Payment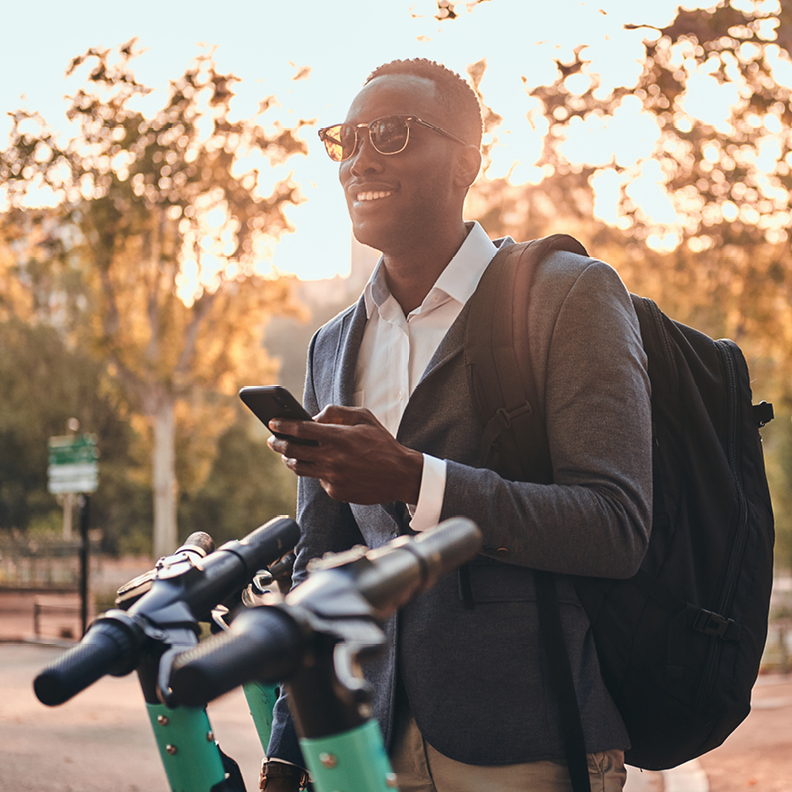 Free up some cash anytime of year!
Log In

Sign in to your account using online banking or the mobile app.

Check Eligibility

To see if you're eligible:

Online Banking – click on "Additional Services" and then select "Skip A Payment"


Mobile App – click "Skip A Payment" under the menu (Android) or "More" (Apple)

If You're Eligible

If you're eligible, complete the form to process your request.

You may be able to skip your loan or credit card payment one time every 12 months.
Things to consider when
Skipping a Payment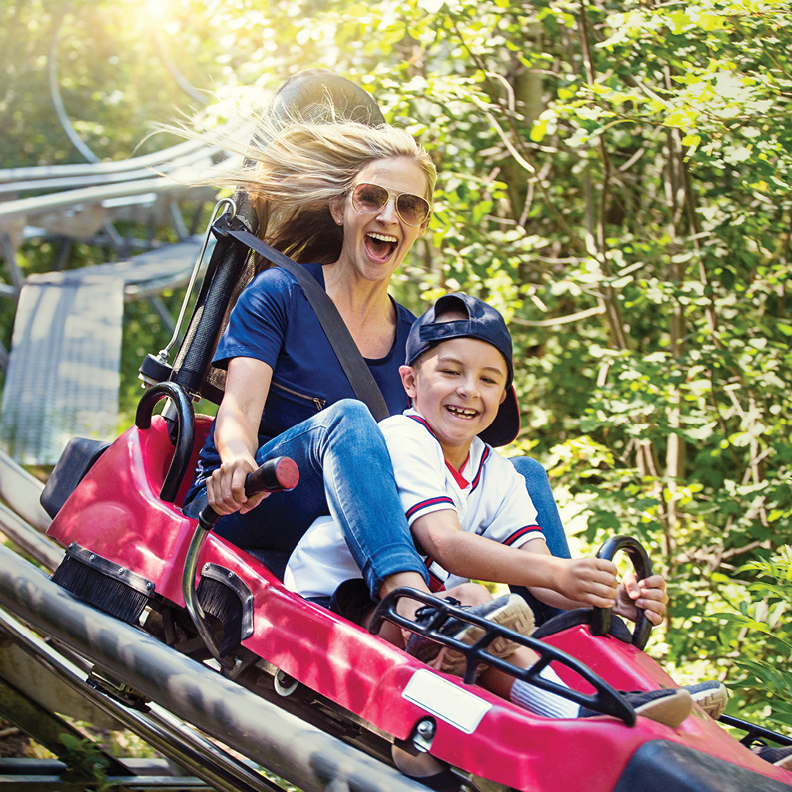 Credit cards and loans like vehicle loans, personal loans (closed-end loans) are eligible for the program.
Interest continues to accrue during the skipped payment.
Skipping a payment may extend the term of your loan.
Eligible credit cards and loans are typically limited to one skipped payment every 12 months, anytime of year.
Not all loans and members will qualify.
Log in to online banking or our mobile app to see if you're eligible
Financial Coaching
Arizona Financial offers coaches who can help you understand your current financial situation, help you define your goals and create a plan to reach them. Learn more.
Debt Cancellation
When the unexpected happens – like job loss, death or a serious injury or illness – a Debt Cancellation plan provides valuable protection when you need it most.
Debt Consolidation Loans
Our loan experts will review your unique financial situation to help you determine the option that best fits your needs.

If you would like to discuss options before applying, simply call our loan experts at 602-683-1730. They can be reached Monday through Friday from 9 a.m. to 6 p.m. and Saturday from 9 a.m. to 1 p.m.