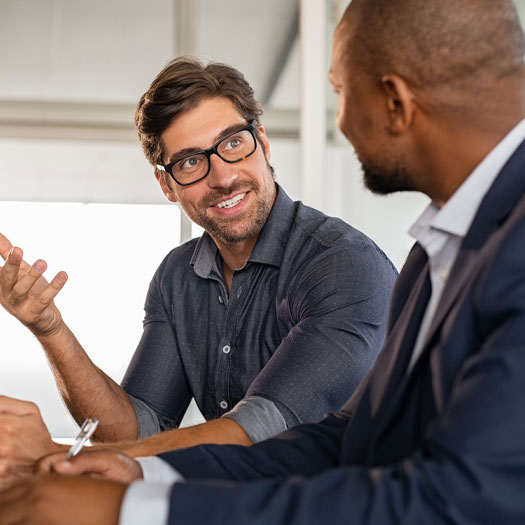 Improve your financial well-being with a Financial Coach
Looking to get your financial situation organized? A Financial Coach can help identify opportunities for managing your finances!
Start Creating
Healthy Financial Habits
Scheduling an appointment with a Financial Coach can help you identify challenges in your current management of your finances. Together you can build a financial strategy that works with your goals and within your budget.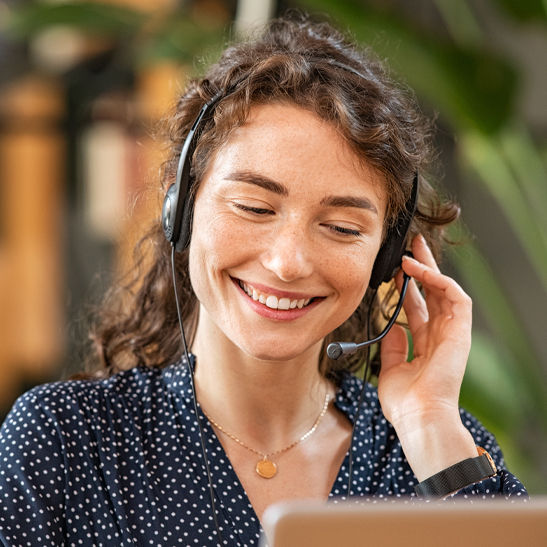 Understand your current financial situation
Take a look at your current money management.
Define your financial goals
Map out your short- and long-term objectives.
Create a plan to reach your financial future
Establish a plan for savings and for paying off debt.
Blog Post
Skip A Payment: Free Up Cash Flow
Taking advantage of a skip-a-payment program can give you more breathing room during especially tight financial seasons like the holidays and summertime. Here are a few things to consider.
Read More