IOLTA: Interest On
Lawyers' Trust Accounts
Our IOLTA Checking Account is an easy way for lawyers and legal paraprofessionals to hold funds. Dividends are paid monthly and forwarded to the Arizona Bar Foundation.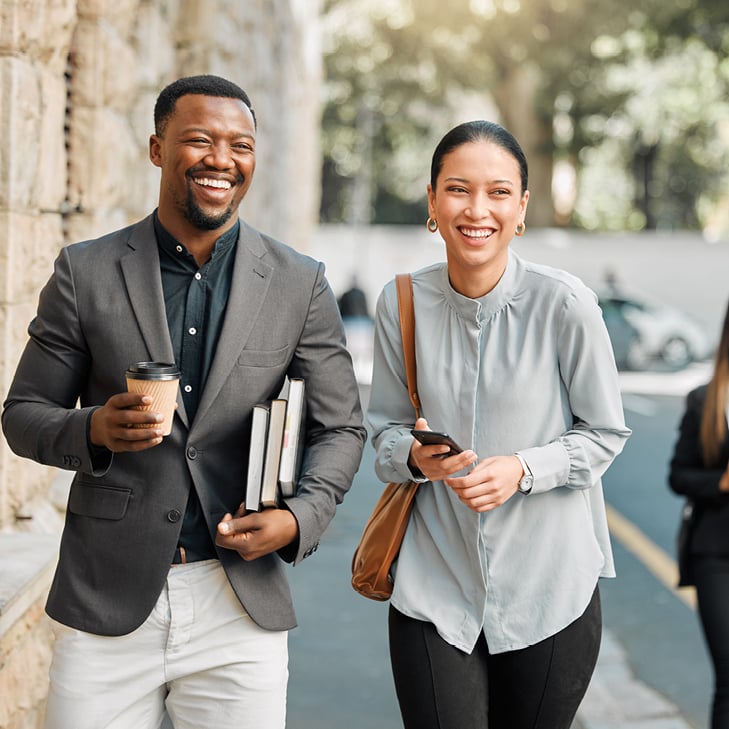 IOLTAs
Support What Matters
Arizona Financial's IOLTA checking is a great solution for attorneys and legal paraprofessionals to hold client payments for work they haven't performed or money that may be owed to a third party.
Open our secure IOLTA Checking Account with only a $100 minimum opening deposit and no monthly fees and safeguard funds while benefitting a great cause.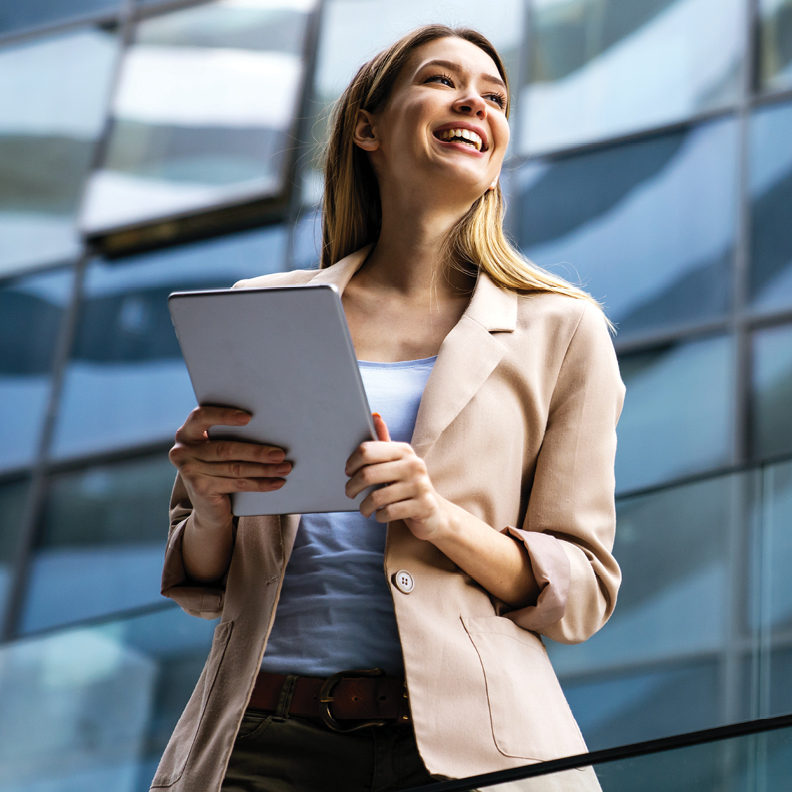 Benefits of IOLTA Checking Account
Only regulated and approved financial institutions like Arizona Financial with federally insured deposits are able to offer IOLTAs. This account benefits nonprofit agencies entrusted to the Arizona Foundation for Legal Services & Education. Following are some ways the interest earned in these accounts helps support the communities with legal help:
Supports Educational Programs
Support programs designed to assist in delivery of legal services and teach youngsters, educators, and adults about legal processes and systems.
Improve Administration of Justice
Fund studies and programs created to improve the administration of justice and provide access to legal aid to those who can′t afford to hire a lawyer.
Maintain Reasonable Reserve
Legally maintain a reserve for programs and people who are in need of urgent legal services and disburse funds appropriately.
Pay Administration Costs
Fund administration and management costs of all activities for legal services to those in need.
When you open, close or change your IOLTA, you'll need to complete a few forms.
Visit the State Bar of Arizona for more information.
Frequently Asked Questions
Who pays the IOLTA account fees and service charges?
While the Arizona Supreme Court rule governing the IOLTA program allows financial institutions to keep a small fee from the interest earned on an IOLTA, Arizona Financial waives those fees to benefit the IOLTA program. The lawyer is responsible for all other fees, such as the cost of check printing.
Who pays taxes on the IOLTA account interest?
No one. The Internal Revenue Service has concluded that interest income from IOLTA accounts payable to a tax–exempt organization, such as the Foundation, is not taxable to (or deductible by) the client or the lawyer.
How do clients know the money in the pooled accounts is safe?
Lawyers and legal paraprofessionals must comply with Supreme Court rules relating to their conduct, including how they manage their IOLTA accounts. They also may keep IOLTA accounts only at regulated and approved financial institutions whose deposits are federally insured, who agree to comply with required reporting, and to transmit funds as required to the Foundation. Visit the State Bar of Arizona to learn more.
Who makes sure the Foundation receives the interest?
Lawyers and legal paraprofessionals are responsible for making sure the financial institution sets up the IOLTA account so that it pays the interest directly to the Foundation. Lawyers and legal paraprofessionals have many resources to help make sure the account is set up properly. In addition, the State Bar provides education to lawyers and legal paraprofessionals about IOLTA accounts, and the Foundation works with financial institutions to make sure they understand the process. Visit the State Bar of Arizona to learn more.