Unlock your financial potential with a Secured Credit Card
Build credit and improve your financial standing, with no annual fee and low rates.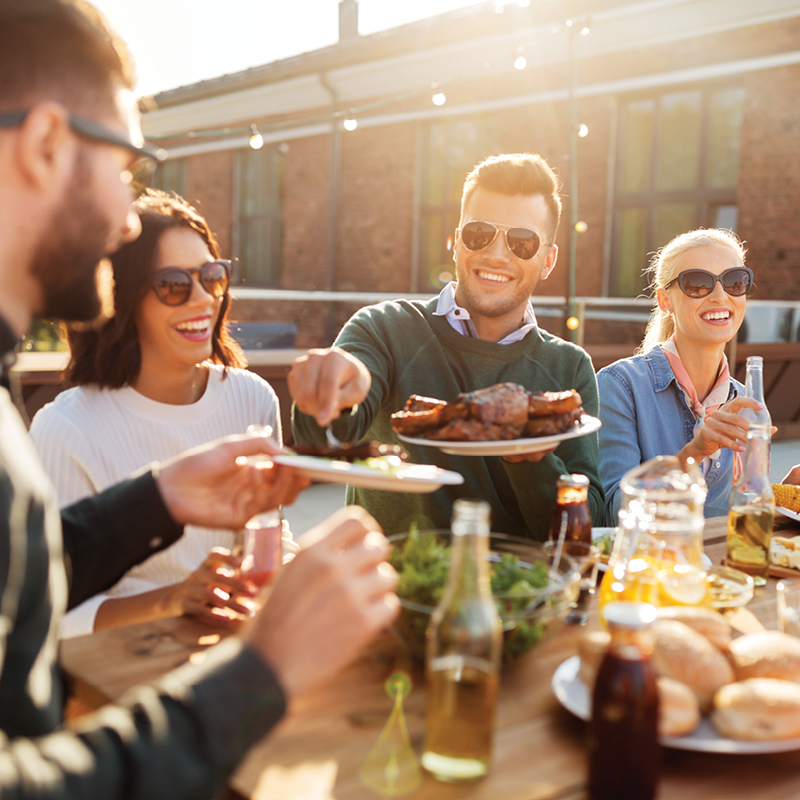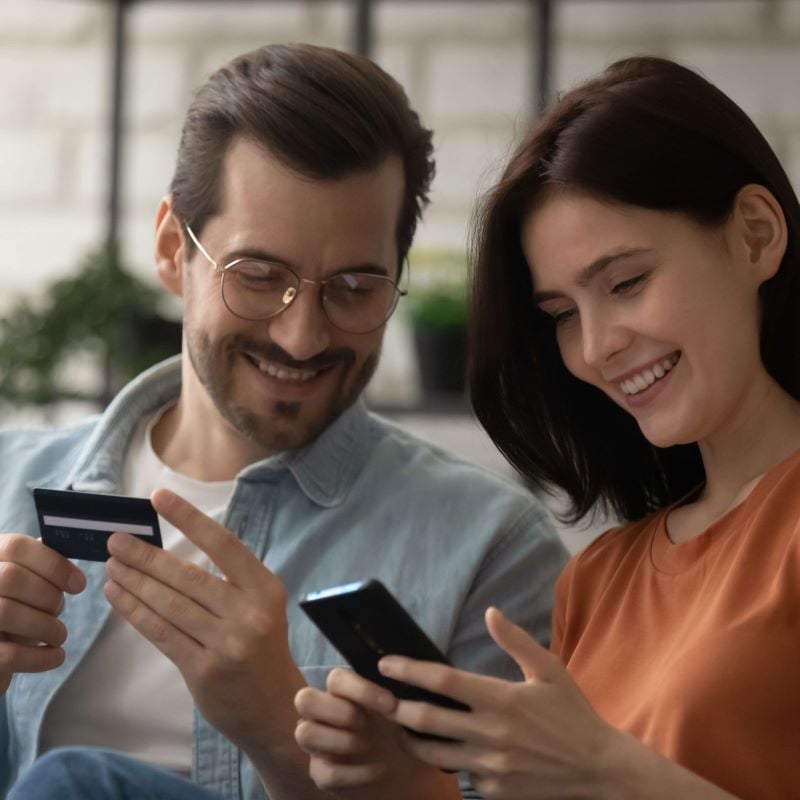 Get Your Secured Credit Card Today!
If you're looking to build or improve your credit, our Visa Secured Credit Card is an excellent option. With a secured credit card, you'll enjoy no annual fee and low rates, making it easier than ever to start building your credit.
Build Credit
With responsible use of a secured credit card, you can establish or improve your credit history, which can lead to better opportunities in the future.
No Annual Fee
Our secured credit card comes with no annual fee, which means you can save money while building your credit. Please note, there is a one-time set-up fee of $25.
Easy Approval
Since secured credit cards require a cash deposit as collateral, they are typically easier to get approved for than traditional credit cards. This means you have a higher chance of being approved and starting your journey to a better credit score.
Low rates
With our low rates, you'll be able to keep your interest charges to a minimum, so you can focus on paying off your balance and improving your credit score.
Report a Lost or Stolen Visa Credit Card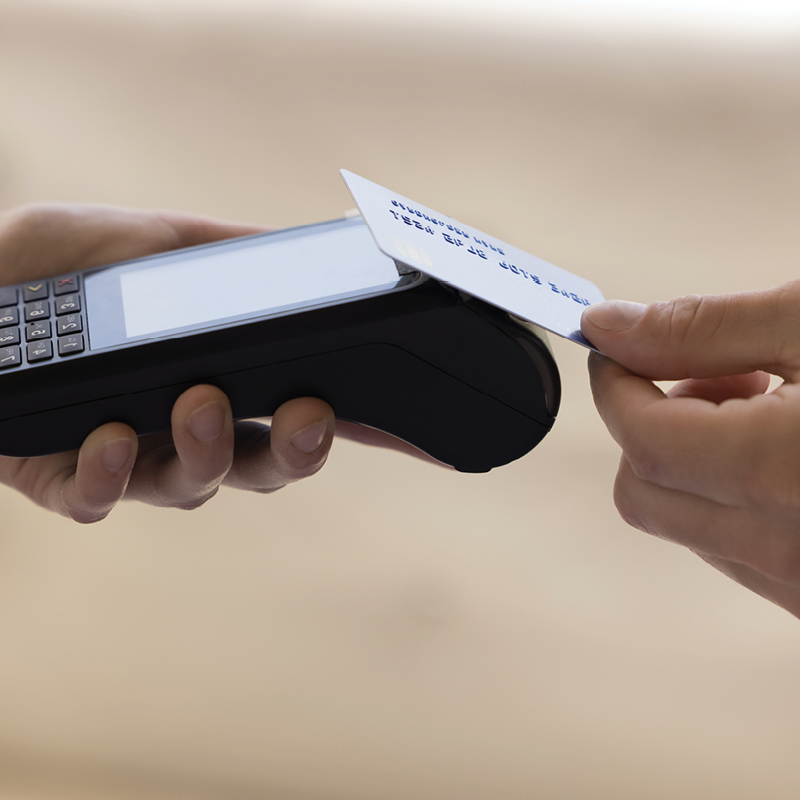 Apply and provide your deposit

Once approved, put down a refundable security deposit of at least $525. The amount of your deposit will determine your credit line, minus 5%. So a $525 deposit will give you a $500 credit line.

Start using your card

Make sure to pay at least the minimum amount due on time. To avoid interest charges on purchases, pay your balance in full and on time each month.

Build your credit history

We report your account information to the three major credit bureaus, so you can start building or rebuilding your credit.
Blog Post
Fraud: Surprising Facts and Who Foots the Bill
You probably assume that merchants are responsible for a data breach since their security failures caused the theft of your information. Unfortunately, that's not how it works.
Read More
Link
Explore How Adding Your Credit Card to a Mobile Wallet Can Simplify Your Life
Leave your wallet at home. Pay quickly and securely with your favorite device.
Learn More
Calculator
How Long Will it Take to Pay Off My Credit Cards?
Use this calculator to determine the amount of time it will take to pay off your credit card balance based on your monthly payment, or see what your monthly payment should be in order to pay off your credit card balance in a certain amount of time.
Calculate
Secured Credit Card FAQ's
How can I dispute a Visa transaction?
It's easy to file a dispute online for any fraudulent, unauthorized or incorrect debit or credit card transaction.

Submit your dispute through online banking:
Log in to online banking (desktop or laptop). This form is not currently available in the mobile app.
Select "Additional Services" from the blue bar at the top of the page
Select "Secure Forms" from the options provided
Select "Dispute a Visa Transaction" and follow the prompts for information
Helpful tip! The online banking session will time out after 20 minutes and the form will need to be resubmitted.
Give us all of the details! Please use the comment section to tell us what happened so that we can help resolve the issue quickly.

If the transaction is considered fraudulent, the impacted card number will be blocked in order to prevent additional fraudulent transactions.
How do I order a new card?
If you need a new card, here's how we can help you get a new one:
All of our branches can instantly issue you a new card. Please bring your government issued photo ID with you to complete the process.
We can mail a card to your home. Simply give us a call or send us a secure email through online banking and we'll be happy to arrange for a card to be mailed.
How do I get my security deposit back?
If you close your account (and there are no outstanding balances or fees owed), you'll get your deposit back and the funds on hold will be released and available in your account balance.