Invest in your future
with a Certificate
For a limited time, we're offering 9-Month and 11-Month High-Yield Certificates of Deposit.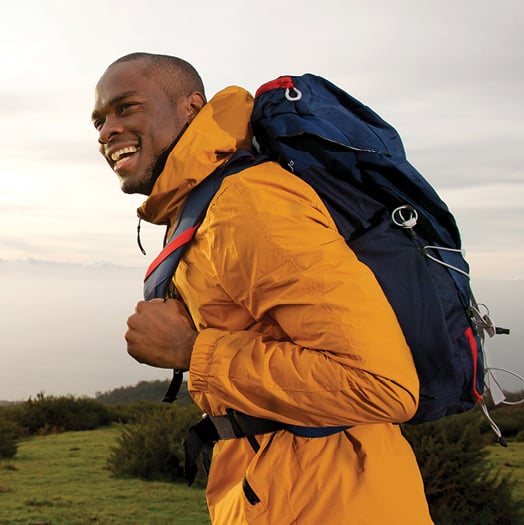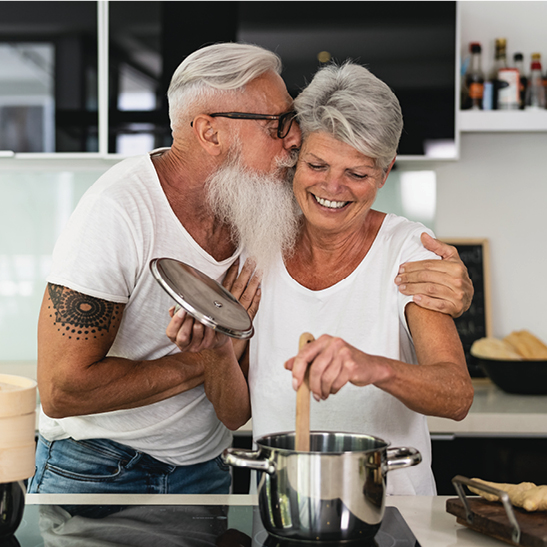 A Certificate of Deposit Keeps Your Money Safe & Secure
With competitive rates and guaranteed returns, a Certificate of Deposit can get you closer to your financial goals. It's a great option for those looking to invest with none of the risks, but all of the rewards!
Flexible Terms
Choose terms ranging from 6 months to 5 years. Select the term that works best with your financial goals!
Guaranteed Growth
Your earnings are guaranteed as long as your funds remain for the full term you select.
Low Opening Deposit
With as little as $1,000, you can open an Arizona Financial Certificate of Deposit and enjoy a risk-free investment.
Federally Insured
Your funds are federally insured up to at least $250,000 per depositor.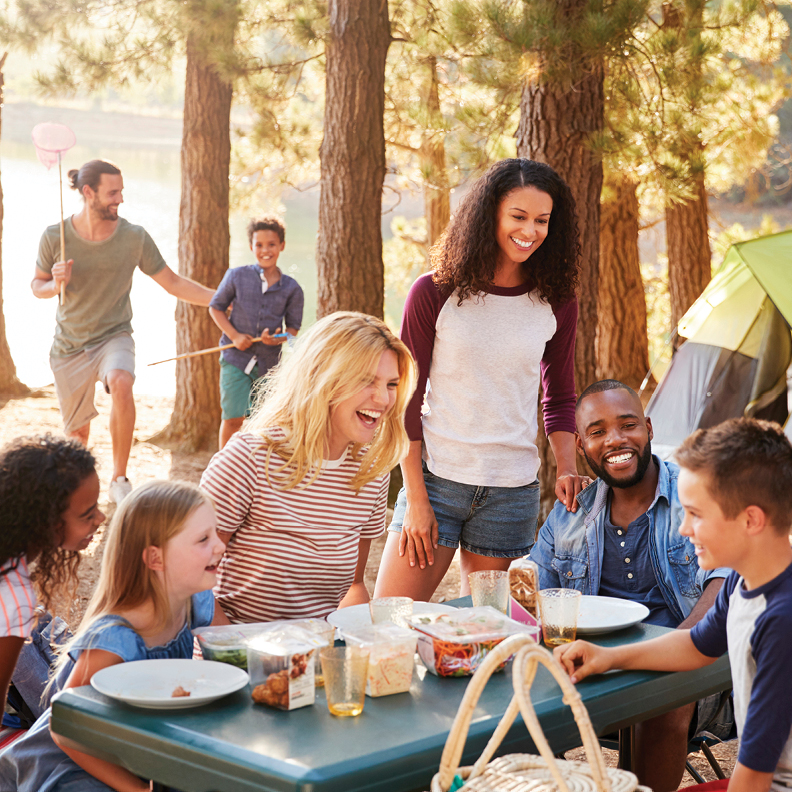 What is a Certificate of Deposit?
A Certificate of Deposit (CD) is a type of savings option that is guaranteed to offer a fixed rate for a fixed term. A term is the length of time you agree to let your money remain in the account, untouched. Once the 6-month to 5-year term has ended, you can withdraw your funds on the maturity date.
If you withdraw your funds before the maturity date, you may be assessed an early withdrawal penalty. Be sure to check the terms and conditions to know if this applies to you.
CDs are a great way to invest your savings, typically at a higher rate than a basic savings account, without any additional risk.
Open online, in the mobile app, or schedule an appointment.
To request to open a Certificate of Deposit, log in to online banking or the mobile app. Get started below.
Online Banking
Log in to online banking, hover over Additional Services, click on Open Additional Accounts then choose from one of the options.
Mobile App
Log in to mobile the app, from the
More
menu, scroll to
Contact Us
and
select Open Additional Accounts
to complete your request
.
Schedule an Appointment
Schedule an appointment at one of our local branches to open your account.
Certificate of Deposit Possibilities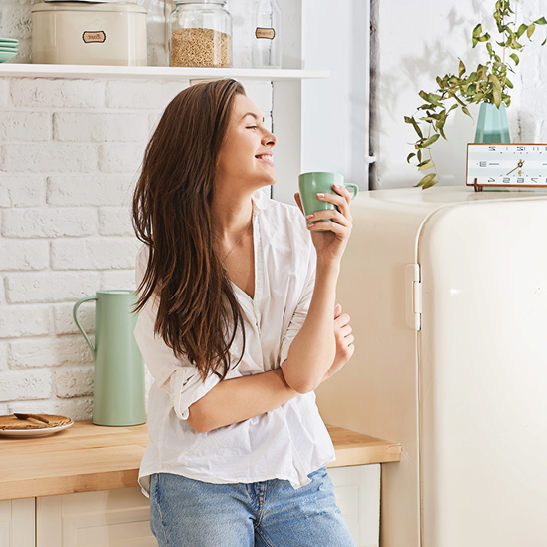 Build Your Emergency Fund

Enjoy higher guaranteed dividends as you save three to six months of your expenses.

Give a Gift

Open a Certificate for a child or grandchild and teach the importance of saving.

Save For Retirement

Diversify your savings and investments to ensure you have accessible money.

Rainy Day Fund

Stash some extra cash and watch it grow! You'll be ready for the unexpected.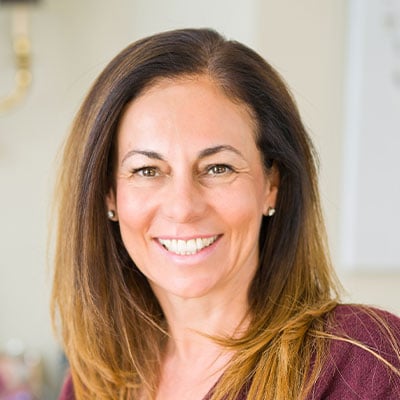 I have been a member since I was 16 years old! I've had several auto loans, credit cards, savings accounts, and CDs. Everything I have needed is here!
Blog Post
Is This a Good Time to Open a CD?
With recent reports showing inflation cooling, and with dividend rates higher than ever, this can be a great economic climate for opening a certificate. Find out why CDs are a solid choice for your financial goals.
Read More
Frequently Asked Questions
Can I open a Certificate, Savings Account, or Money Market Account online?
Yes. If you're an existing Arizona Financial member, you can add a Certificate, Savings Account, or Money Market Account through online banking.
Here's how:
Log in to your online account from a desktop or laptop (this option is not currently available in the mobile app).
Click on "Additional Services" from the blue bar at the top of the page.
Select "Secure Forms" from the options provided.
Select "Open Additional Accounts."
Fill out the form with your request and we'll take it from there.
The new account will be opened within 2 business days.
Is my money insured?
Your funds are federally insured up to $250,000 per depositor by the National Credit Union Administration (NCUA). Visit the NCUA website to access the NCUA's FAQs and Share Insurance Estimator.
Is there a penalty for closing a Certificate Account early?
If you wish to withdraw the funds in your Certificate prior to the end of the term, Arizona Financial may charge a penalty amount equal to 90 days of dividends for terms of 12 months or less, 180 days of dividends for terms of 18 to 48 months, and 270 days of dividends for terms of 60 months.