Earn more with a Money Market Account
Watch your savings grow faster while enjoying hassle-free access to your money when you need it.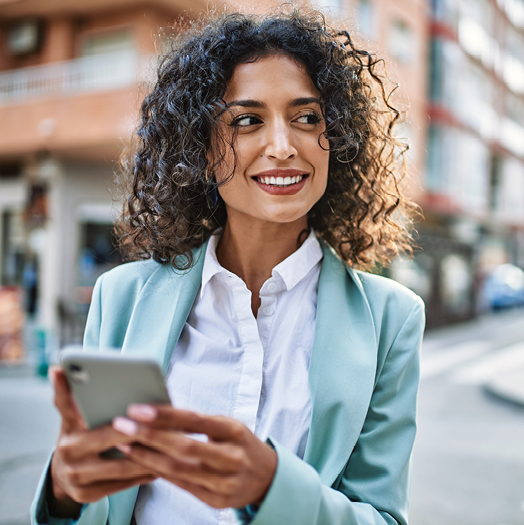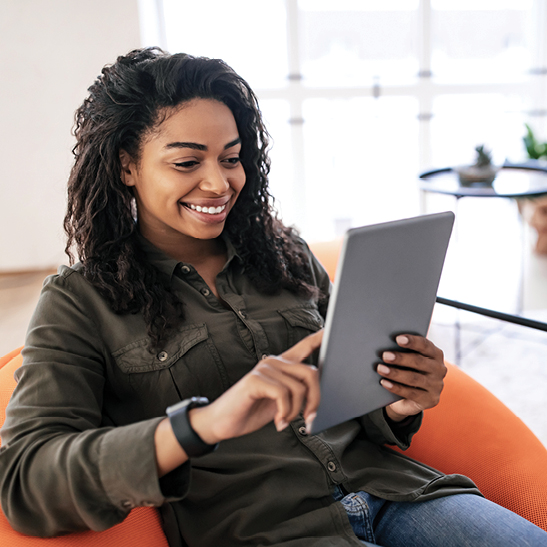 Money Market Account Features
Investing your savings in an Arizona Financial Money Market Account is a great way to keep your funds accessible while enjoying higher returns.
Low Opening Deposit
With just $2,000 you can open your Market Money Account and start enjoying the benefits of this tiered savings option.
Guaranteed Dividends
Watch your savings grow with confidence knowing your returns are guaranteed and insured for up to $250,000 by the NCUA.
Competitive Money Market Rates
Earn competitive rates and enjoy flexible tiers allowing you to invest as little or as much as you want.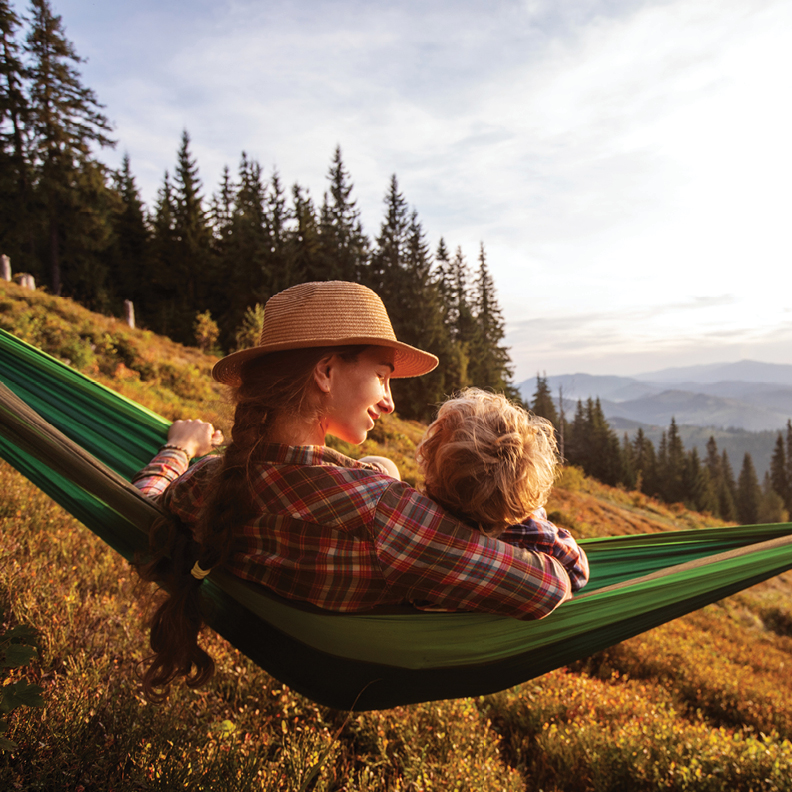 What is a Money Market Account?
A Money Market Account may appear similar to a Savings Account, but there are core differences. Money Market Accounts typically require a higher minimum opening deposit and commonly feature a higher rate of return making it easier to reach your financial goals.
A Money Market Account is Flexible.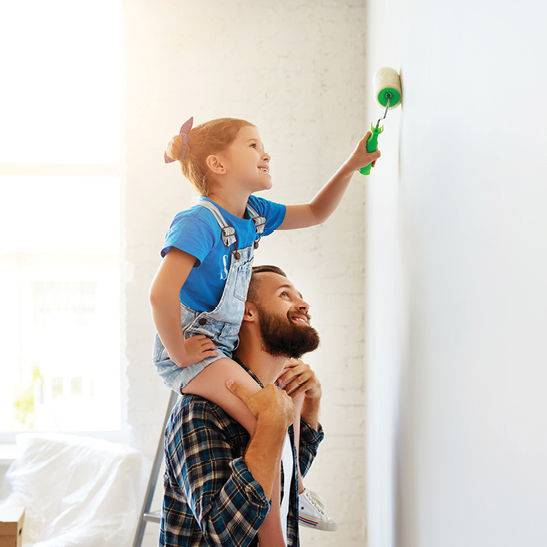 Home Improvements

Start saving for your next renovation or plan for household repairs.

Emergency Savings

Have your three to six months of savings accessible in case you need it quickly.

Hold Distributions

Hold your retirement distributions and know they are safe.

A Rainy Day

Save for your next small adventure or an unexpected expense.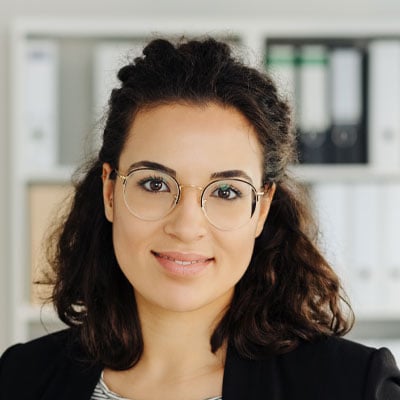 Arizona Financial had better savings rates available on Money Market Accounts compared to the big commercial banks.
Blog Post
What You Need to Know: Individual Retirement Accounts (IRAs)
When it comes to retirement accounts, 401(k) plans seem to hog the spotlight, but they aren't the only thing out there in the retirement planning world. Explore IRAs and their benefits.
Read More
Frequently Asked Questions
Can I open a Money Market, Savings Account or Certificate online?
Yes! If you're an existing Arizona Financial member, you can add a Money Market, Savings Account, or Savings Certificate through online banking:
Log in to your online account from a desktop or laptop (this form is not currently available in the mobile app).
Click on "Additional Services" from the blue bar at the top of the page.
Select "Secure Forms" from the options provided.
Select "Open Additional Accounts".
Fill out the form with your request and we'll take it from there.
The new account will be opened within 2 business days.
For a more personalized touch, stop by one of our branch locations or schedule an appointment to open an account with one of our representatives.
Is there a monthly fee associated with your Money Market Account?
There is no monthly fee as long as you maintain a minimum daily balance of $2,000. If your balance falls below that amount, there is a fee of $15 per month.
Is my money insured?
Yes, your funds are federally insured up to $250,000 per depositor by the National Credit Union Administration (NCUA), a U.S. Government agency. Visit the NCUA website to review the NCUA's Insurance FAQs and Share Insurance Estimator.
How can I access the funds in my Money Market Account?
Our Money Market Account includes the ability to write checks for added convenience. You can also access your funds through online banking and the mobile app for quick transfers to your other accounts.