Experience it all with a Home Equity Loan
Our low home equity loan rates plus no closing costs make a new kitchen, debt consolidation, or well-deserved vacation possible.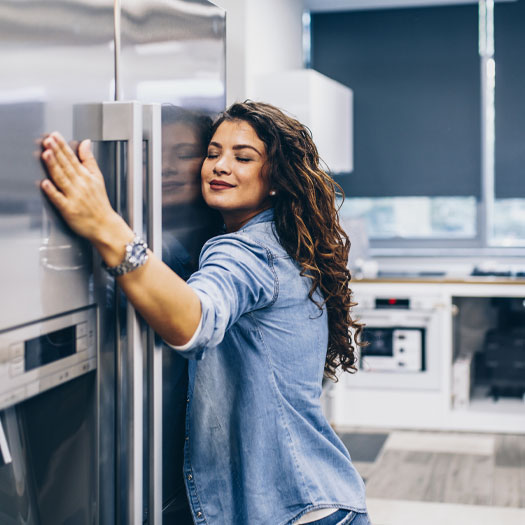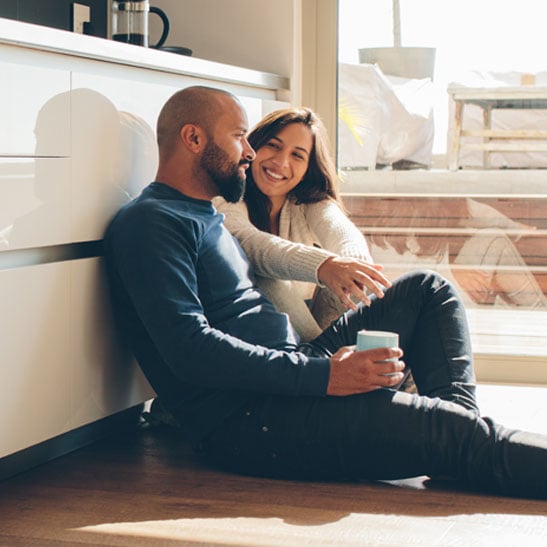 Home Equity Loan
Features & Benefits
Your hard work is about to pay off! The equity you've built in your home is a valuable resource ready to be tapped. Access your equity and create the life you've always wanted.
Low, Fixed Rates
Rest easy knowing your loan payment is both predictable and affordable. Your budget won't have to budge.
No Annual Fee1
Build your emergency fund with this additional savings. Arizona Financial's home equity loans don't require an annual fee.
No Closing Costs or Fees1
Pocket this extra savings! You'll pay no closing costs or fees when you apply for a Home Equity Loan from Arizona Financial.
No Prepayment Penalty
You'll be congratulated, not penalized if pay off the remainder of your loan early.
1. Property insurance required.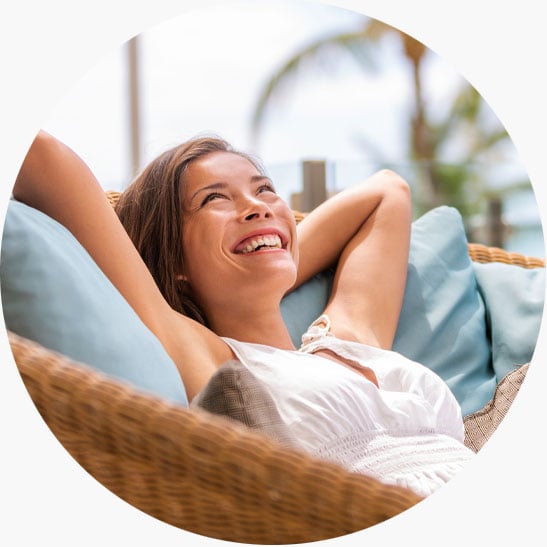 What is a Home Equity Loan?
An Arizona Financial Home Equity Loan allows you, the homeowner, to borrow up to 80% of the value of your home, minus what you still owe on your mortgage.
The money will be delivered as one lump sum, and it should be paid back over the agreed-upon term or number of months. This flexible solution can be used for anything!
Remodel or repair your home
Consolidate your debt
Pay for educational expenses or medical bills
Cover an unexpected large purchase
Take the trip of a lifetime


Debt Consolidation is Possible
If you're overwhelmed with debt and worried about which bills your next paycheck may cover, you're not alone. Covering only the minimum payments for numerous credit card bills or outstanding expenses can sometimes feel like you're treading water. There is good news, a home equity loan can help!
Regain control of your finances and your financial future
Minimize your monthly bills and consolidate them into one easy manageable payment
Consider the potential savings of consolidating your debt into a lower-interest home equity loan payment
Not sure if a home equity loan is right for you? Contact us to discuss your unique situation, we are happy to help!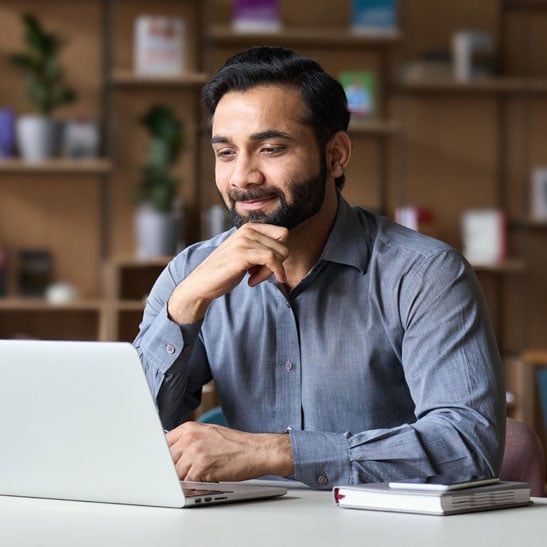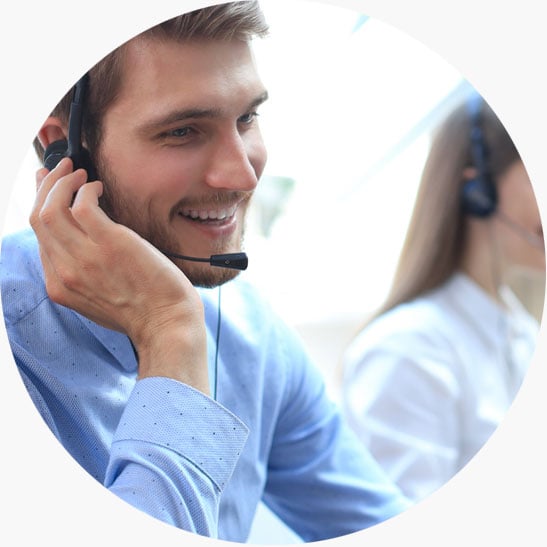 Peace of Mind with Debt Cancellation
When the unexpected happens, paying the bills can become a real burden. Make sure you and your family are protected with a debt cancellation plan from Arizona Financial!
Covers your monthly payments or pays off your loan
Protects your credit rating during difficult times
Provides income during involuntary unemployment
Ask us about debt cancellation when applying for your loan or contact us for details.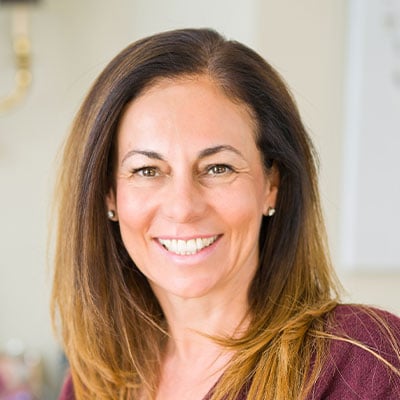 They got my HELOC approved and ready for signing in under two weeks. The process was incredibly fast and easy, from the initial call to turning in the needed documents, to signing. Overall, a very good experience!
Home Equity Loan Resources
Blog Post
Home Improvements for Every Budget
Find ideas for home improvements no matter what your budget may be.
Read More
Frequently Asked Questions
If I have bad credit, can I qualify for a loan?
Arizona Financial reviews a number of factors before making a decision on the loan, including credit and each member's unique situation.

If you would like to discuss the details of your current financial picture before applying, simply call our loan experts at 602-683-1730.
How long does the Home Equity Loan process take?
Typically, a Home Equity Loan process can take anywhere from 2-4 weeks. The time frame depends on your response to requested documents and is reliant on the title process.
It's wise to coordinate proof of insurance and provide proof of income when applying to assist in speeding up the process.
Do I need to update my insurance declaration?
We're excited to handle your home equity loan or line of credit and, yes, we require you to add Arizona Financial as a mortgagee to your insurance policy.
Does my rate stay the same throughout the loan?
Yes. Home equity loans carry a fixed rate through the entire term of the loan with loan term options up to 240 months.
In comparison, a home equity line of credit typically has an interest that will fluctuate over time.