One of the best Boat & Watercraft
Loan options
Arizona provides the perfect boating weather year round – save a boatload when you finance a new or used boat with Arizona Financial.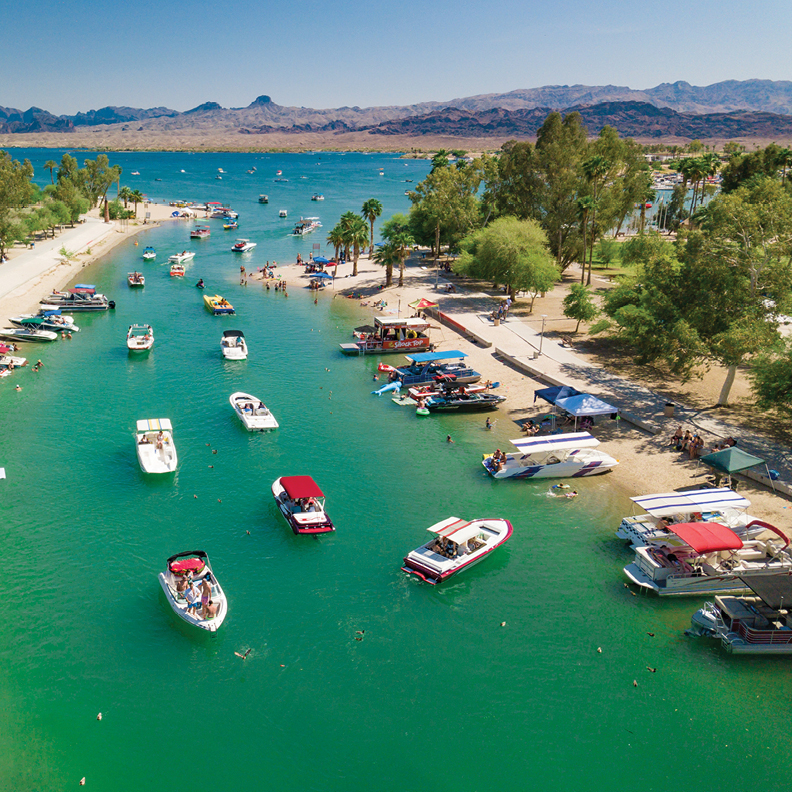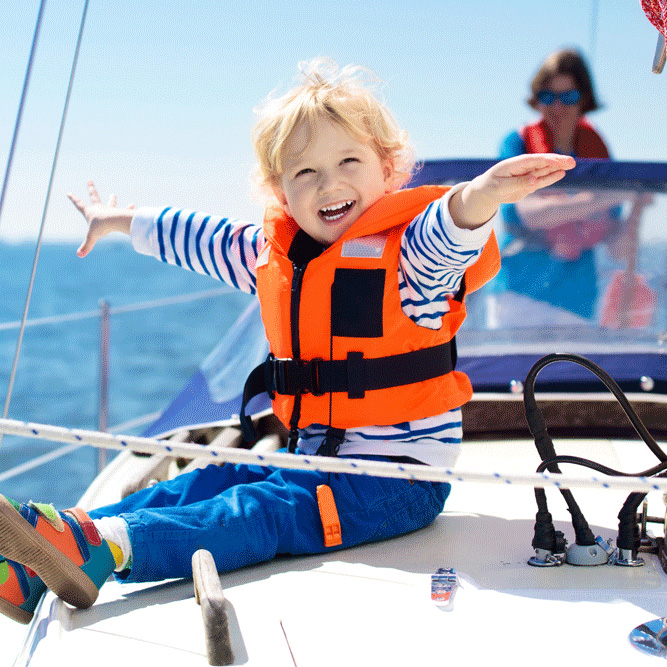 Looking to Finance a Boat? We'll Find You One of the Best Boat Loans in Arizona
Whether you plan to set sail, water ski, jet ski, or go fishing. Whatever your boating dreams, you find the vessel and we'll find you the perfect loan.
Low, fixed-rate financing
Secure a rate that remains the same for the entire term.
Fixed monthly payment
Throughout the life of the loan your payment stays the same.
No prepayment penalties
Should you decide to pay off your loan in advance of the term, there are absolutely no prepayment penalties.
Terms up to 144 months
We'll help you find the best terms for your lifestyle.
COMPETITIVE BOAT LOAN RATES -
NEW OR USED
Boat Loan Calculator
Looking to see how much you afford before you get on the water? Explore estimated monthly payments using different loan amounts and interest rates to find an amount that works for you and your budget.
Email yourself the results to save your perfect payment.
For your convenience get preapproved before you go shopping.

Apply online, by phone at 602-683-1000, or at one of our local branches.
---
1 Annual Percentage Rate. APR shown is the lowest available rate for up to 60 months for new and used RV and Boat loans. Actual APR based on borrower's credit history and loan terms. Rates will be higher for ATVs, UTVs and Personal Watercraft. Membership required based on eligibility.
This calculator is for informational purposes only and its use does not guarantee an extension of credit.
Success! Your calculator results have been emailed. Please fill all the fields.
In three simple steps,
you'll be on the water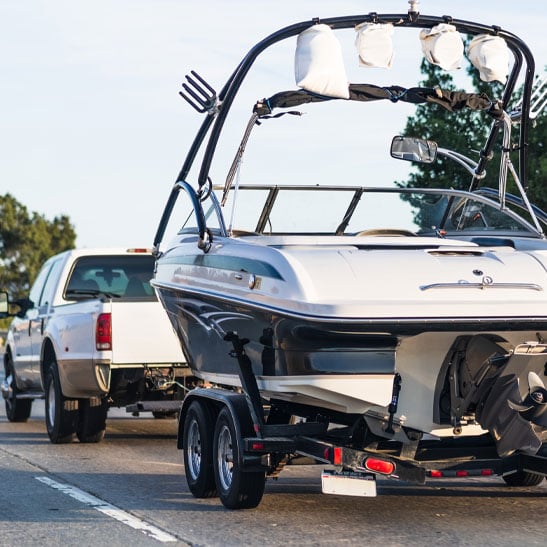 Find Your Dream Boat

Whether sailing, fishing, or riding the waves, there's a watercraft option for you.

Complete a Loan Application

It's easy to apply online, by phone or at one of our branch locations.

Determine Term Options

Arizona Financial has loan terms and payment options to match your budget.
Frequently Asked Questions
How long does a boat or watercraft loan process take?
Typically, the process can take anywhere from 2-3 business days, depending on the watercraft buying options.
Can I get preapproved before I shop for a boat or watercraft?
When you're considering purchasing a new or used boat loan, obtaining a loan preapproval is a good first step.
Prepares you for ownership
Gives you an idea of the loan amount you may be able to afford
Demonstrates your ability to obtain financing
May speed up the ability to close your loan
Do I need to get insurance on my boat or watercraft?
Protecting your assets with an insurance policy is required when financing the purchase of a boat.
Do I have to be a member of Arizona Financial to get a loan?
To take advantage of Arizona Financial benefits, including competitive loan rates – membership is required. It's simple to become a member
You just have to meet one of our membership eligibility requirements.