Local, trusted mortgage loan professionals
The Secure and Fair Enforcement for Mortgage Licensing Act is a federal law designed to improve protection for consumers and reduce fraud in mortgage lending.

Under this law, individual mortgage loan originators (MLOs) must register in the Nationwide Mortgage Licensing System and Registry (NMLS).
At Arizona Financial we take great pride in ensuring that our employees are knowledgeable and earn your trust. All of our MLOs are registered with the NMLS.
Visit the NMLS website to easily find or verify your MLO's NMLS ID.
How Much House Can You Afford?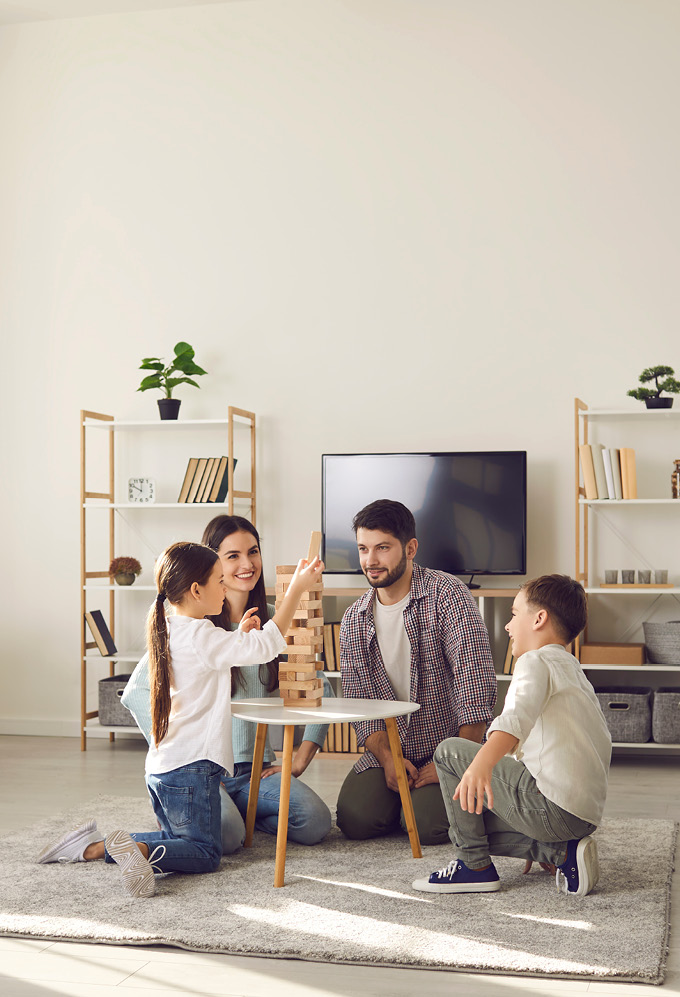 Selecting the perfect mortgage doesn't have to be a solo adventure. Let our experts help match you with the perfect solution to get you into the home of your dreams.
Choose from a variety of flexible terms: 10, 15, 20, 25, or 30 years.
Purchase your dream home or refinance your current mortgage.
Our down payment options require as little as 3% down.
Our local experts know the market and can provide quick mortgage approvals.
SEE HOW MUCH HOUSE YOU CAN AFFORD
Mortgage Calculator
Explore the possibilities with our mortgage calculator and see how affordable homeownership can be! Try a few different rates and terms to see what works for your budget and unique financial situation. Don't forget to email yourself the results!
Our Team Can Help
Our loan originators are here to guide you through your home buying journey and reduce the stress so you can enjoy the process. Contact one of our mortgage experts!
Apply Online
When you're ready to get preapproved, apply at a time and place that works for you 24/7 with our simple online application.
---
Your actual term and payment will be provided upon acceptance of an Arizona Financial loan. This calculator is for informational purposes only and its use does not guarantee an extension of credit.
Success! Your calculator results have been emailed. Please fill all the fields.
Blog Post
How To Navigate The Home-Buying Process
We've made a list of steps involved in the buying process, to help ensure your home-owning dreams don't turn into a nightmare.
Read More
We take great pride in ensuring that our employees are knowledgeable and earn your trust. All of our Mortgage Lenders are registered with the NMLS.