Mortgage Options
that make home ownership a reality
Whether a first time home buyer, purchasing your dream lot and custom home, or tapping your home's equity – our low refinance and mortgage rates will make it easy.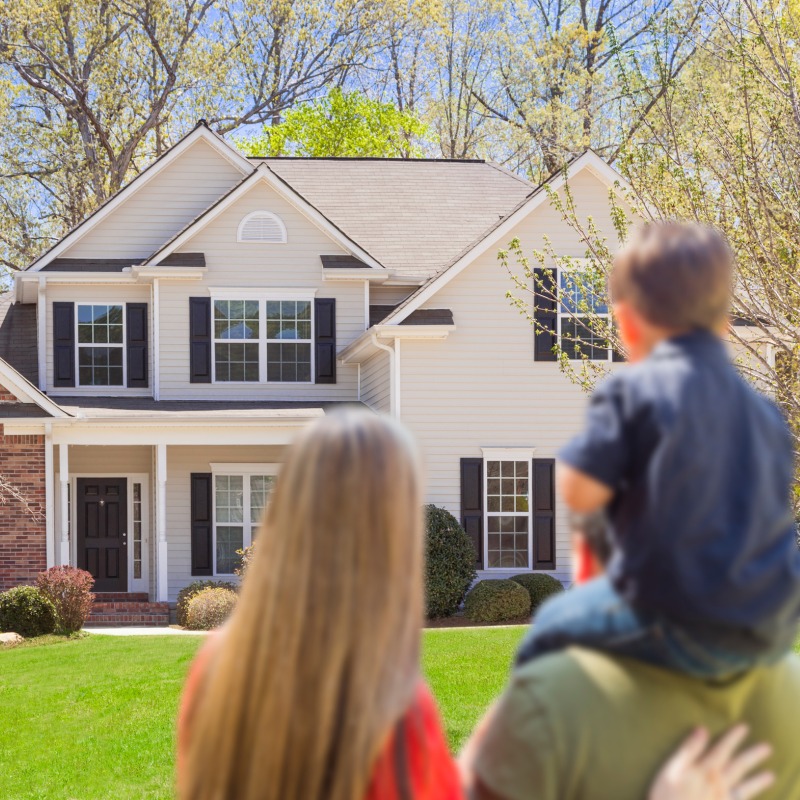 Find a Mortgage Loan That
Meets Your Needs
Arizona Financial offers a variety of mortgage loan options that focus on the best rates and terms to get you into the home of your dreams.
1 Property insurance required.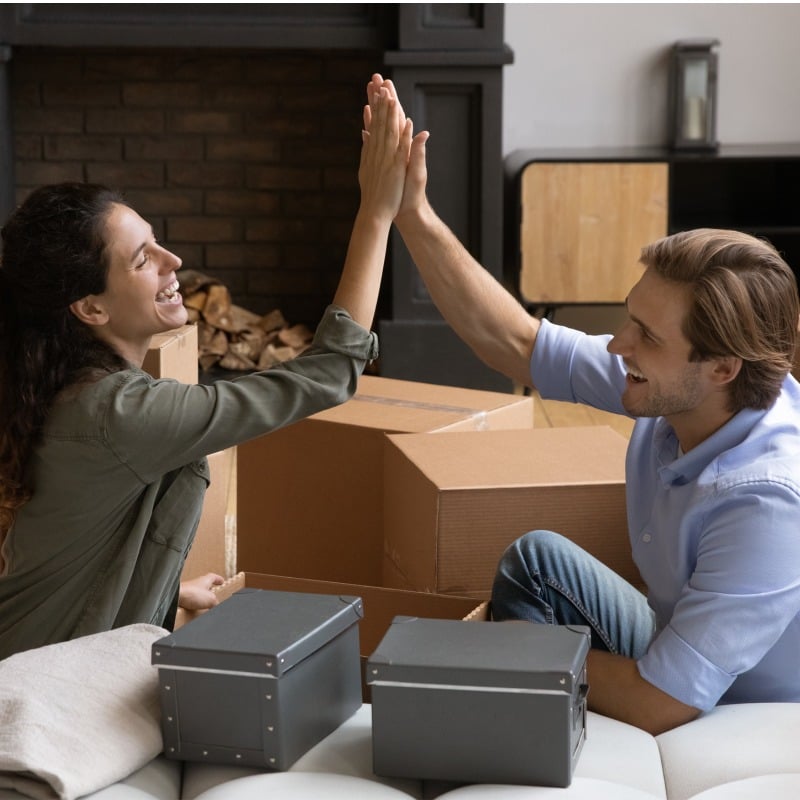 Buying or Building Your Dream Home is a Major Milestone
Owning a home can represent a sense independence and freedom, and the benefits of investing in a home may include appreciation, home equity, tax deductions, and deductible expenses.1
Our Mortgage Originators will guide you through the process. Connect with an expert today!
1 Consult a tax advisor.
The Equity in Your Home is a Powerful Financial Tool
Remodel that special room in your home
Make those repairs you've been putting off
Consolidate debt and make only one payment
With a Home Equity Loan from Arizona Financial1 there are no closing costs or fees,2 no prepayment penalty and no annual fee.2
---
1 Membership required based on eligibility.
2 Property insurance required.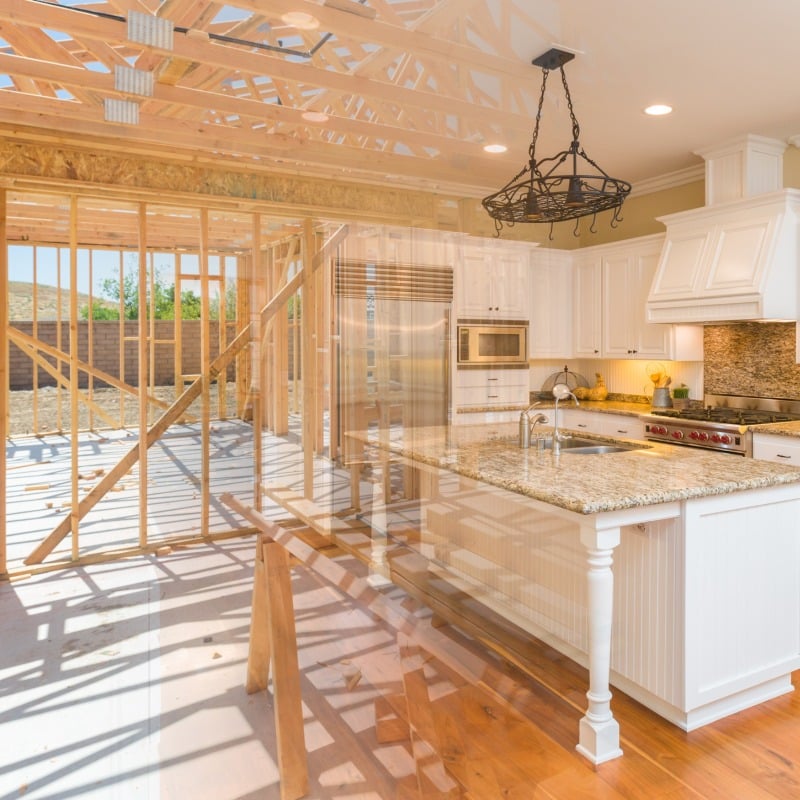 Our Team of Experts Will Help You from Start to Finish!
At Arizona Financial, our local experts will guide you through the mortgage loan process.
Home Equity Loan or Line of Credit: Call 602-683-1000 or visit one of our branches