Identity Theft Protection is a strong proactive approach for managing your identity
With ID Protect™ from Arizona Financial you'll have access to an identity theft protection service that offers credit monitoring, fraud reimbursement and comprehensive identity theft resources for you and your family.1
It's included with your membership at no additional cost!
When you enroll in ID Protect, your protection goes beyond your accounts at Arizona Financial. You'll receive: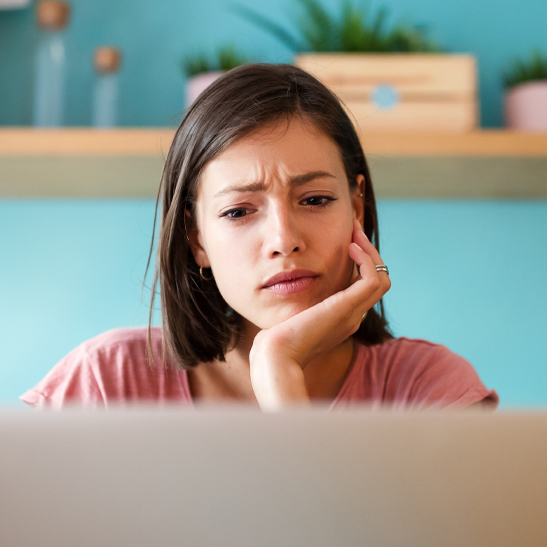 Comprehensive credit file monitoring
3-in-1 credit file monitoring, including a 3-in-1 credit report, comprehensive credit file monitoring and automated alerts for key changes on your credit report.
Free access to your credit score
With ID Protect, every 90 days you'll get free access to your credit score.
Coverage for you, your family
Identity Protection is designed to cover some of the costs you, your family and joint account holders.1
Access to a dedicated fraud specialist
Comprehensive identity theft resolution services with access to a dedicated fraud specialist who will work with you until your case is resolved.
Identity fraud expense reimbursement coverage
Up to $10,000 identity fraud expense reimbursement coverage2 for expenses associated with clearing your name and repairing damaged credit.
1 Family includes spouse, dependents up to age 25, and parents living in the same household.
2Identity Theft Insurance underwritten by insurance company subsidiaries or affiliates of Chartis Inc. The description herein is a summary and intended for informational purposes only and does not include all terms, conditions and exclusions of the policies described. Please refer to the actual policies for terms, conditions, and exclusions of coverage. Coverage may not be available in all jurisdictions. Insurance coverage is provided by Arizona Financial Credit Union to personal checking account owners at no additional cost. You may request a copy of the Certificate of Coverage by calling 602-683-1000.
Insurance product is not a deposit; not NCUA insured; not an obligation of credit union; and not guaranteed by credit union or any affiliated entity.
Enroll in ID Protect today!
New Users
Log in to your online account to obtain the registration code. Look under the "Member Benefits" tab
Visit www.IDProtectMe247.com
Enter the registration code at the "Access Code" prompt
Complete the registration fields
Start taking advantage of your protection.