A Roth IRA or Traditional IRA Helps You Save for Retirement
An Individual Retirement Account with Arizona Financial gives you a way to prepare for retirement and enjoy special tax advantages.
Open an Individual Retirement Account (IRA) at one of our branch locations or call 602-683-1000.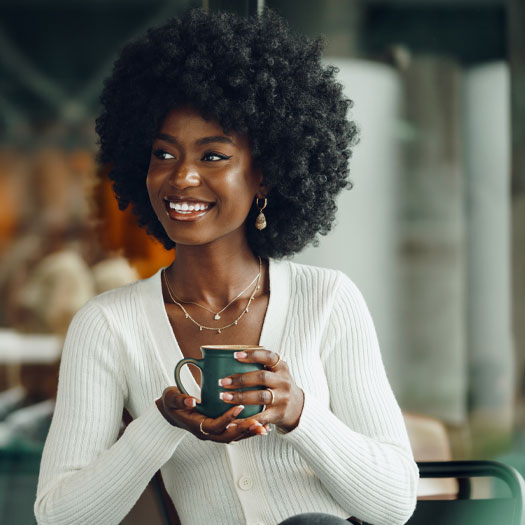 IRA Rates
Arizona Financial offers competitive IRA rates to help you reach your individual retirement goals.
Term
Minimum to
Earn APY*
Dividend
Rate
APY*
Minimum to
Earn APY*
$1,000
Minimum to
Earn APY*
$1,000
Minimum to
Earn APY*
$1,000
Minimum to
Earn APY*
$1,000
Minimum to
Earn APY*
$1,000
Minimum to
Earn APY*
$1,000
Minimum to
Earn APY*
$1,000
*APY – Annual Percentage Yield. Minimum opening balance and minimum to earn dividends is $1,000 for all Certificates. Dividends accrue from date of deposit and are compounded and credited monthly based on the average daily balance. Withdrawal of dividends prior to maturity will reduce your earnings. Certificates that renew automatically will receive the rate in effect on the date of renewal. There is a 10-day grace period at maturity. Non-renewals do not earn dividends after maturity. You have agreed to leave the principal of this account on deposit for the full term stated on your Certificate deposit receipt. If all or part of the principal is withdrawn before the maturity date, the Credit Union may charge you a penalty. We may grant a penalty waiver in the cases of the owner's death or for withdrawals payable to an IRA owner as a normal post 59 ½ distribution. Withdrawals resulting in a balance less than the required minimum must be closed. Penalty amounts may exceed earnings.
Explore Your Retirement Goals
Provide your contact information and a Personal Banker will contact you: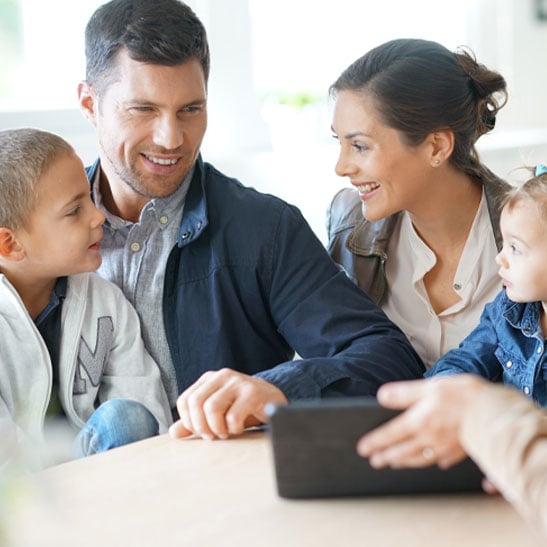 It's Time to
Start Saving for Retirement
With a Roth IRA or a Traditional IRA, it's never too early or too late to start saving for retirement. Start planning today.
It's Simple to Get Started
Open your Roth IRA or Traditional IRA with as little as $1,000.
Take Control of your IRA
Choose terms from 12, 18, 24, 36, 48 or 60 months.
Special Tax Advantages
Enjoy special tax advantages for those who qualify (consult your tax advisor).
Your IRA Funds
Roll over funds from other qualified programs, they're federally insured up to at least $250,000.