Arizona Financial Credit Union Branch Locations
Visit one of our office locations, or conduct your Arizona Financial banking from any one of the CO-OP Shared Branching Network branches nationwide!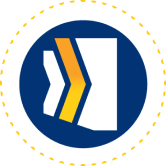 Local Branches
Our local branch staff are happy to help you with all of your personal and business banking needs.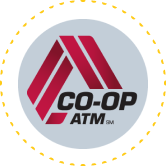 Nationwide ATM Access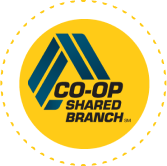 Shared Branching
You can access your Arizona Financial account at more than 5,000 credit union locations nationwide through the CO-OP Shared Branch network.
Arizona Financial Branch Locations
Find a CO-OP Branch or ATM Near You