Welcome to the Scottsdale Airpark Branch
The Scottsdale Airpark Branch is located south of Raintree Drive on 87th St.
Our team is ready to serve you! Stop by and see us during the following business hours:
Monday - Friday: 9 a.m. - 4 p.m.
Phone:
602-683-1000
The Scottsdale Airpark Branch
Conveniently located off the Loop 101, north of East Thunderbird Rd., the Scottsdale Airpark Branch features night drop services and safe deposit boxes!
With both mortgage and business lenders onsite in addition to our personal bankers, we're here to help you open a credit card, buy a house, start a business, or anything in between!
Stop by and see us anytime. We'd love to discuss how we can empower you to reach your financial goals.
Scottsdale Airpark Services
Night drop off
Safe deposit boxes
Meet
Jacob Madonna Branch Manager
Jacob began his career in banking in 2003 in Ventura, California, and has been with Arizona Financial since 2007.
He likes to make members feel welcome in the branch and provides great service by treating all members the same no matter their level of participation with the credit union.
Outside of work, Jacob enjoys being the father of three daughters, doing DIY projects around the house and snowboarding, hiking and mountain biking.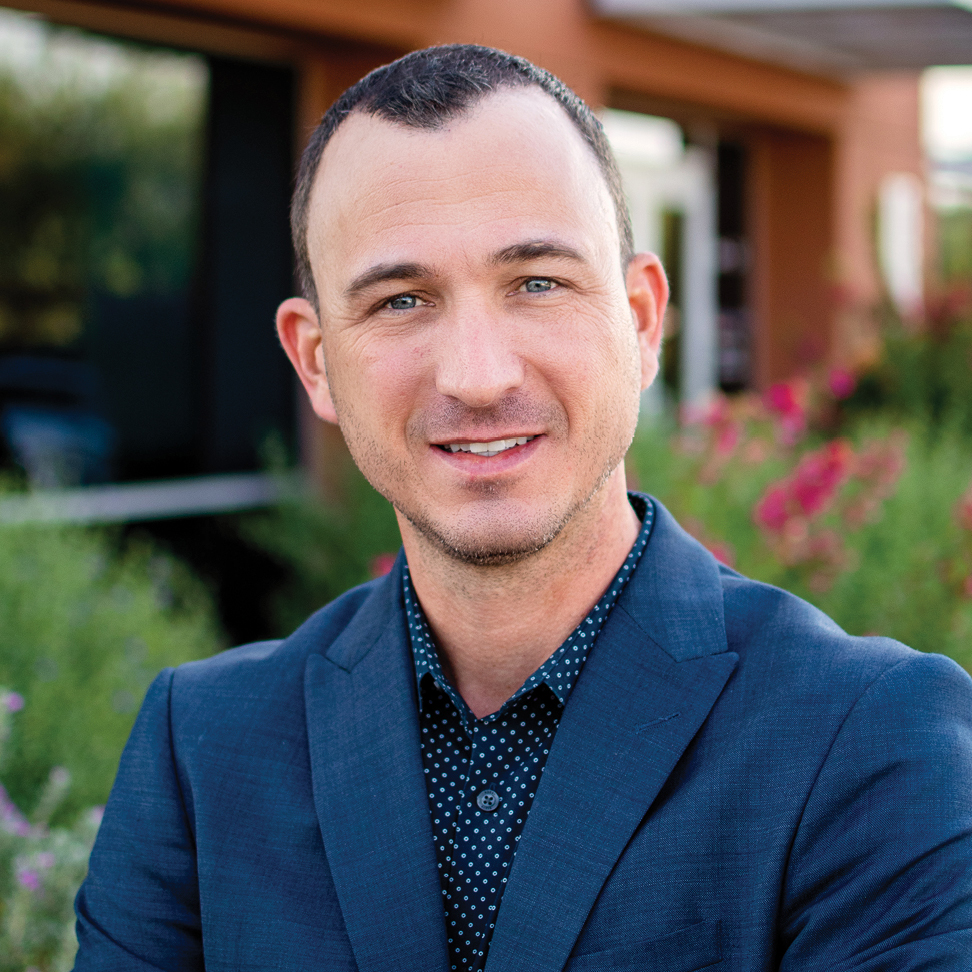 All Arizona Financial Locations
Find the location nearest you!