Welcome to the Colonnade Branch
The Colonnade Branch is located west of 20th St. on Camelback Road near Best Buy.
Our team is ready to serve you! Stop by and see us during the following business hours:
Monday - Thursday: 9 a.m. - 5 p.m.
Friday: 9 a.m. - 6 p.m.
Phone:
602-683-1000
The Colonnade Branch
Conveniently located on East Camelback Road, the Colonnade Branch features a 24 hour walk-up ATM to get you on your way faster!
With both mortgage and business lenders onsite in addition to our personal bankers, we're here to help you open a credit card, buy a house, start a business, or anything in between!
Stop by and see us anytime. We'd love to discuss how we can empower you to reach your financial goals.
Colonnade Services
24-hour walk-up ATM
Envelope-free, instantly-available ATM deposits
Coinstar machine available
Meet Juan LopezRodriguez Branch Manager
Juan began his career at Arizona Financial in 2023.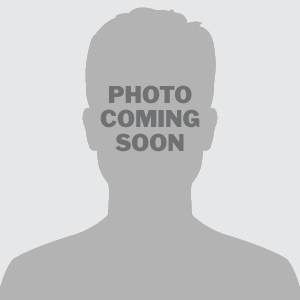 All Arizona Financial Locations
Find the location nearest you!