Welcome to the Ahwatukee Branch
The Ahwatukee Branch is located on the SE corner of 48th St. & Chandler Blvd.
Our team is ready to serve you! Stop by and see us during the following business hours:
Monday - Thursday: 9 a.m. - 5 p.m.
Friday: 9 a.m. - 6 p.m.
Saturday: 9 a.m. - 1 p.m.
Phone:
602-683-1000
Offers drive-thru service
The Ahwatukee Branch
Conveniently located on the Southeast corner of 48th St. & Chandler Blvd., the Ahwatukee Branch features four drive-thru lanes to get you on your way faster!
With both mortgage and business lenders onsite in addition to our personal bankers, we're here to help you open a credit card, buy a house, start a business, or anything in between!
Stop by and see us anytime. We'd love to discuss how we can empower you to reach your financial goals.
Ahwatukee Services
Drive-thru services
24-hour drive-thru and walk-up ATMs
Envelope-free, instantly-available ATM deposits
Coinstar machine available
Night drop off (drive-thru)
Safe deposit boxes
Shared branching (lobby only - not available in drive-thru)
Meet Kim Fulghum Branch Manager
Kim started her career at Arizona Financial as a part-time teller and has been serving members for more than 22 years.
She provides great service by building relationships and going into each interaction with an open mind and a "how can I help" attitude.
Kim loves to thrift shop for great finds and loves to listen to podcasts about true crime and leadership.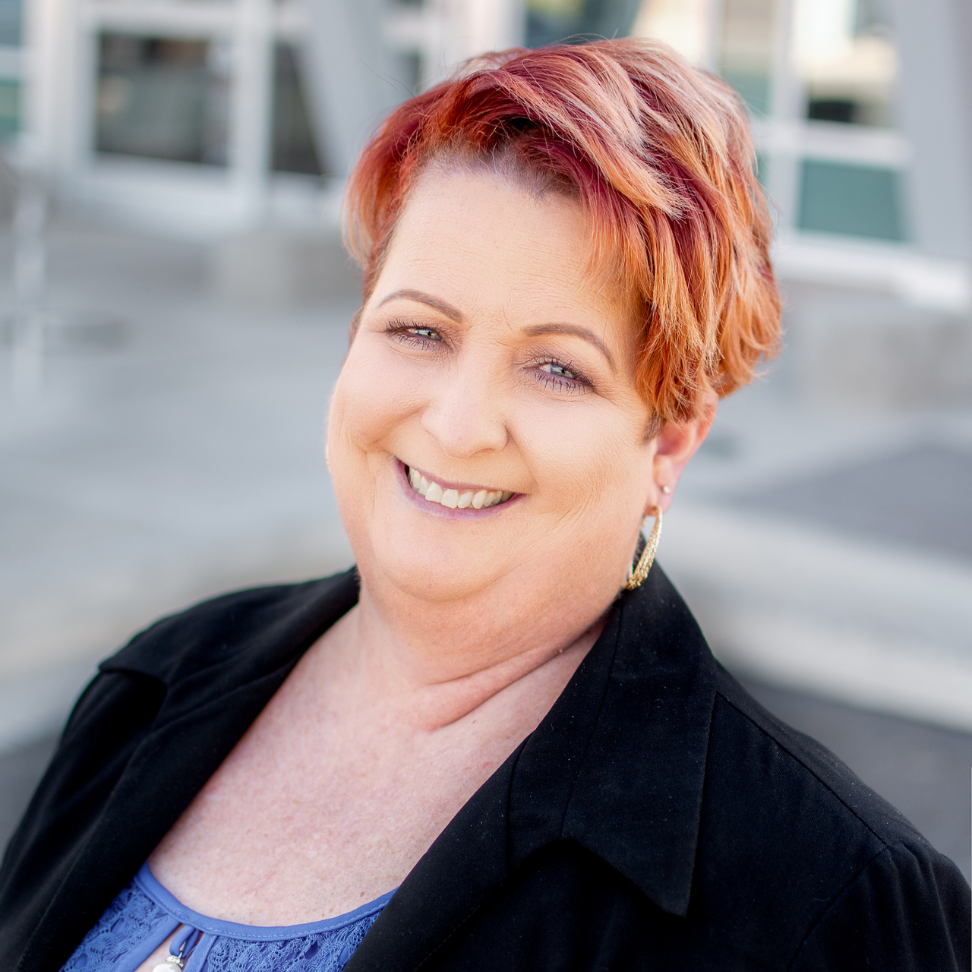 All Arizona Financial Locations
Find the location nearest you!