Welcome to the Deer Valley Branch
The Deer Valley Branch is located on 27th Ave. just south of Rose Garden Lane.
Our team is ready to serve you! Stop by and see us during the following business hours:
Monday - Thursday: 9 a.m. - 5 p.m.
Friday: 9 a.m. - 6 p.m.
Saturday: 9 a.m. - 1 p.m.
Phone:
602-683-1000
Offers drive-thru service
The Deer Valley Branch
Conveniently located near 27th Avenue and Loop 101 on W. Ross Ave., the Deer Valley Branch has a drive-thru to get you on your way faster!
With both mortgage and business lenders onsite in addition to our personal bankers, we're here to help you open a credit card, buy a house, start a business, or anything in between!
Stop by and see us anytime. We'd love to discuss how we can empower you to reach your financial goals.
Deer Valley Services
Drive-thru services
24-hour drive-thru and walk-up ATMs
Envelope-free, instantly-available ATM deposits
Coinstar machine available
Night drop off
Safe deposit boxes
Shared branching (lobby only - not available in drive-thru)
Meet Alex Torres Branch Manager
Alex began his banking career in Bisbee, Arizona, in 2000, and has been serving members at Arizona Financial since 2016.
He is committed to building trust with members by being real and letting them know he'll have their back no matter what the situation.
Alex, who grew up in the Bronx, is a big Yankees fan.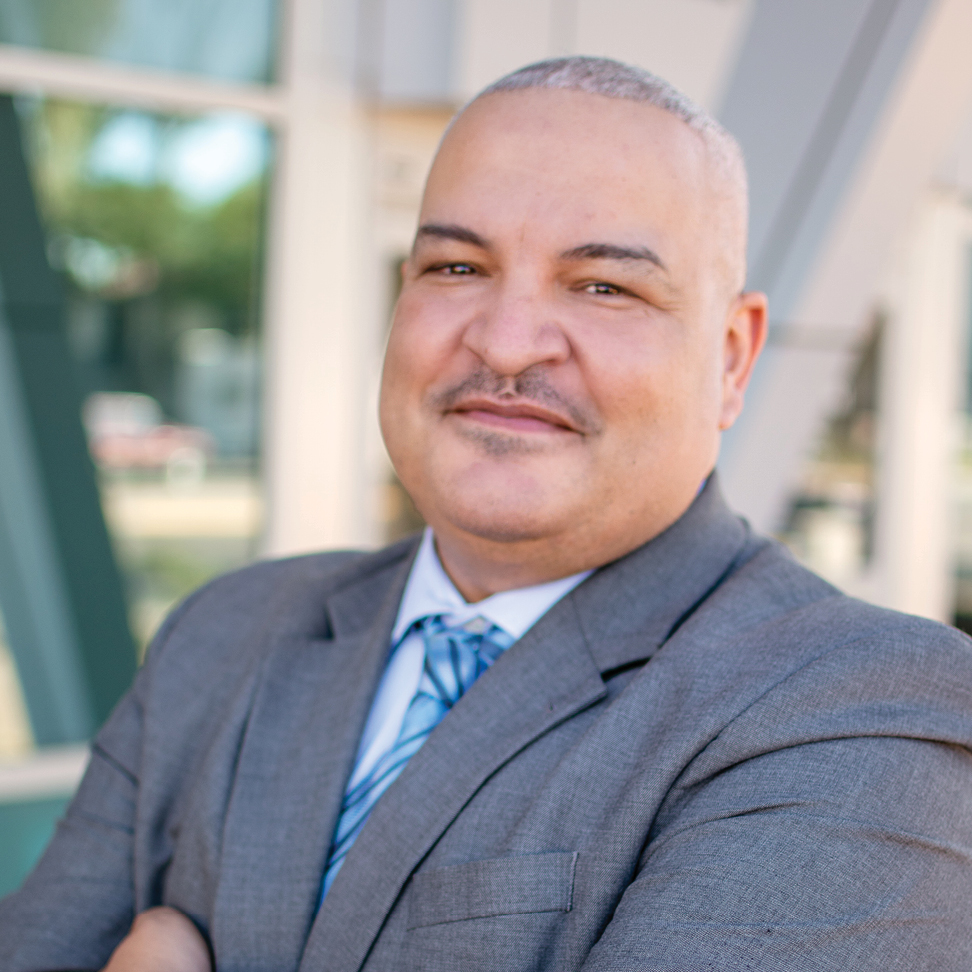 All Arizona Financial Locations
Find the location nearest you!