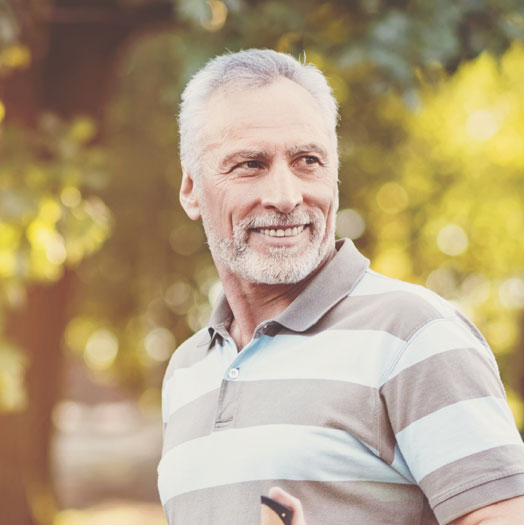 Senior insurance solutions for
Long-Term Care & Medicare
We'll help you analyze your needs, define your goals, and develop a sound, step-by-step approach to fit your needs and your budget.
Protect
What Matters Most
A solid insurance strategy is important. That's why we go above and beyond to help you find the right insurance protection.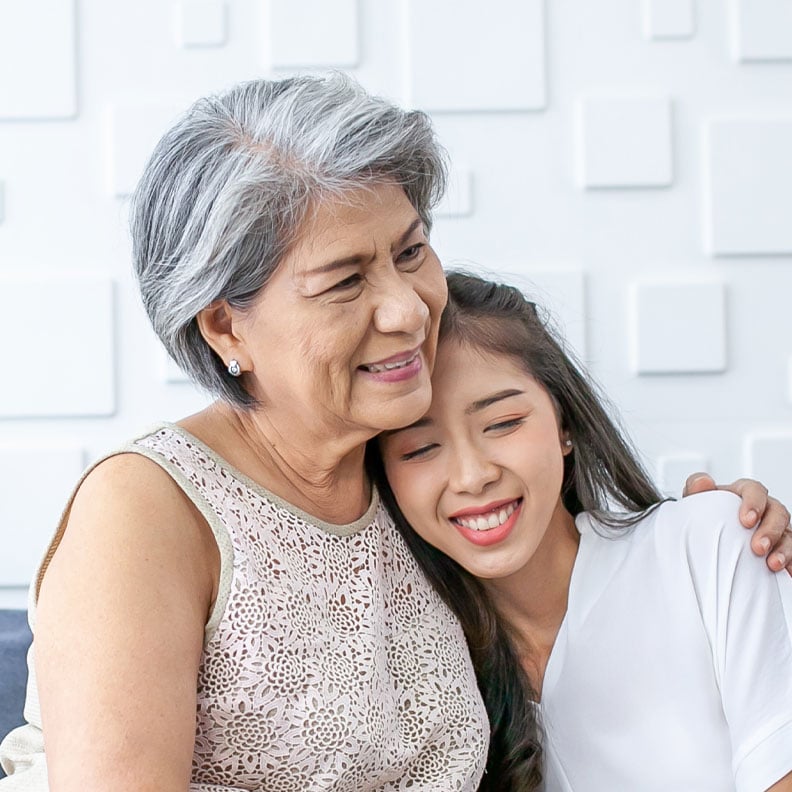 Advanced Medicare Planning
Whether you're enrolling in Medicare for the first time or have been enrolled for some time, you can count on us to help you understand your options and to maximize your benefits.
Long-Term Care Insurance
We'll do the research and prepare a strategy that will ensure you remain in control of your healthcare as you age.
Educational Workshops
As your financial partner, we're committed to helping you prepare for the road ahead. Join us for our FREE Medicare Educational Workshops. Visit our workshop page to check for upcoming events.
Making Sure You're Covered
Your family deserves financial security. We can help with coverage options to pay for expenses not covered by your health insurance such as prescription drugs, dental, vision, hearing, hospital indemnity, short-term medical and final expense plans. Let's make sure you're covered!
Remain in Control of
Your Health Care
Our experienced senior insurance advisors are committed to helping you:
Explore your current situation
Understand your options

Guide you with making an informed decision
Insurance products and services are offered through The Arizona Group (TAG) a wholly owned subsidiary of Arizona Financial Credit Union and LTCi Consulting, LLC. LTCi Consulting is not affiliated with The Arizona Group or Arizona Financial Credit Union. Insurance products and services are not insured by the NCUA, are not obligations of the credit union, and have no credit union guarantee.

We do not offer every plan available in your area. Any information we provide is limited to those plans we do offer in your area. Please visit Medicare.gov or 1-800-MEDICARE to get information on all of your options.