Your perfect
Mortgage is here
Whether you're ready to purchase your dream home or refinance an existing mortgage, Arizona Financial has the best mortgage and mortgage rate options for you.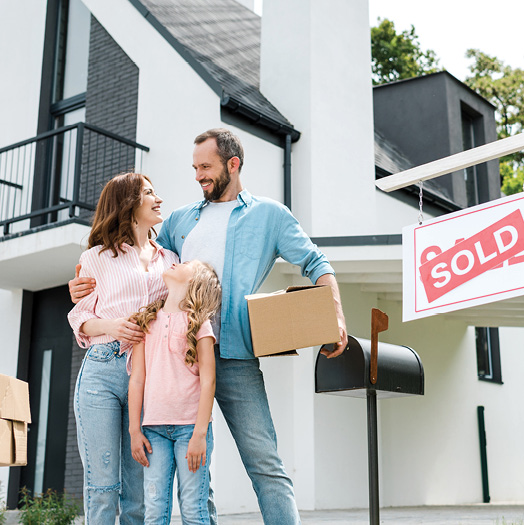 When You're Ready to Apply,
We Can Help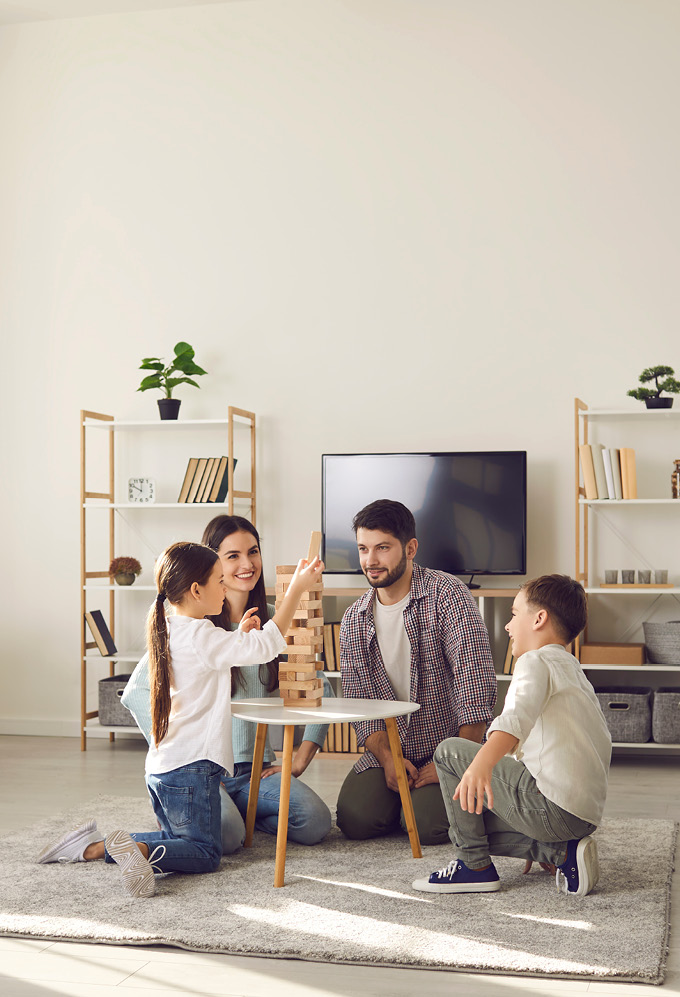 Selecting the perfect mortgage doesn't have to be a solo adventure. Let our experts help you find the perfect solution to get you into the home of your dreams.
Choose from a variety of flexible terms: 10, 15, 20, 25, or 30 years.
Purchase your dream home or refinance your current mortgage.
Our down payment options require as little as 3% down.
Our local experts know the market and can provide quick mortgage approvals.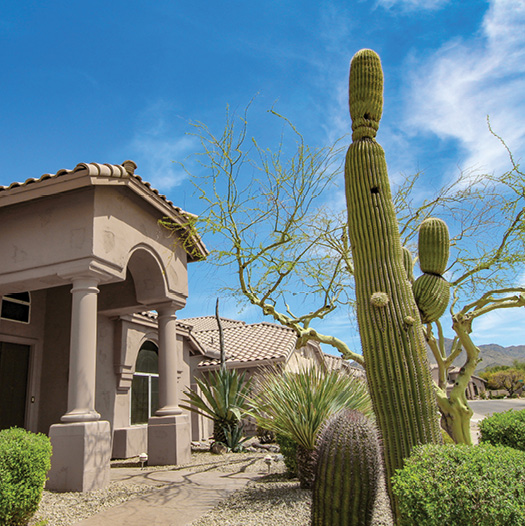 Mortgage Features & Benefits
Looking for a Conventional Loan, FHA Loan, VA Loan or Jumbo Loan? Our complete suite of mortgage options can help you whether you're a first-time home buyer or a seasoned homeowner.
Competitive Mortgage Rates
We have low fixed and adjustable rate mortgages along with terms and programs that fit your budget.
Flexible Terms
Choose from a variety of terms to fit your needs. Enjoy 10, 15, 20, 25, or 30 year mortgage repayment terms.
Low Closing Costs
Homeownership is possible with Arizona Financial's low closing cost requirements and home loan programs that require as little as a 3% down payment.
No Prepayment Penalties
When your budget can afford an extra payment or two, don't worry about potential prepayment penalties. We encourage additional payments!
SEE HOW MUCH HOUSE YOU CAN AFFORD
Mortgage Calculator
Explore the possibilities with our mortgage calculator and see how affordable homeownership can be! Try a few different rates and terms to see what works for your budget and unique financial situation. Don't forget to email yourself the results!
Our Team Can Help
Our loan originators are here to guide you through your home buying journey and reduce the stress so you can enjoy the process. Contact one of our mortgage experts!
Apply Online
When you're ready to get preapproved, apply at a time and place that works for you 24/7 with our simple online application.
---
Your actual term and payment will be provided upon acceptance of an Arizona Financial loan. This calculator is for informational purposes only and its use does not guarantee an extension of credit.
Success! Your calculator results have been emailed. Please fill all the fields.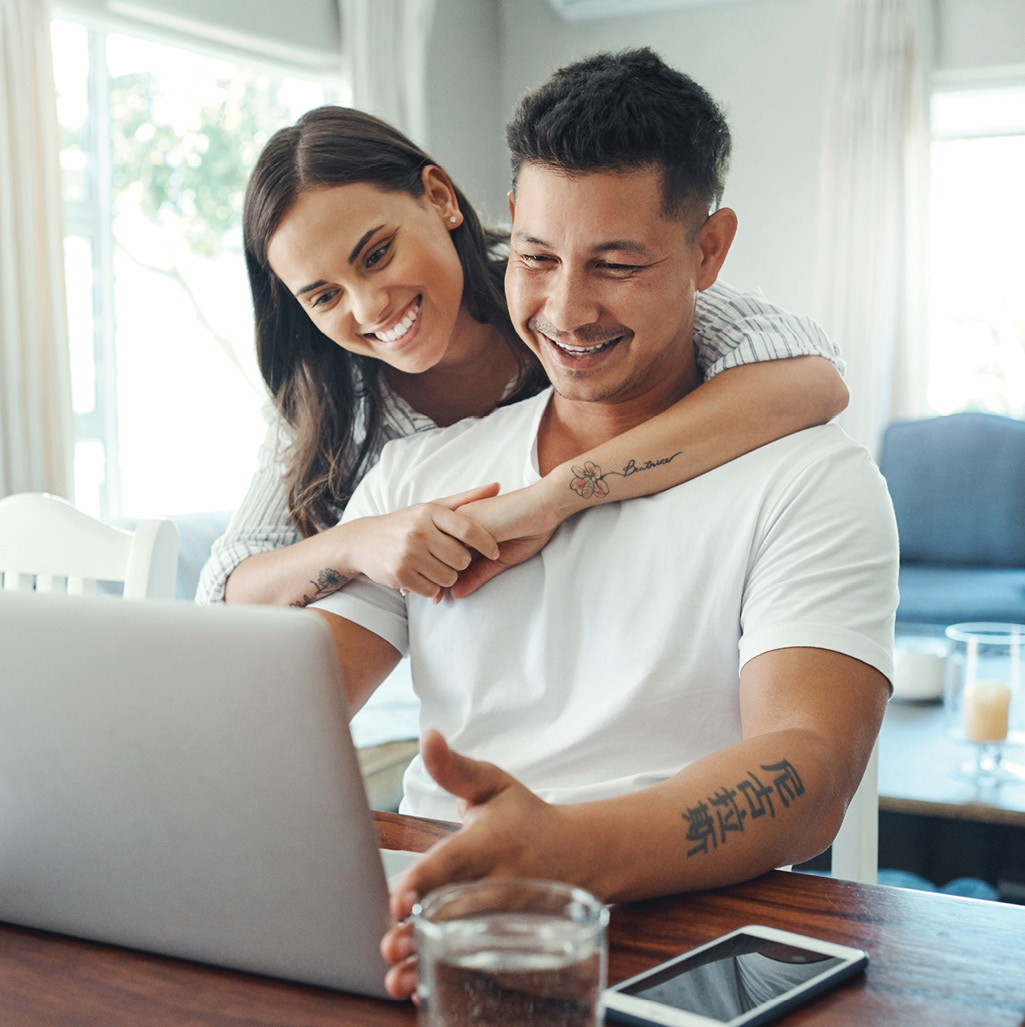 Should I Refinance My Mortgage?
When you refinance your mortgage, you essentially pay off your old mortgage with a new mortgage at a different rate and/or term. Refinancing your mortgage can help you:
Lower your monthly payment
Pay off your home loan faster
Eliminate mortgage insurance
Take out cash to finance home improvements or consolidate debt
For help deciding if refinancing is right for you, get in touch with our experts today!
First-Time Homebuyer Solutions
Arizona Financial understands that first-time homebuyers may feel overwhelmed at the loan paperwork, program options, and finances associated with homeownership.
Our local mortgage experts can help eliminate the stress and unknowns that come with the home buying process! Concerned you don't have enough for a down payment? Our FHA Loan option could be the perfect solution.
If you are a first-time homebuyer, have confidence that Arizona Financial can help your dreams of homeownership become a reality.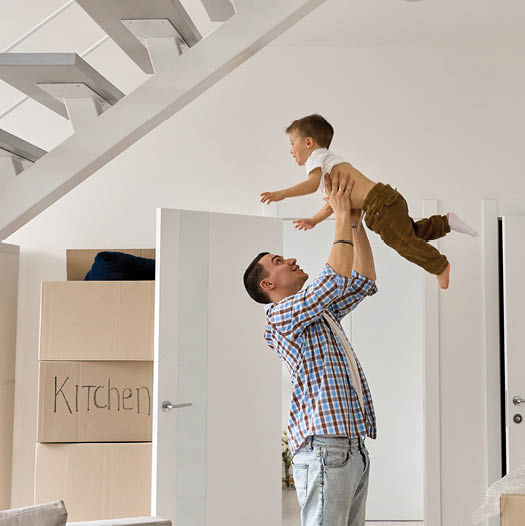 Mortgage Solutions for Your Unique Situation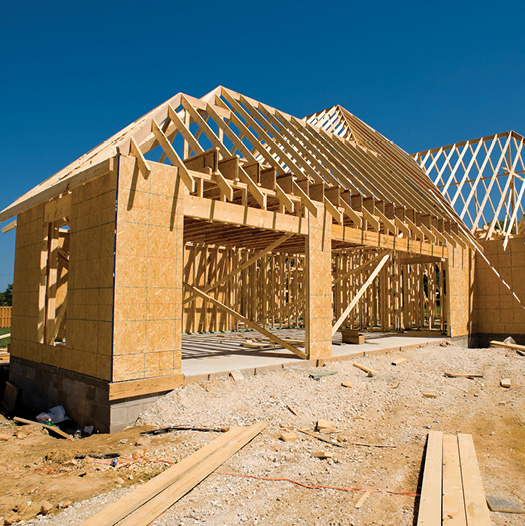 If this is your first home, dream home, or vacation home, Arizona Financial's suite of products can help you get the financing you need, fast.
Conventional Loan

This is the most common mortgage solution our members enjoy.

FHA Loan

First-time home buyers enjoy the low down payment options FHA Loans offer.

VA Loan

You have served our country, now it's your turn to benefit with better mortgage terms.

Jumbo Loan

Finance more expensive properties with confidence when the mortgage amount exceeds certain loan limits.

Construction Loan

Arizona Financial's Construction Loans can help you whether you're building on land or planning a major renovation.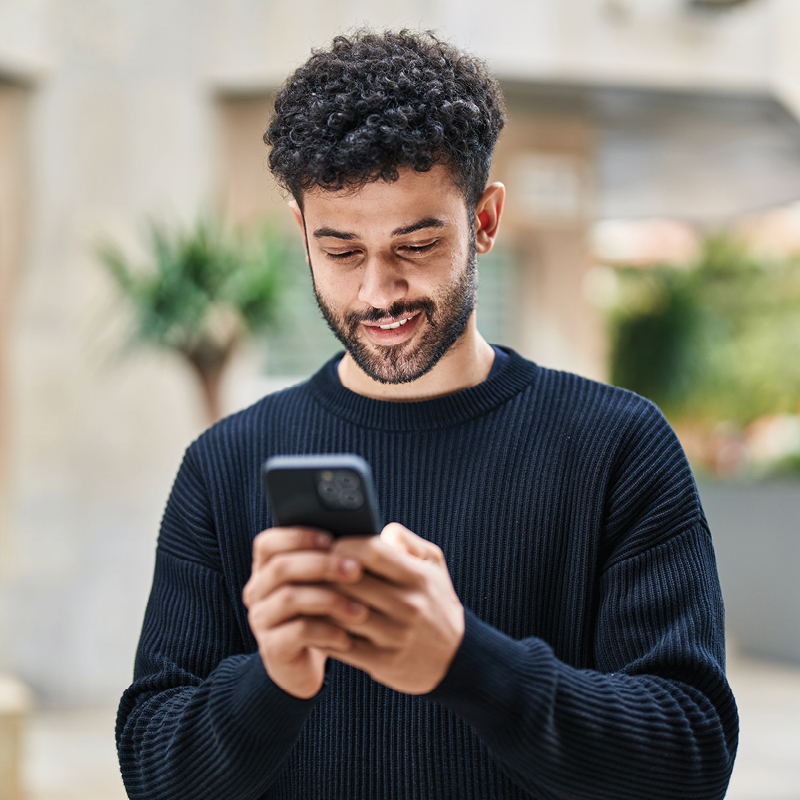 Having been a member for over 30 years, Arizona Financial has helped me through the bad times and the good times financially, and I'm so thankful for what they have provided me over the years.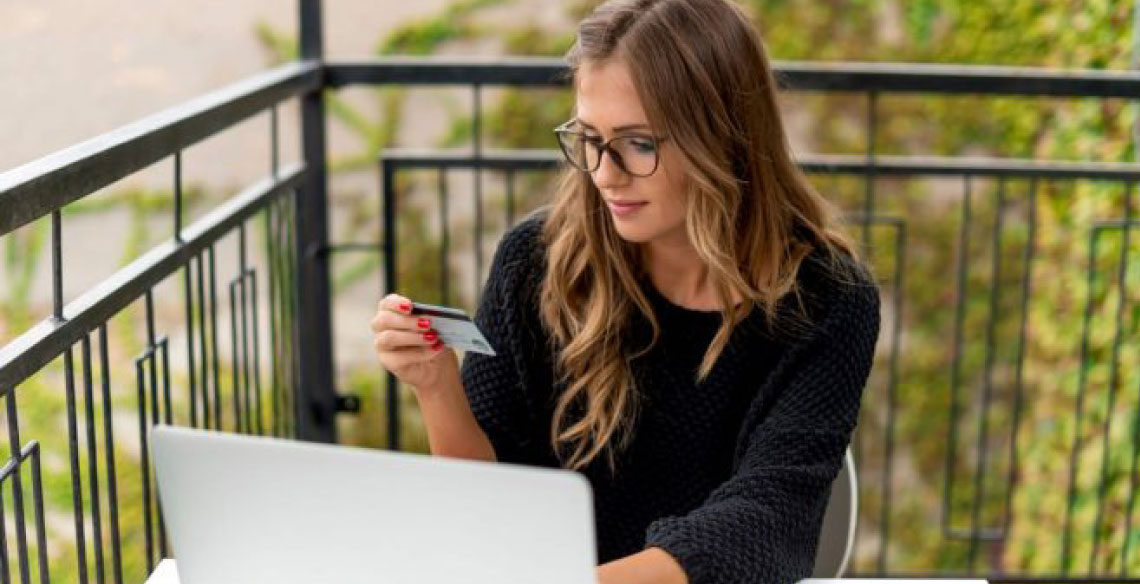 Laura was incredibly helpful and guided us through purchasing a new home. Without her skill and expertise, this experience would have been challenging to maneuver through.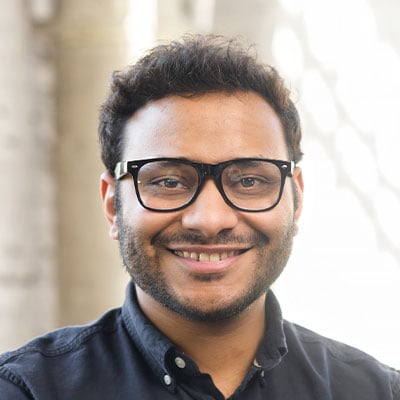 Sue Rios was very helpful and made my mortgage refinance a great experience. Thank you, Sue!
Blog Post
How To Navigate The Home-Buying Process
We've made a list of steps involved in the buying process, to help ensure your home-owning dreams don't turn into a nightmare.
Read More
Frequently Asked Questions
If I have bad credit, can I qualify for a loan?
Arizona Financial reviews a number of factors before making a decision on the loan, including credit and each member's unique situation.
If you would like to discuss the details of your current financial picture before applying, simply call our loan experts at 602-683-1730.
How long does the Mortgage process take?
Typically, the application and approval process can take anywhere from 8-15 weeks. The time frame depends on the property, your response to requested documents, and is reliant on the title process.
Do I have to be a member of Arizona Financial to get a loan?
To take advantage of Arizona Financial benefits, including competitive loan rates – membership is required. It's simple to become a member. You just have to meet one of our membership eligibility requirements.