A Business Credit Card with perks!
Enjoy low business credit card rates, great rewards and quick access to the funds you need to help your business grow.
Talk to one of our specialists today by calling 602-683-1730 or schedule an appointment with a Business Banker.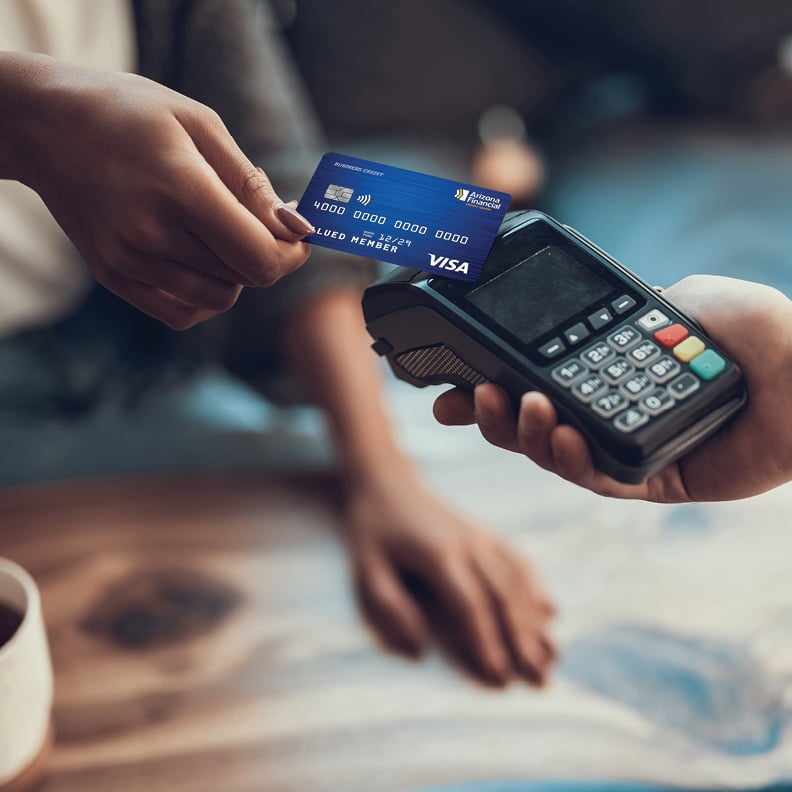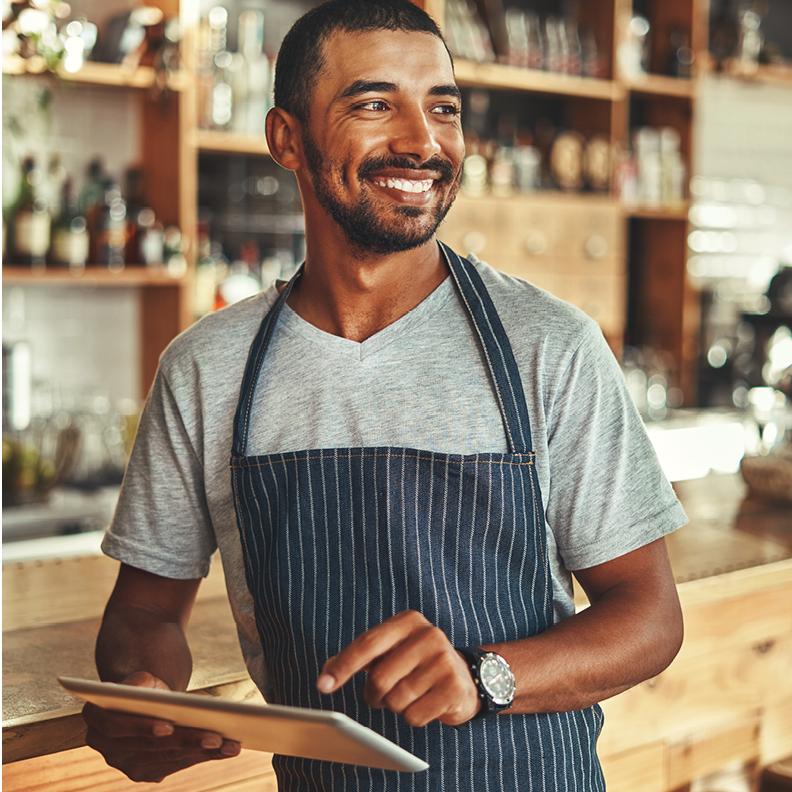 Choosing the Best Business Credit Card is Easier Than Ever
Simplifying your cash flow and financing large purchases is easy when you know your Visa® Business Credit Card has you covered! Enjoy the best of both worlds with a low, affordable rate and rewards to benefit your business.
Talk to a specialists today at 602-683-1730 or make an appointment!
No Annual Fee
Your business can enjoy these additional savings. Arizona Financial's credit cards don't require an annual fee.
No Cash Advance or Balance Transfer Fees
Get cash and transfer other balances to your Arizona Financial Business Credit Card without worrying about fees.
Redeem Points for Merchandise and Travel
Earn one point for every dollar spent in qualifying purchases. Points never expire and enjoy no travel blackout dates!1
Affordable Low Rates
Have peace of mind knowing you'll have the same low rate for both business purchases and cash advances.
Fraud Prevention
The CardPower™ app keeps you in control. Enjoy safety features and the ability to turn your card on/off.
Additional Card Benefits
Enjoy Zero Fraud Liability, Auto Rental Collision Damage Waiver, Roadside Dispatch® and more!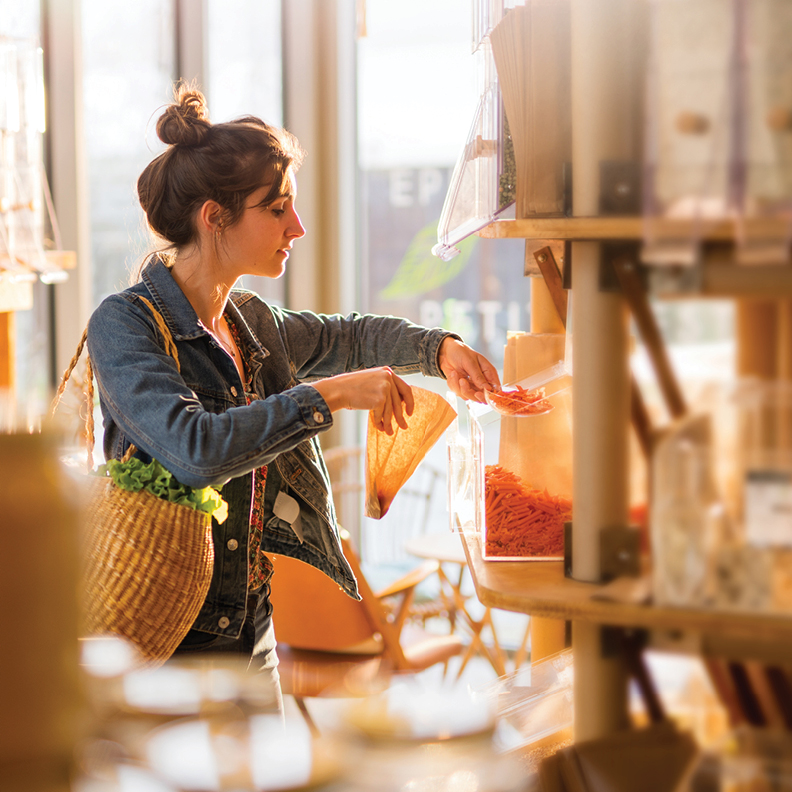 ScoreCard Rewards:
Treat Yourself
Use your Arizona Financial Visa® Business Credit Card and enjoy being rewarded for your everyday purchases.
Earn points for every dollar spent in qualifying purchases1
Redeem points for travel, merchandise and more1
Points never expire
Travel when you want with no blackout dates
Browse travel and merchandise options, check your points, and find out more by visiting the ScoreCard® Rewards website.
---
1 Arizona Financial Visa Business Credit Card earns one point for every dollar spent in qualifying purchases and points can be redeemed for travel, merchandise and more – points never expire. See full terms and conditions for full details.

Manage Your Business Credit Card with CardPower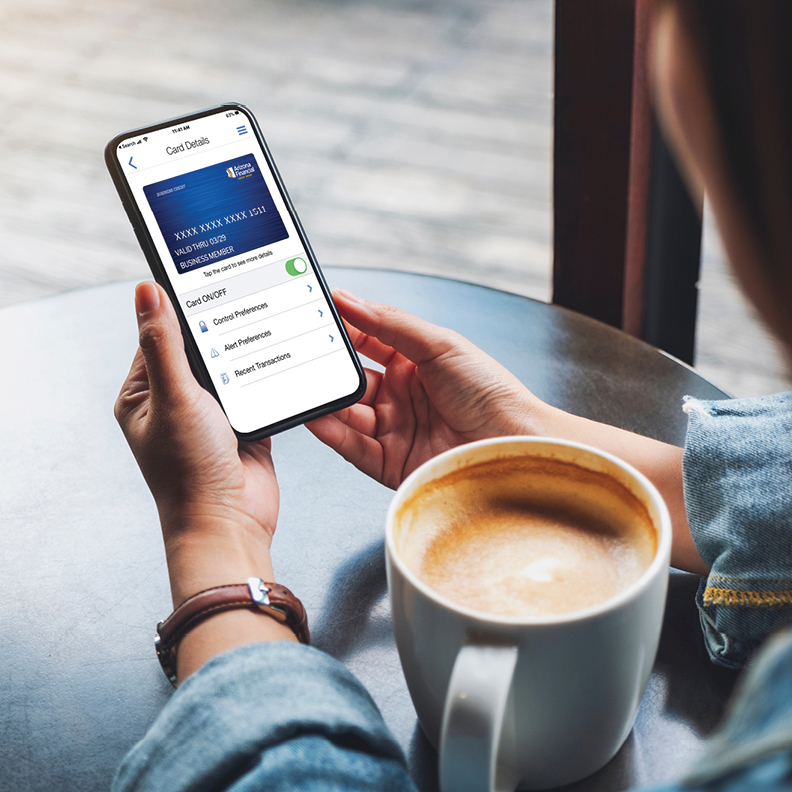 Turn cards off and on

Lost or misplaced your card? Block or unblock cards with a single touch.

Limit card use to where you are

Keep fraudsters at bay by defining a region or area your card can be used or require your card and smartphone to be close by.

Allow (or block) transactions by merchant category

Disabling specific categories such as retail stores, entertainment, and others may help you keep your business purchases on track.

Set transaction spending limits

Deter yourself from spending too much, or limit the amount fraudsters can get access to if your card is lost or stolen, by setting spend limits.
---
Visa Secure Remote Commerce:
Click to pay with your Arizona Financial credit card when you see this icon where Visa is accepted. You can pay with a single login from any device with your information guarded behind multiple security layers while continuing to earn your card rewards.

---
Additional Visa Credit Card Benefits:
Online & Mobile Access
CardPower™ App
Mobile Wallet
Auto Rental Collision Damage Waiver
Visa Zero Fraud Liability
Visa Secure
Click to Pay
Visa Discounts


Report a Lost or Stolen Visa Credit Card
Business Credit Card Resources
Blog Post
8 Essential Banking Tips From Small Business Owners
Explore small business owner interviews to uncover their tips about what helped their bottom lines and what features they look for in a bank.
Read More