Enjoy the flexibility of a Home Equity Line of Credit
Access the equity you've built in your home with one easy application, and access your line of credit when you need it for the next ten years!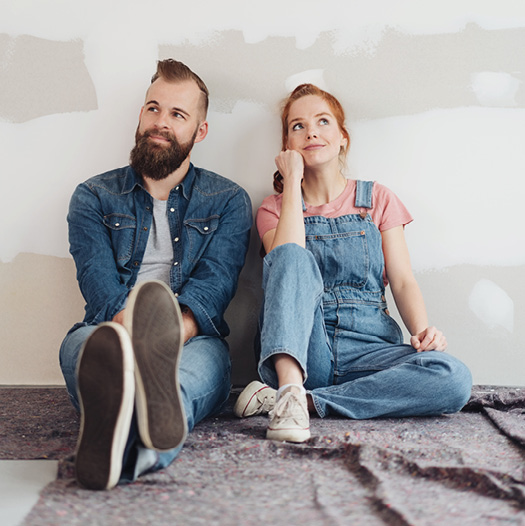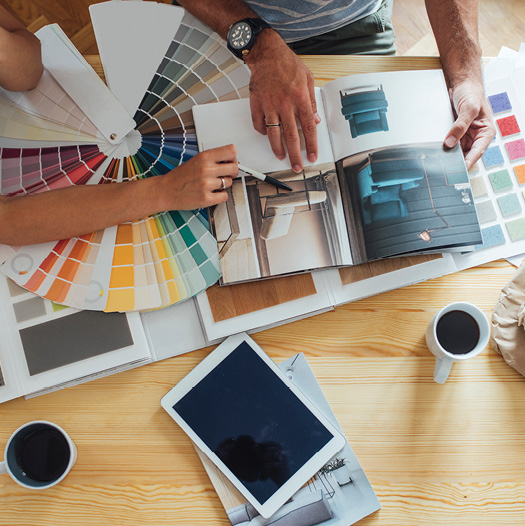 Home Equity Line of Credit (HELOC) Features & Benefits
Unexpected life events or planned investments can be covered with our flexible Home Equity Line of Credit. Enjoy the freedom to borrow what you need, when you need it.
Competitive Rates
Our Home Equity Line of Credit is a competitively priced adjustable rate loan.
No Annual Fee1
There's no annual fee with our Home Equity Lines of Credit.
No Closing Costs or Fees1
Pocket this extra savings! You'll pay no closing costs or fees when you apply for a Home Equity Loan from Arizona Financial.
No Prepayment Penalty
You'll be congratulated, not penalized if you pay off the remainder of your loan early.
1. Property insurance required and subject to verification. Credit union will pay closing costs secured by an owner-occupied residence. If the borrower requests a second appraisal, all fees and costs for a second appraisal are the borrower's responsibility.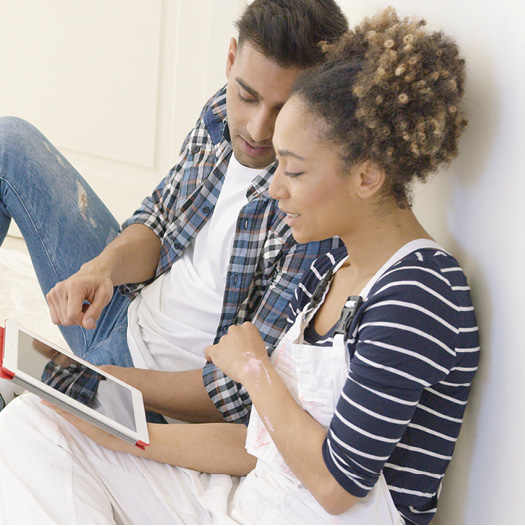 What is a HELOC?
An Arizona Financial Home Equity Line of Credit (HELOC) allows you, the homeowner, to borrow up to 80% of the value of your home – minus what you still owe on your mortgage – in the form of a revolving line of credit.
Access your money throughout your 10-year draw period and make payments during that time.
During your 15-year repayment period, you must pay back the loan in monthly installments that cover both the principal and interest. This adjustable-rate loan is a convenient solution that can be used for anything!
The HELOC possibilities
are endless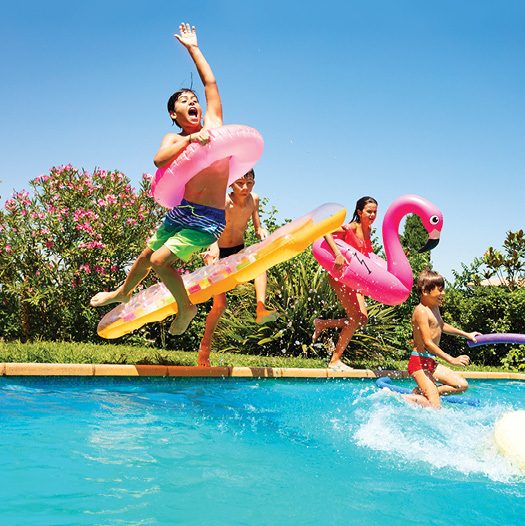 Repair, renovate, or complete home improvements.

Pay for educational expenses & medical bills.

Cover an unexpected large purchase.

Plan the dream wedding or vacation of a lifetime.

Anything you can imagine!
Home Improvement with a HELOC
Utilizing a Home Equity Line of Credit (HELOC) for your home improvement projects makes paying for remodeling projects and renovations a breeze.
Borrow against your limit as many times as you need during your draw period.
No need to get quotes on all aspects of your project. Take it one step at a time and know the money will be waiting.
Enjoy the affordability of a HELOC. HELOC rates are generally lower than personal loans or credit cards, saving you money.
HELOCs offer potential savings from tax deductions on interest payments. Consult a tax advisor for details.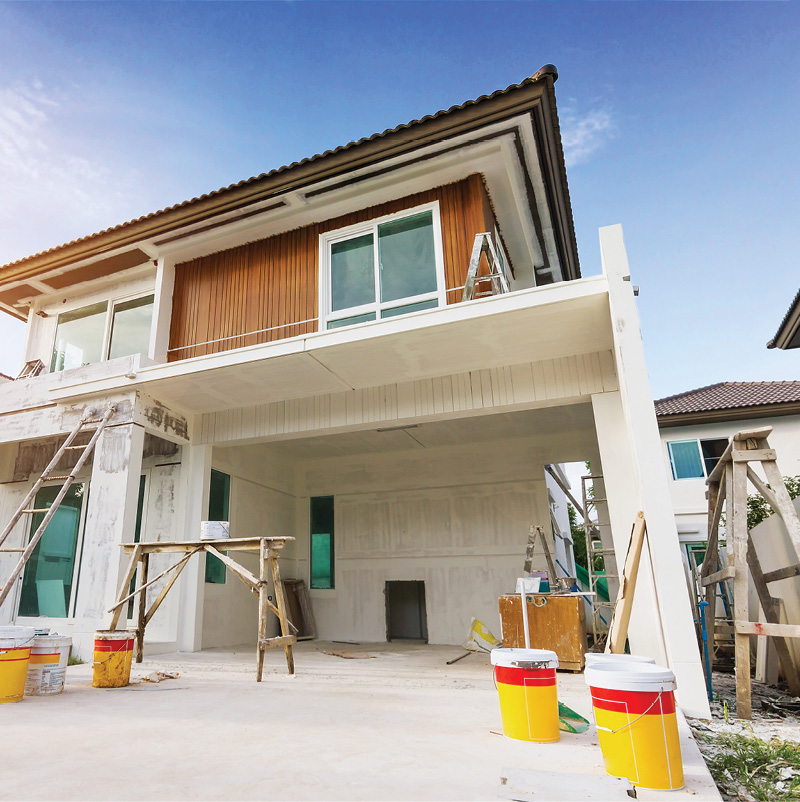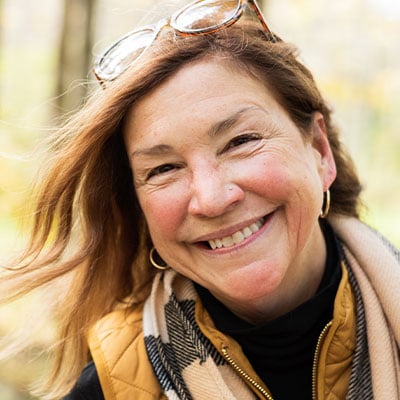 They got my HELOC approved and ready for signing in under two weeks. The process was incredibly fast and easy, from the initial call to turning in the needed documents, to signing. Overall, a very good experience!
Blog Post
Tapping Into Your Home's Equity: Top 4 Uses of Home Equity
Discover the various types of home equity loans as well as four ways you can utilize your home's equity.
Read More
Frequently Asked Questions
How long does the Home Equity Loan process take?
Typically, a Home Equity Loan process can take anywhere from 2-4 weeks. The time frame depends on your response to requested documents and is reliant on the title process.
It's wise to coordinate proof of insurance and provide proof of income when applying to assist in speeding up the process.
Does my rate stay the same throughout the loan period?
HELOCs carry a variable rate through the entire term of the loan, not just the repayment period.
If I have bad credit, can I qualify for a loan?
Arizona Financial reviews a number of factors before making a decision on the loan, including credit and each member's unique situation.

If you would like to discuss the details of your current financial picture before applying, simply call our loan experts at 602-683-1730.
Do I have to be a member of Arizona Financial to get a loan?
To take advantage of Arizona Financial benefits, including competitive loan rates– membership is required. It's simple to become a member. You just have to meet one of our membership eligibility requirements.