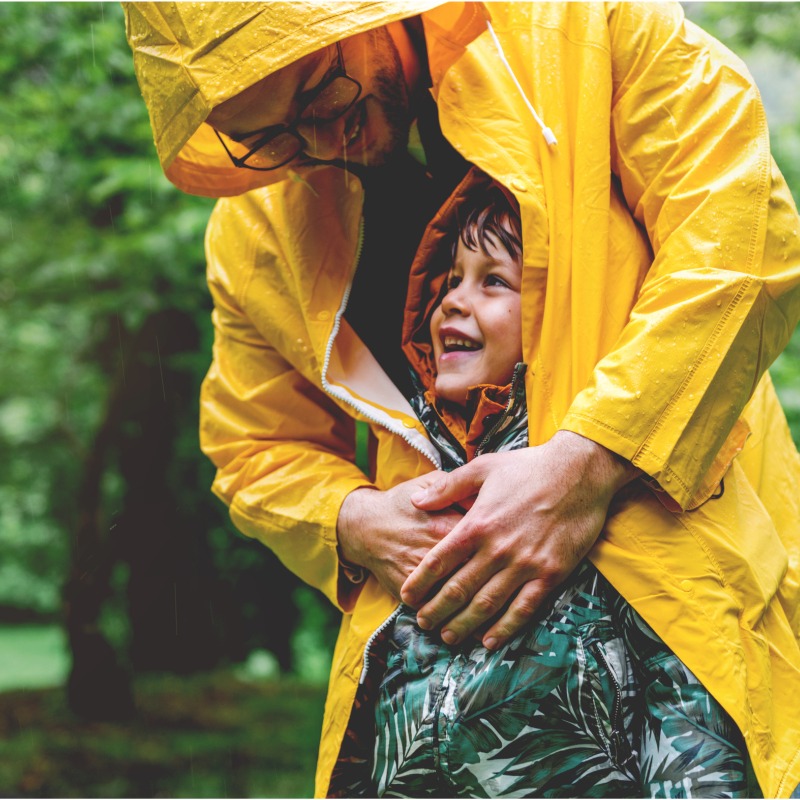 A Debt Cancellation plan
can help protect your family
When the unexpected happens, paying the bills can become a real burden. Make sure you're protected with a Debt Cancellation plan from Arizona Financial.
Debt Cancellation Provides Valuable Protection When You Need it Most
Ask about debt cancellation protection when applying for your loan or call 602-683-1000 for details.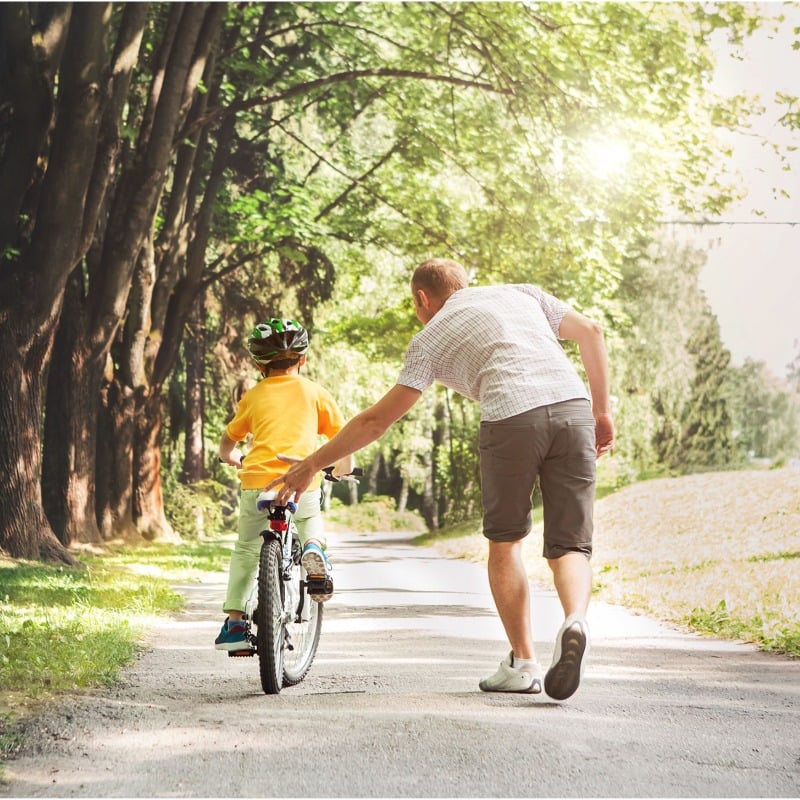 Covers your monthly payments or pays off your loan
Protects your credit rating during difficult times
Provides income during involuntary unemployment
We have a number of options available for Debt Consolidation,
such as personal loans or home equity loans.
Our loan experts will review your unique financial situation to determine the option that best fits your needs.

If you would like to discuss options before applying, simply call our loan experts at 602-683-1730. They can be reached Monday through Friday between 9 a.m. and 6 p.m. and on Saturday from 9 a.m. to 1 p.m.

Learn more about all of our personal loan options!