Start building now with a Construction Loan
Whether you're building your home from the ground up or planning a major renovation, our experienced team can help you make it happen.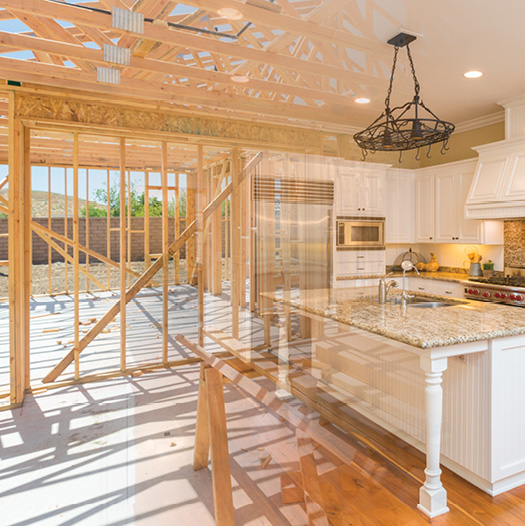 Construction Loan &
Lot Loan Options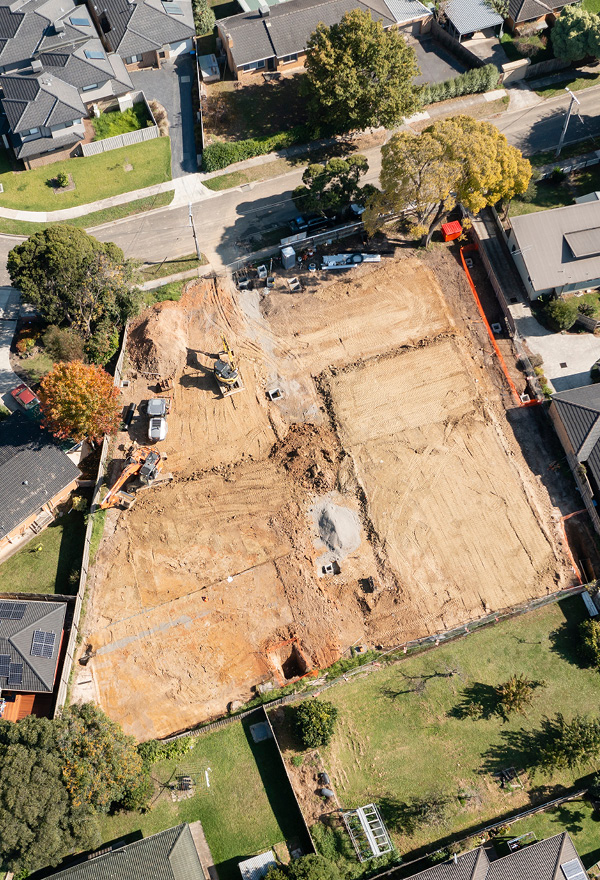 If you have your sights set on a piece of land but you aren't ready to build, or if you found the perfect location but you'll either need to renovate or tear it down and start from scratch, our Construction Loans can finance your next steps.
With our convenient one-time close, get your financing taken care of for every stage of your project all at once!
Adjustable rate loans with an initial fixed-rate period of up to 10 years
Apply online 24/7
Construction Loan Specialists to help you every step of the way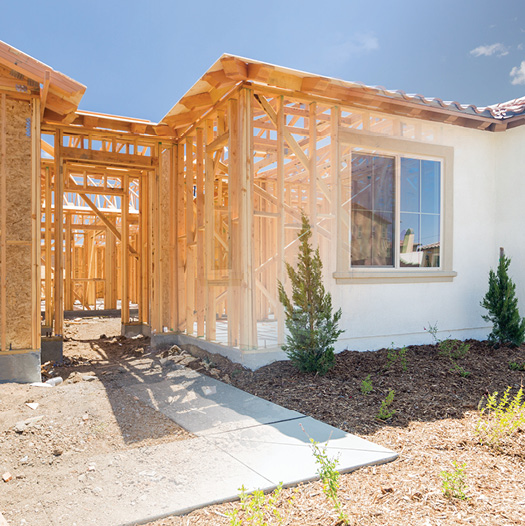 Construction Loan
Features & Benefits
When you are planning for a major renovation or new build, you need to have confidence that the financing will be there when you need it, and fast. Our local loan approval process ensures your construction loan will be ready when you are.
Convenient One-Time Close
Save time and money with one loan application for both the construction phase and financing at completion.
Flexible Rates
Our Construction product is an adjustable rate loan featuring an initial fixed-rate period of up to 10 years.
Local Decisions & Draw Disbursement Approval
Speed matters when it comes to financing. Our local team of experts makes sure no time is wasted.
Flexible Construction Schedules
Although a construction timeline, plans, and estimated budget are required, there is no firm construction schedule required.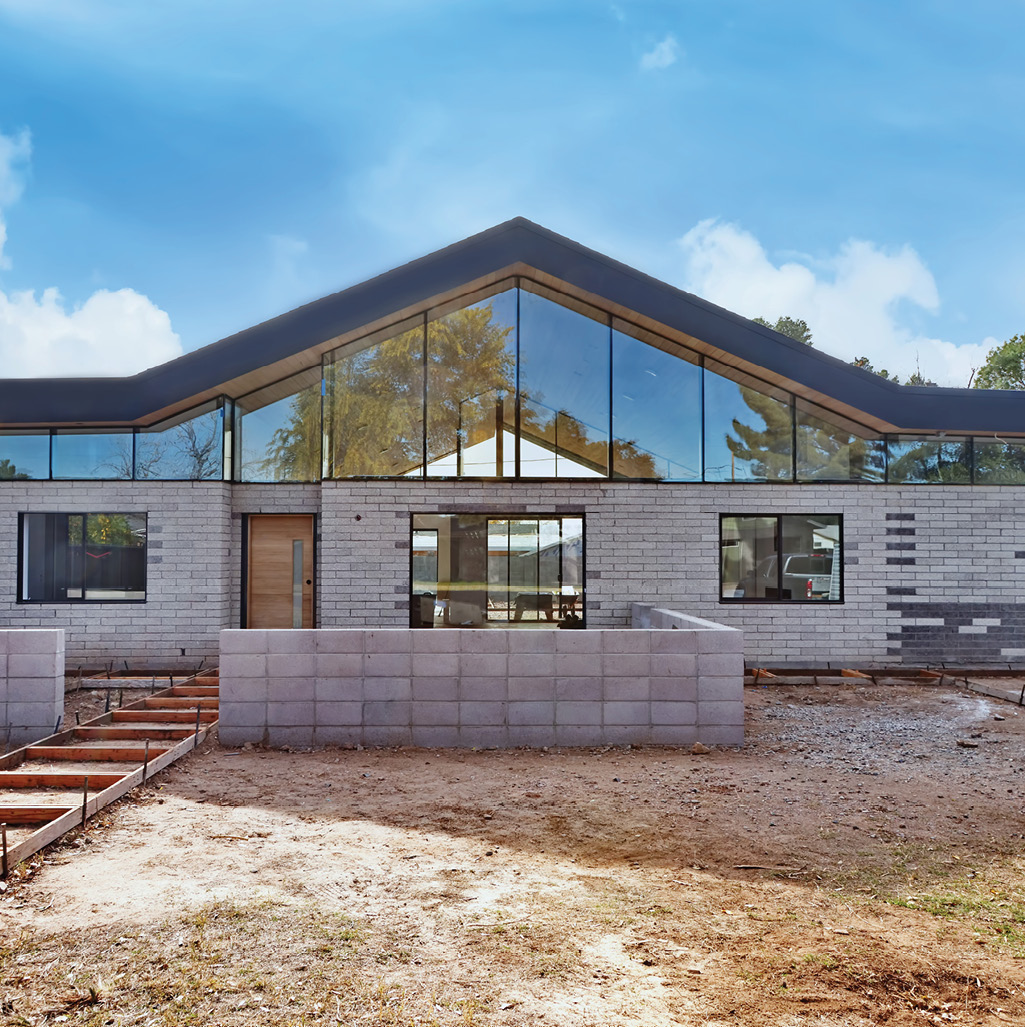 Buy Your Dream Lot With a Construction Loan
If you found the perfect lot but aren't ready to start building just yet, our Construction Loans can cover you until you're ready to break ground.
Loans for when you've found a lot but aren't ready for construction.
Discount on your construction loan with a previous Arizona Financial lot loan.
For more information, please contact one of our Construction Loan Specialists.
Construction Loans: Start Over or Begin Renovations
Arizona Financial's construction loans can help you complete the renovation of your dreams no matter how big or small your project may. Found the perfect property? Make your dream home happen.
Found the perfect location, but not the perfect house?
Family outgrown the house, but not the neighborhood?
Family moving back in and need a bigger space?
For more information, please contact one of our Construction Loan Specialists.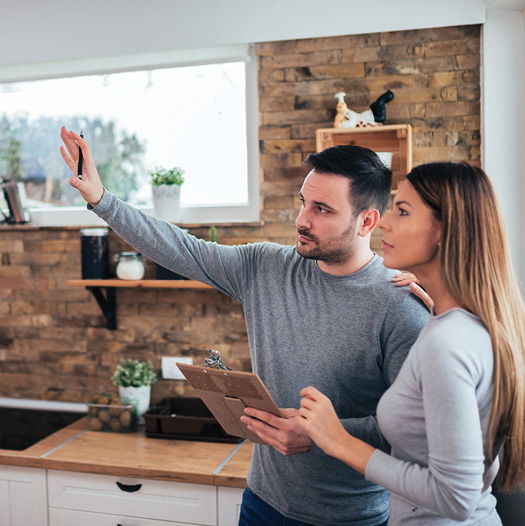 Found Your Desired Lot?
We'll help you from the ground up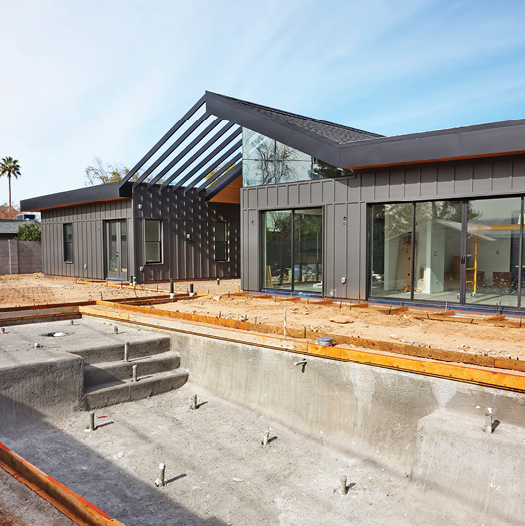 Expert's Guide to
Construction Loans
Inside the Guide
Download our in-depth Construction Loan guide for a start-to-finish blueprint for financing your dream home.
How to finance your project
Considerations when choosing a builder
Understanding draw schedules
Similar to a traditional mortgage loan, you can choose different financing options based on your situation, including a 30 or 15 year fixed-rate mortgage or an Adjustable Rate Mortgage (ARM)
Construction Loan Resources
Blog Post
Paying for Costly Home Repairs and Remodels
Home repairs and remodels don't have to put a serious strain on your wallet. Explore some options for paying for them.
Read More
Frequently Asked Questions
How long will the construction loan process take?
A construction loan mortgage follows a similar process to a standard home mortgage. While each situation has its own uniqueness, a construction loan requires building plans, specs and contracts.
Arizona Financial construction loan specialists are knowledgeable about the process—schedule a time to meet with one today!
Can I get reimbursed for out-of-pocked expenses already paid?
Every construction loan has specific nuances so its best to speak to one of our construction loan specialists.
If I have bad credit, can I qualify for a loan?
Arizona Financial reviews a number of factors before making a decision on the loan, including credit and each member's unique situation.

If you would like to discuss the details of your current financial picture before applying, simply call our loan experts at 602-683-1730.
Do I have to be a member of Arizona Financial to get a loan?
To take advantage of Arizona Financial benefits, including competitive loan rates – membership is required. It's simple to become a member. You just have to meet one of our membership eligibility requirements.