Welcome to the Mesa Dana Park Branch
The Mesa Dana Park Branch is located on the NW corner of 32nd St. and E. Baseline Road.
Our team is ready to serve you! Stop by and see us during the following business hours:
Monday - Thursday: 9 a.m. - 4 p.m.
Friday: 9 a.m. - 5 p.m.
Phone:
602-683-1000
Offers drive-thru service
The Mesa Dana Park Branch
Conveniently located on the northwest corner of 32nd St. & Baseline Road, the Mesa Dana Park Branch has a drive-thru to get you on your way faster!
From everyday banking needs to small business banking services, our local team of bankers are here to help you open a credit card, buy a house, start a business, or anything in between!
Stop by and see us anytime. We'd love to discuss how we can empower you to reach your financial goals.
Mesa Dana Park Branch Services
Drive-thru services
Night Drop available
Meet Robert Watts Branch Manager
Robert began his career at Arizona Financial in 2017 as a teller. He was quickly promoted to personal banker, and then continued to advance to his current position as Branch Manager.
Robert strives to help members gain insight to their finances through education, while providing a friendly face. He is an avid reader of fiction and loves to drink coffee. He is passionate about animal rescue and dedicates his free time to volunteering, in addition to a love for the NFL, specifically the Green Bay Packers.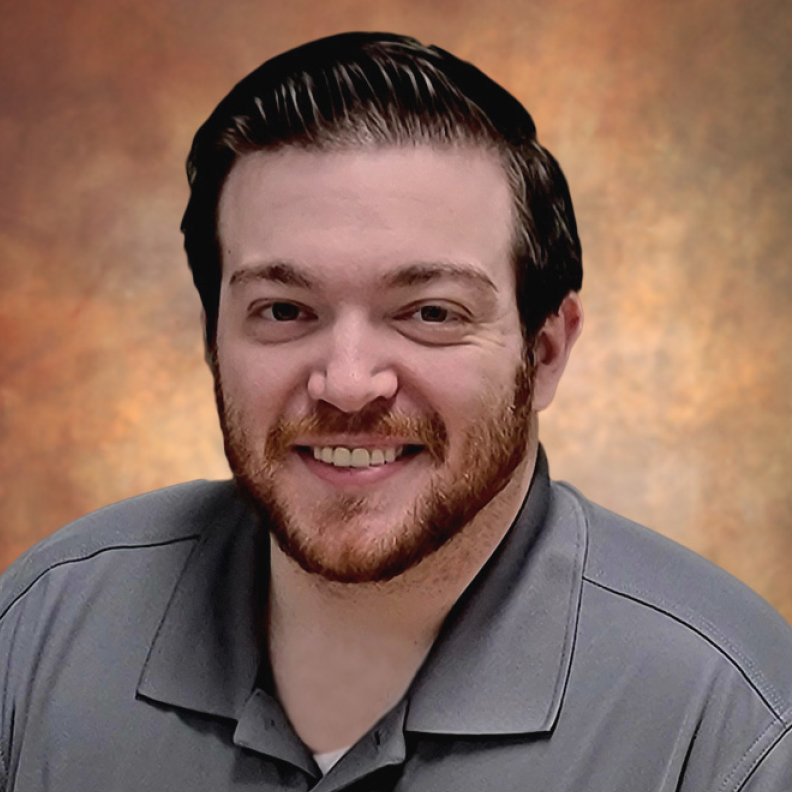 All Arizona Financial Locations
Find the location nearest you!