Simplify Life with a personal loan
Our personal loans provide the flexibility you need to consolidate debt into one simple payment or cover expenses.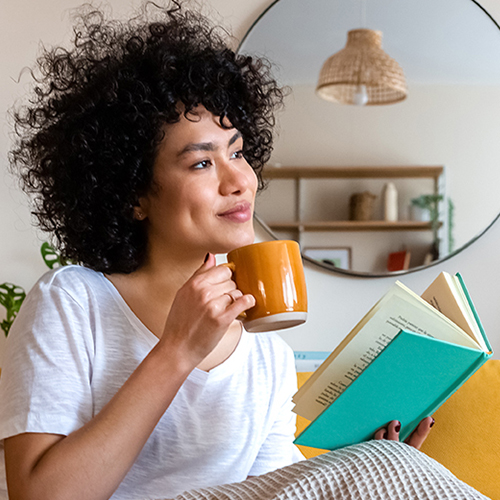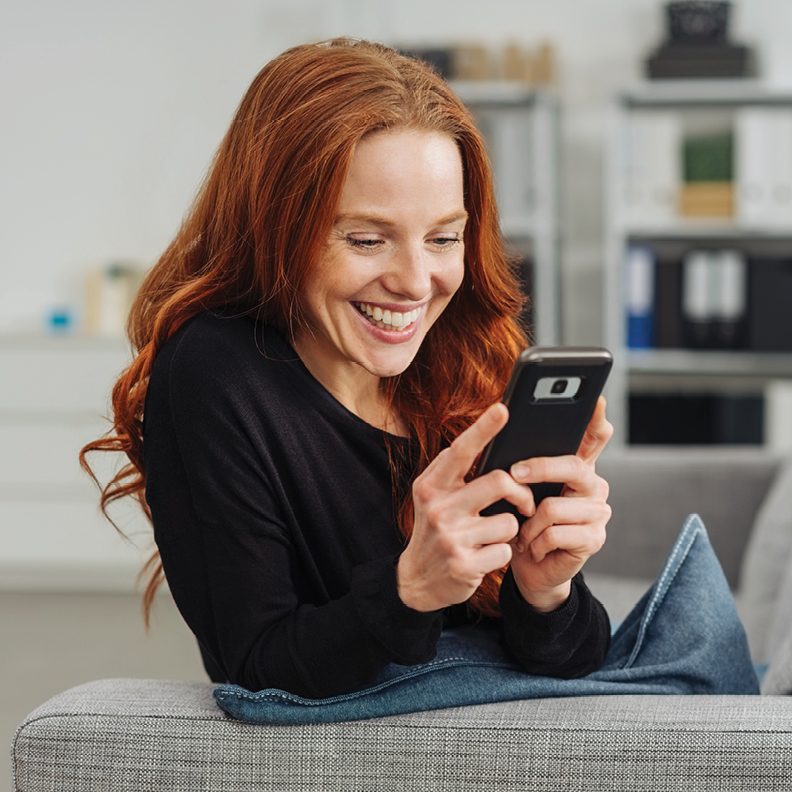 Get The Money You Need
Whether you're looking to make a big purchase, consolidate your bills, or cover an unexcepted expense, a personal loan from Arizona Financial can help! With low rates and a predictable repayment schedule, we can provide the flexibility you need.
No Application Fee
Explore your options and apply today without having to pay an application fee.
Low, Fixed Rates
Have confidence knowing you'll have a fixed monthly payment that won't increase during your loan term.
Quick Application Process
Apply online 24/7, and enjoy our simple application and local, fast decision-making and loan approvals.
No Prepayment Penalties
Paying your loan off early should be your ultimate goal! We'll celebrate with you when you make your final payment.
FIND THE PERFECT PAYMENT
Personal Loan Calculator
Explore your payment options with an Arizona Financial Personal Loan. Determine which term and loan amount create your ideal payment. Remember to email yourself the results for quick access to the best solution.
No Collateral Required
No need to use your car or home as collateral for this loan. This unsecured loan is granted based on your creditworthiness and promise to repay.

Fast Funding
Our local, quick decisions offer you the opportunity to apply for your personal loan today and receive funds quickly!

---
Your actual term and payment will be provided upon acceptance of an Arizona Financial loan. This calculator is for informational purposes only and its use does not guarantee an extension of credit.
Success! Your calculator results have been emailed. Please fill all the fields.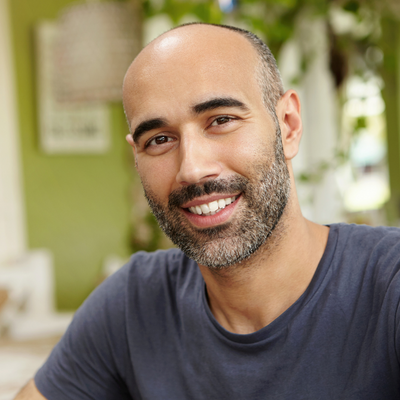 I've been with Arizona Financial for nearly 20 years. They gave me a chance to rebuild my finances when the big banks wouldn't. I've financed three cars, my house, and a personal loan to pay off a credit card at half the interest rate.
Frequently Asked Questions
If I have bad credit, can I qualify for a loan?
Arizona Financial reviews a number of factors before making a decision on the loan, including credit and each member's unique situation.

If you would like to discuss the details of your current financial picture before applying, simply call our loan experts at 602-683-1730.
How long does it take to get a personal loan?
A typical Personal Loan takes anywhere from 2-4 business days.
Do I have to be a member of Arizona Financial to get a loan?
To take advantage of Arizona Financial benefits, including competitive loan rates – membership is required. It's simple to become a member. You just have to meet one of our membership eligibility requirements.
Do you offer debt consolidation loans?
We have a number of options available for debt consolidation, including personal loans, home equity loans or even a first mortgage.

Our loan experts will review your unique financial situation to help you decide which options might best fits your needs.

If you would like to discuss options before applying, simply call our loan experts at 602-683-1730.