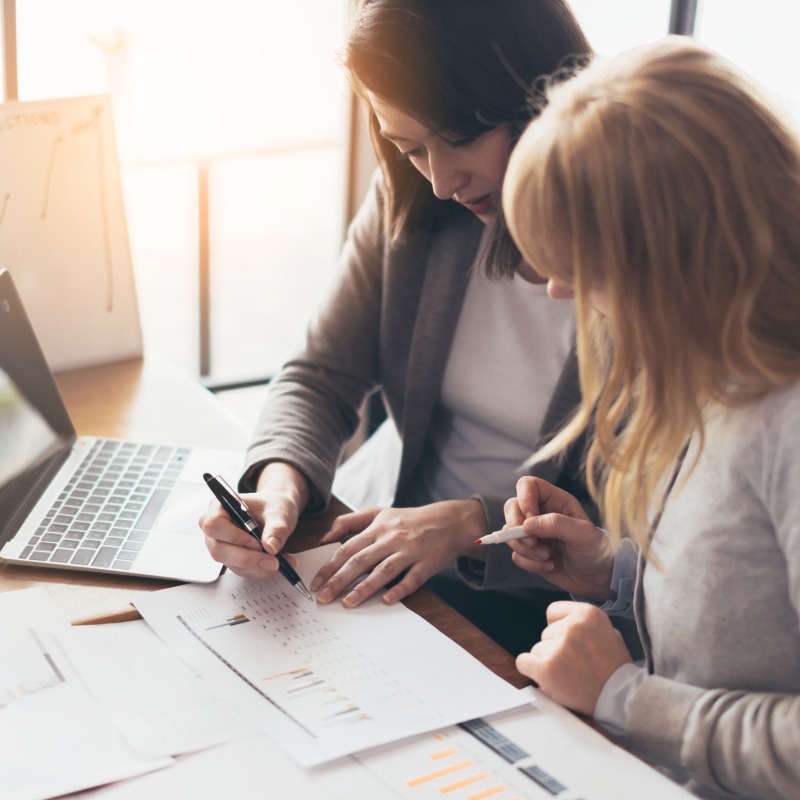 A Free Credit Report will help you understand your financial position
Your credit history and credit scores are important to monitor. As a member of Arizona Financial, our personal bankers will meet with you to help you understand your current credit position.
Review your bill payment history
Evaluate your current debt
Compare your credit options
Detect any inaccurate or incomplete information
Schedule an appointment with a personal banker at a branch near you, and become more aware of how your credit score defines your creditworthiness.
Protect Your most Valuable Asset with
ID Protect
With ID Protect™ from Arizona Financial, you'll have access to an identity theft protection service that offers credit monitoring, fraud reimbursement and comprehensive identity theft resources for you and your family.1
Best of all, it's included with your membership at no additional charge!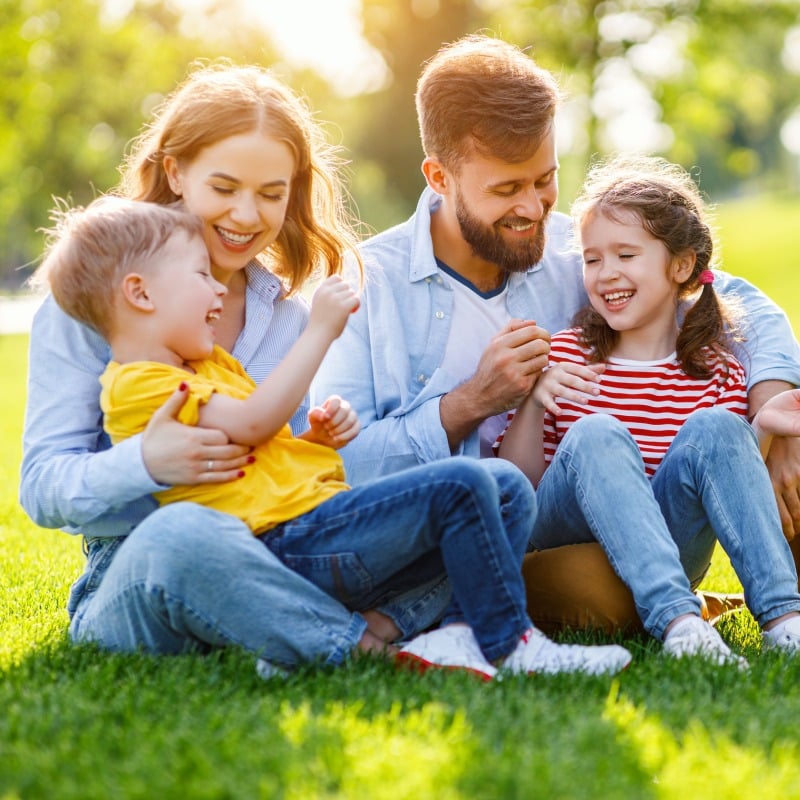 1Identity Theft Insurance underwritten by insurance company subsidiaries or affiliates of Chartis Inc. The description herein is a summary and intended for informational purposes only and does not include all terms, conditions and exclusions of the policies described. Please refer to the actual policies for terms, conditions, and exclusions of coverage. Coverage may not be available in all jurisdictions. Insurance coverage is provided by Arizona Financial Credit Union to personal checking account owners at no additional cost. You may request a copy of the Certificate of Coverage by calling 602-683-1000.
Insurance product is not a deposit; not NCUA insured; not an obligation of credit union; and not guaranteed by credit union or any affiliated entity.
Frequently Asked Questions
Can I get a copy of my credit report?
Yes, members can access their credit report through the identity protection services included with your membership. Click here to learn more.
Interested in becoming a member, stop by a local branch and speak with a personal banker.
Ready to get your financials in order?
When it comes to finances, you have big dreams and big goals. And sometimes, you may need a little help getting there.
A financial coach at Arizona Financial can help you understand your current financial situation, help you define your goals and create a plan to reach them. Schedule an appointment today!