Get up to
$500 Cash Back with an auto loan refinance
Get more mileage out of your budget when you refinance your auto loan from another lender with Arizona Financial.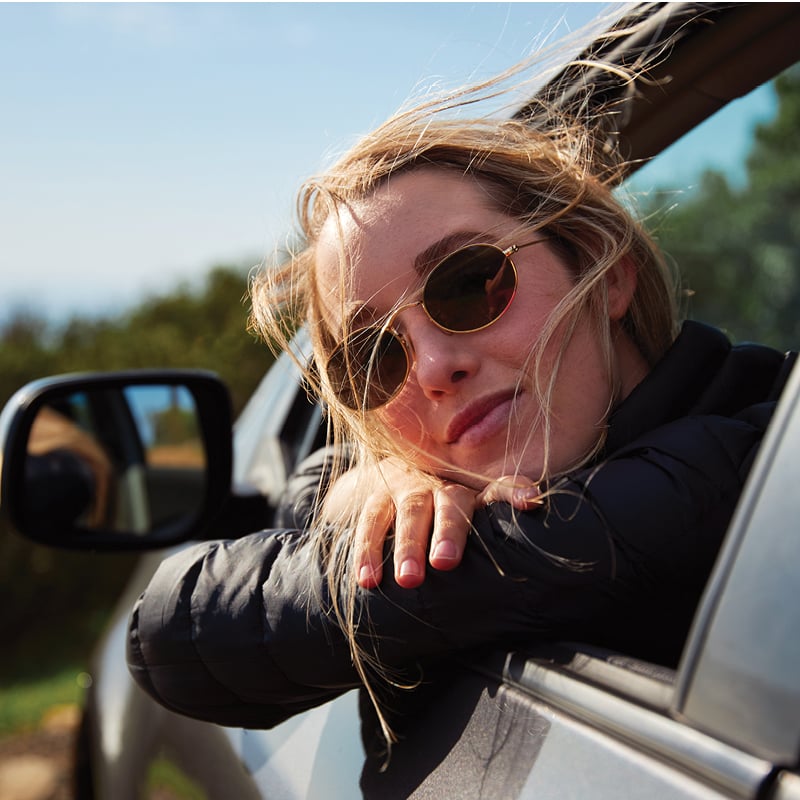 Refinancing comes with perks
Refinance your auto loan with Arizona Financial and enjoy these benefits, including competitive rates, flexible terms and 1% cash back (up to $500)1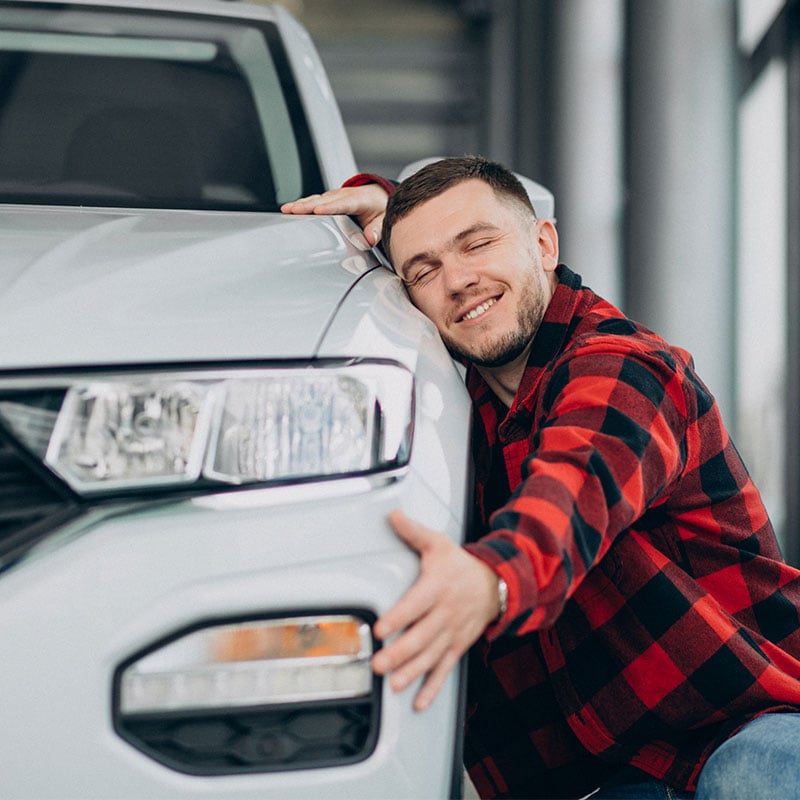 1% Cash Back
Refinance a qualifying vehicle from another lender with Arizona Financial and get 1% cash back of the total loan amount.1 That's up to $500 for each qualifying loan.
No Payments for 45 Days
Save money and avoid stress by not worrying about your first loan payment for 45 days.2
No Application Fees
Whether it's in person or our easy online process, you can be confident that applying for an auto loan at Arizona Financial won't impact your wallet.
Great Low Rates
Save money on your monthly auto loan payment by refinancing at a rate as low as 5.89% APR.3 Don't know your current rate? We can help!
Hurry! This offer won't last forever.
Apply today and get cash back in your pocket and no payments for 45 days.2 Its quick and easy!
1 Cash back is equal to 1% of the total loan amount up to $500. Minimum loan amount of $2,500. Passenger vehicles and light trucks only. Current Arizona Financial loans do not qualify. Non-members will be required to open an account and become a member. Cash back will be deposited into member's account within two business days of loan funding. Cash back is subject to all applicable taxes, is the responsibility of the member, and is considered income that will be reported on IRS Form 1099-MISC. Offer expires December 31, 2023.
2 For qualified members, first payment may be deferred for up to 45 days. Interest will accrue during that time.
3 Annual Percentage Rate. APR shown is the lowest available rate for up to 60 months, excluding discount for insurance services. Actual APR based on borrower's credit history, year of vehicle and loan terms. Membership required based on eligibility. Loan payment example: $19.17 per month for each $1,000 borrowed at 5.64% APR for 60 months
Blog Post
Auto Refinancing 101:
7 Tips to Get a Better Deal
Explore when refinancing your car loan makes sense, and how to get the best deal possible.
Read More