FREE CHECKING
+ $200 BONUS
All AZ, No BS (Banking Surprises)! Open a Free Checking Account1 and get a $200 bonus.2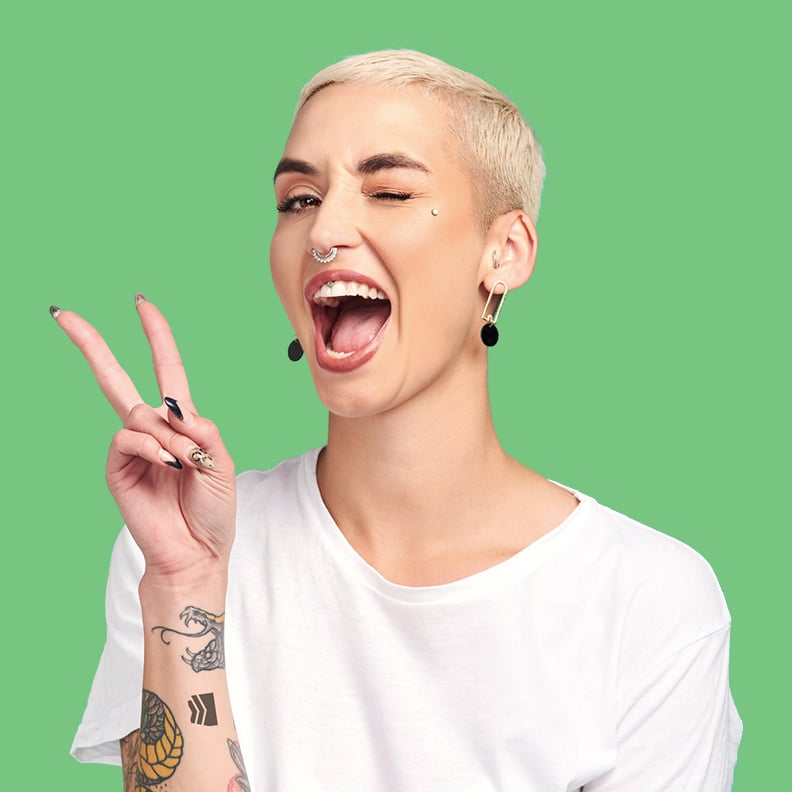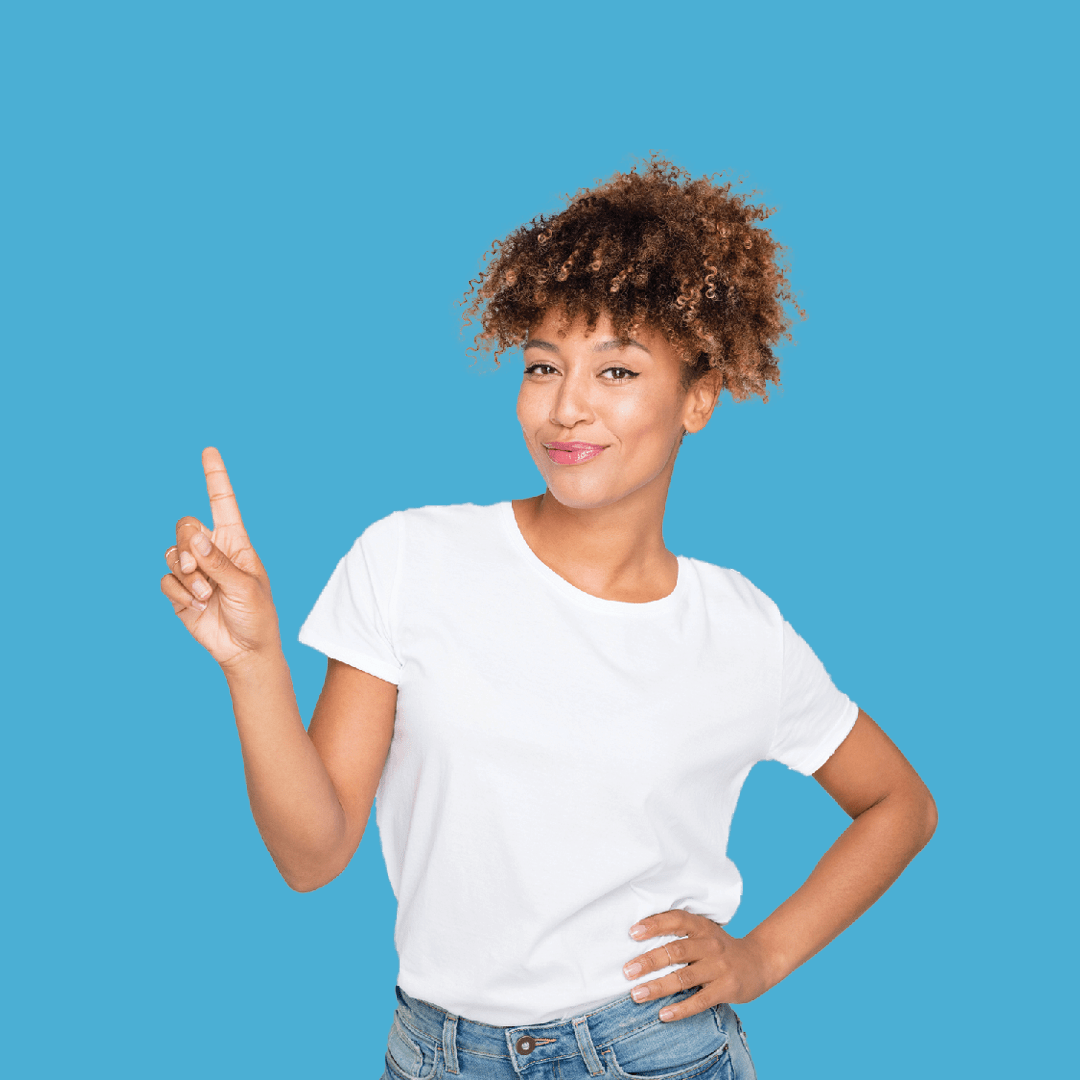 ALL AZ, NO BS
That's right, we're calling B.S. on Banking Surprises. When you open a Free Checking Account1 with Arizona Financial, you can count on 24/7 easy mobile banking, no monthly service fee, access to nearly 30,000 surcharge-free ATMs nationwide, and we'll even give you a $200 bonus2 just for signing up!
No Fee Checking
Free really does mean free at Arizona Financial. That's why there's no monthly service fee for our Checking Plus Account.1
No Minimum Balance
Open your Checking Plus Account today with a $20 deposit. After your account is open, there 's no minimum balance requirement. It's your money, your way.
Instant Issue Debit Cards
Experience banking that combines convenience with a personal touch! Receive your new Visa® debit card at any of our branch locations for immediate access to your account.
Enhanced Security Features
With the CardPowerTM app you can easily switch your debit card on or off. You can also limit where and how your card is used. The power to control your card is in the palm of your hand.
Free Checking Benefits
ALL AZ, NO BS!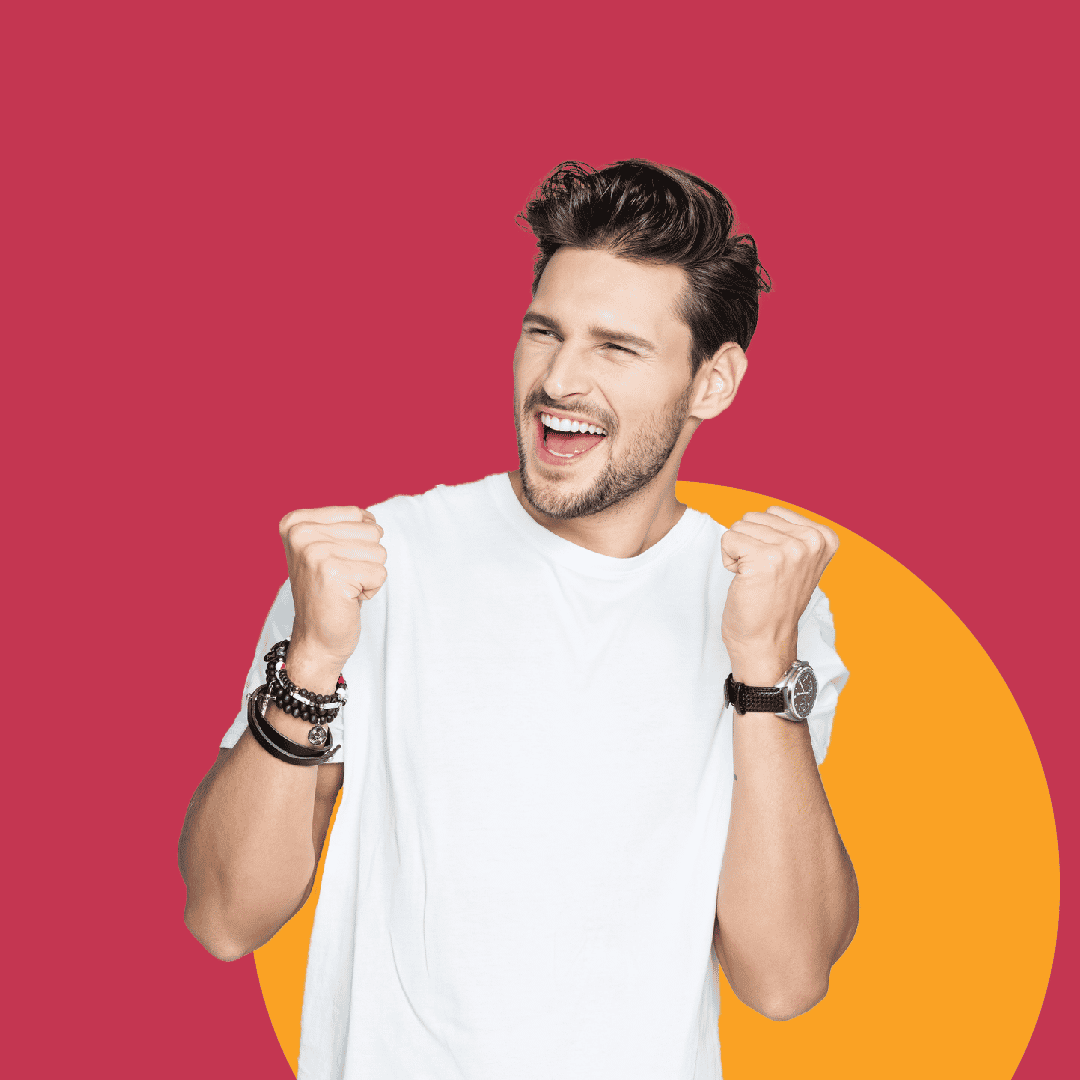 Free Identity Protection

You get credit monitoring, fraud reimbursement, and access to your credit report and score every 90 days.

Built-In Security Features & Tools

You get built-in security features and access to money management tools to help with budgeting and spending.

Pay With Zelle

Easily pay or send money with Zelle and access 30,000 surcharge free ATMs nationwide.
1 No monthly service fees. Fees may apply for certain account services, including stop payment fees, non-sufficient funds fees, out-of-network ATM fees, and overdraft privilege services. Minimum opening deposit of $20. No minimum balance required after opening. For current fee schedule, visit ArizonaFinancial.org/Disclosures  

2 To qualify for $200 bonus, you must open a Checking Plus account and be 18 years of age or older and a brand-new member with no existing account relationships with Arizona Financial, as determined by having a unique Social Security/Tax Identification Number not on record with the credit union. Former members may qualify as a new member if previous accounts were closed 12 or more months prior to new open date. Bonus will be paid approximately 15 days after completing 10 debit card purchase transactions. Debit card purchase transactions must be completed and posted to the new member's account within 45 days of account opening. Transactions in a pending status do not qualify. All bonuses are considered income and will be reported on IRS Form 1099-MISC. This promotion cannot be combined with any other offers. Limit one new member bonus per person. Business, indirect borrower, fiduciary, voting accounts do not qualify. Only Arizona Financial members in good standing qualify for this program. Must meet membership eligibility requirements. Terms and conditions subject to change without notice. Offer may expire at any time.
Checking Account Resources
Blog Post
Best Reasons to Use a Credit Union
When it comes to managing your finances, the choice between a big bank and a local credit union can be a game-changer. Choosing the right financial institution is more than just a transaction – it's about embracing community values and reaping the rewards of personalized service.
Read More